Morpho-anatomical differentiation of the Balkan endemic species Teucrium arduini L. (Lamiaceae)
Morfo-anatomska diferencijacija balkanskog endemita Teucrium arduini L. (Lamiaceae)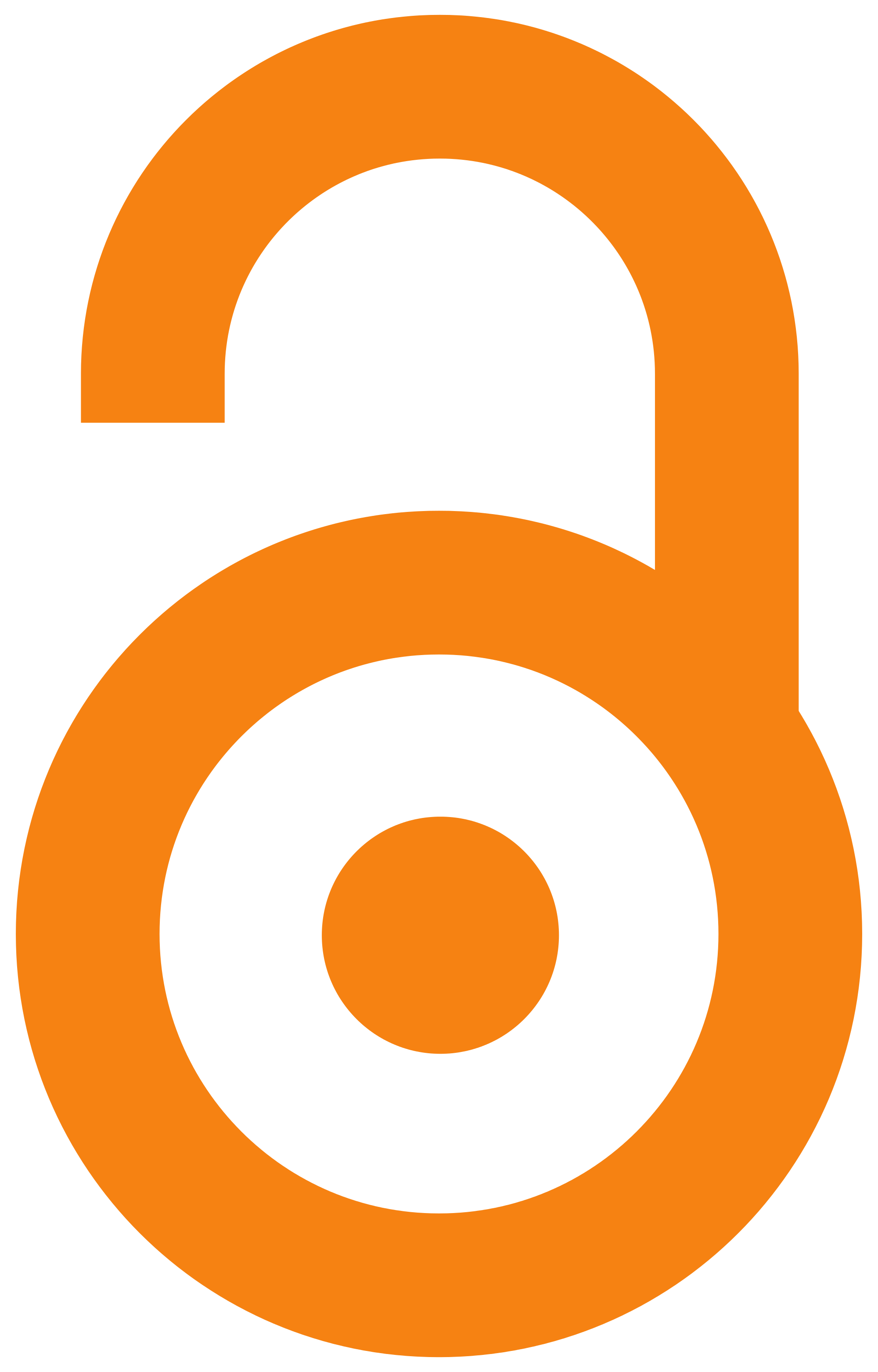 2007
Authors
Lakušić, Branislava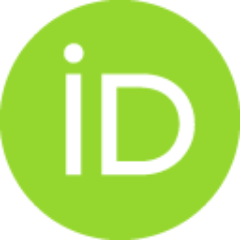 Lakušić, Dmitar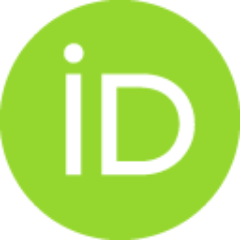 Slavkovska, Violeta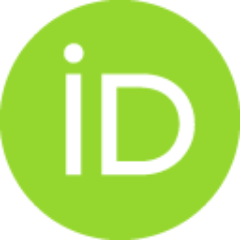 Stevanović, Vladimir
Stevanović, Branka
Article (Published version)

Abstract
Teucrium arduini L. is an endemic of the Mediteranean to sub-Mediterranean part of the Western Balkans. The ecological plasticity, i.e., inter-population differentiation, of the species Teucrium arduini was analyzed on the basis of morpho-anatomical variability of six populations from different types of vegetation, i.e., of rocky crevices, rocky ground, and a thermophilous forest in the eu-Mediterranean, sub-Mediterranean, and transitional sub-Mediterranean-Central-European climate zones. Univariant statistic analysis included 22 quantitative characters related to leaf and stem anatomy and morphology. In order to establish the variability and significance of morpho-anatomical differentiation, principal component analyses (PCA), multivariant analyses of variances (MANOVA), and discriminant components analysis (DCA) were done. The analyses of plants from these spatially separated populations confirmed that the species T. arduini belongs to the category of xerophytes with malacophyllous l
...
eaves.
Teucrium arduini L. je endemična vrsta rasprostranjena u mediteranskim i submediteranskim područjima zapadnog dela Balkanskog poluostrva, od Istre na severu do Albanije na jugu. Vrsta pripada sekciji Stachyobotrus Bentham kojoj na prostoru Evrope pripada još samo maloazijsko-istočno balkanska vrsta T. laminifolium D'Urv., u koju je uključeni takson T. cordifolium Čelak. Ekološka plastičnost i interpopulaciona diferencijacija vrste T. arduini je analizirana na osnovu morfo-anatomske varijabilnosti šest populacija (Risan, Njeguši i kanjoni Cijevne, Morače i Komarnice u Crnoj Gori i Rugovska klisura u Srbiji) koje se razvijaju u različitim tipovima vegetacije, i to u pukotinama karbonatnih stena (Asplenietea rupestris), kamenjara (Festuco-Brometea) i termofilnim šumama na krečnjacima (Ostryo-Carpinion orientalis) u uslovima eumediteranske, submediteranske i prelazne mediteransko-srednjeevropske klime. Statističkom analizom su obuhvaćena 22 kvantitativna karaktera vezana za anatomiju i mor
...
fologiju listova i stabla. U cilju utvrđivanja prirode varijabilnosti i stepena statističke značajnosti ustanovljenih razlika urađena je multivarijaciona analiza koja je obuhvatila analizu varijansi (MANOVA), analizu osnovnih komponenti (PCA) i diskriminantnu analizu osnovnih komponenti (DCA). Na osnovu urađenih analiza biljaka iz šest populacija koje se razvijaju na različitim staništima i u različitim ekološkima uslovima, utvrđeno je da vrsta T. arduini pripada grupi kserofita sa malakofilnom građom listova. Na osnovu rezultata diskriminantne analize ustanovljeno je da su analizirane populacije morfo-anatomski veoma neznatno izdiferencirane u tri grupe biljaka između kojih postoje veoma male razlike. Na taj način se pokazalo da i vrsta T. arduini ima veoma stabilne, konzervativne morfo-anatomske, kseromorfne strukture, koje su karakteristične i za druge endemične biljke Balkanskog poluostrva.
Keywords:
Lamiaceae / Teucrium arduini / endemic species / leaf anatomy / stem anatomy / Balkan Peninsula
Source:
Archives of Biological Sciences, 2007, 59, 4, 369-381
Publisher:
Srpsko biološko društvo, Beograd, i dr.
Projects: