Recommedition for apllication and determination tumor markers of neuroendocrine system
Preporuke za primenu i odredivanje tumorskih markera kod neoplazmi neuroendokrinog sistema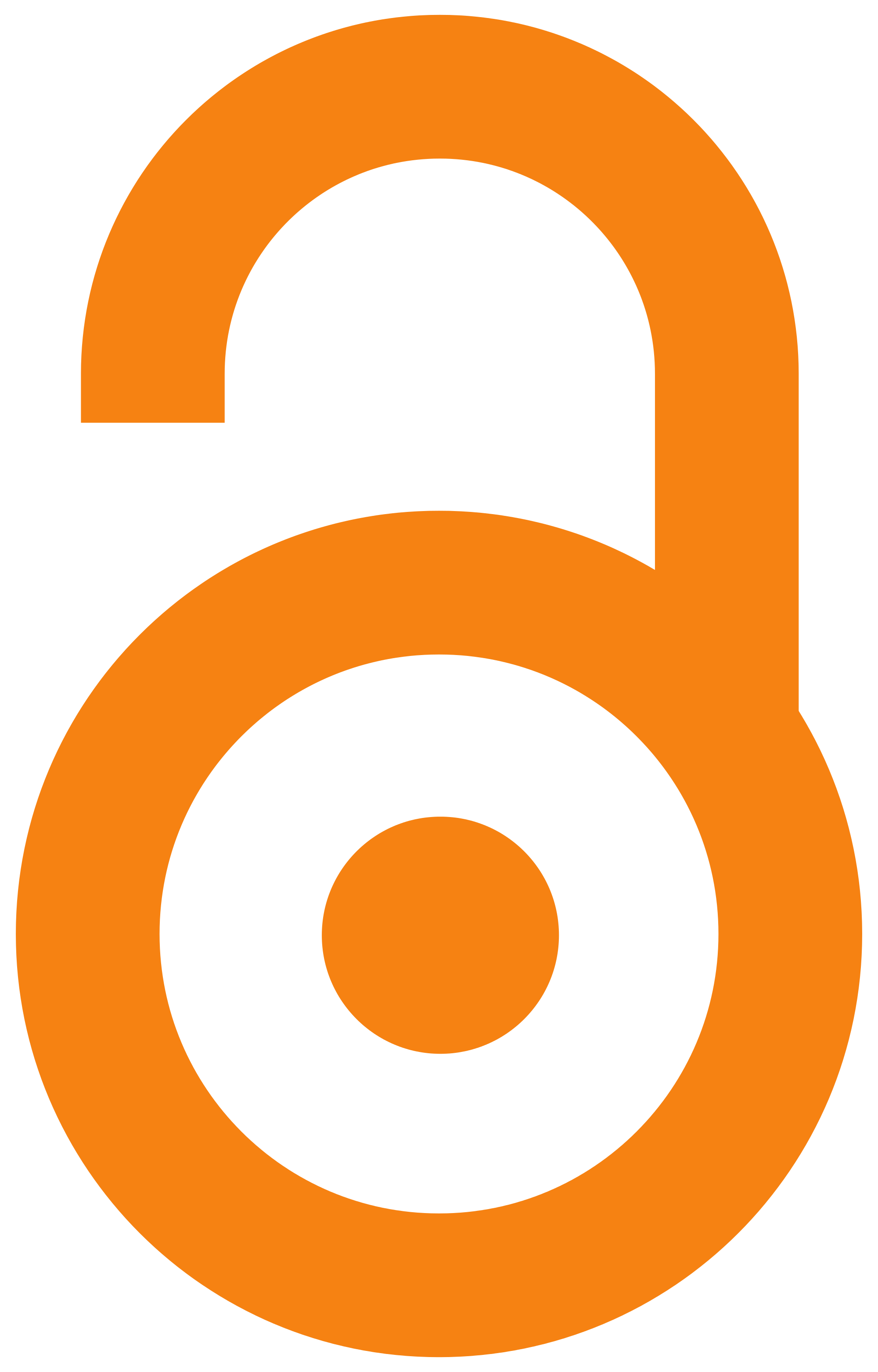 2007
Article (Published version)

Abstract
Neuroendocrine tumors derive from neuroendocrine cells, which upon specific stimulation secrete stimulation secrete hormones regulating various bodily functions. We will discuss the group of neuroendocrine tumors which is consisted of: carcinoids, endocrine pancreatic tumors, neuroblastomas medullary thyroid carcinomas and pheochromocytomas. The tumors which derived from endocrine glads will be discused, as well as, we will pay attention on tumors which derived from so called "diffuse" neuroendocrine cell system of the gastrointestinal tract. In fact, this is the largest endocrine organ of the body. About 50 different neuroendocrine cell types of the gastrointestinal tract have been indentified. One of the currently recomended diagnostic approach to these lesions is the determination of characteristic bioactive amines and peptides of neuroendocrine activity, which is changed in neoplasms. The wide spectrum of clinical symptoms are associated with lesions of endocrine glands, and disper
...
sed neuroendocrine system, results from their collective ability to secrete an extensive array of peptide hormones and bioactive amines, that differe according to the tumor type. The main aim of this disscusion is evaluation of these potential tumor markers, and proposing using some of those markers in our conditions.
Neuroendokrini tumori vode poreklo iz neuroendokrinih ćelija, koji pod uslovima specifične stimulacije sekretuju hormone, regulišući niz različitih funkcija u organizmu. U radu je opisana grupa neuroendokrinih tumora koja se sastoji od: karcinoida endokrinih tumora pankreasa, neuroblastoma, medularnog karcinoma tiroidee i feohromocitoma. Biće diskutovani tumori koji potiču iz endokrinih žlezda, kao i oni koji vode poreklo iz takozvanog "difuznog" neuroendokrinog ćelijskog sistema gastrointestinalnog trakta. Radi se o najvećem endokrinom organu u organizmu. Oko 50 različitih neuroendokrinih ćelijskih tipova gastrointestinalnog trakta je indentifikovano. Važan dijagnostički segment u tretmanu ovih tumora, je određivanje biogenih amina i peptida, čija je aktivnost izmenjena kod pojave neoplazmi. Širok je spektar kliničkih simptoma kod pojave ove vrste tumora, a svi su posledica sposobnosti tumora da sekretuju povećane količine peptinih hormona i biogenih amina. Glavni ciljevi ovog teksta
...
su procena važnosti ove grupe tumorskih markera, kao i predlozi za njihovo korišćenje u našim uslovima.
Keywords:
carcinoid / carcinoma / markers tumors / neuroblastoma / neuroendocrine / pheochromocytoma / neuroendokrini / tumor / markeri / karcinoid neuroblastom / feohromocitom / karcinom
Source:
Journal of Medical Biochemistry, 2007, 26, 2, 157-164
Publisher:
Društvo medicinskih biohemičara Srbije, Beograd i Versita
Funding / projects: