Guidelines for the use of tumor markers in breast cancer
Vodiči za primenu tumorskih markera kod karcinoma dojke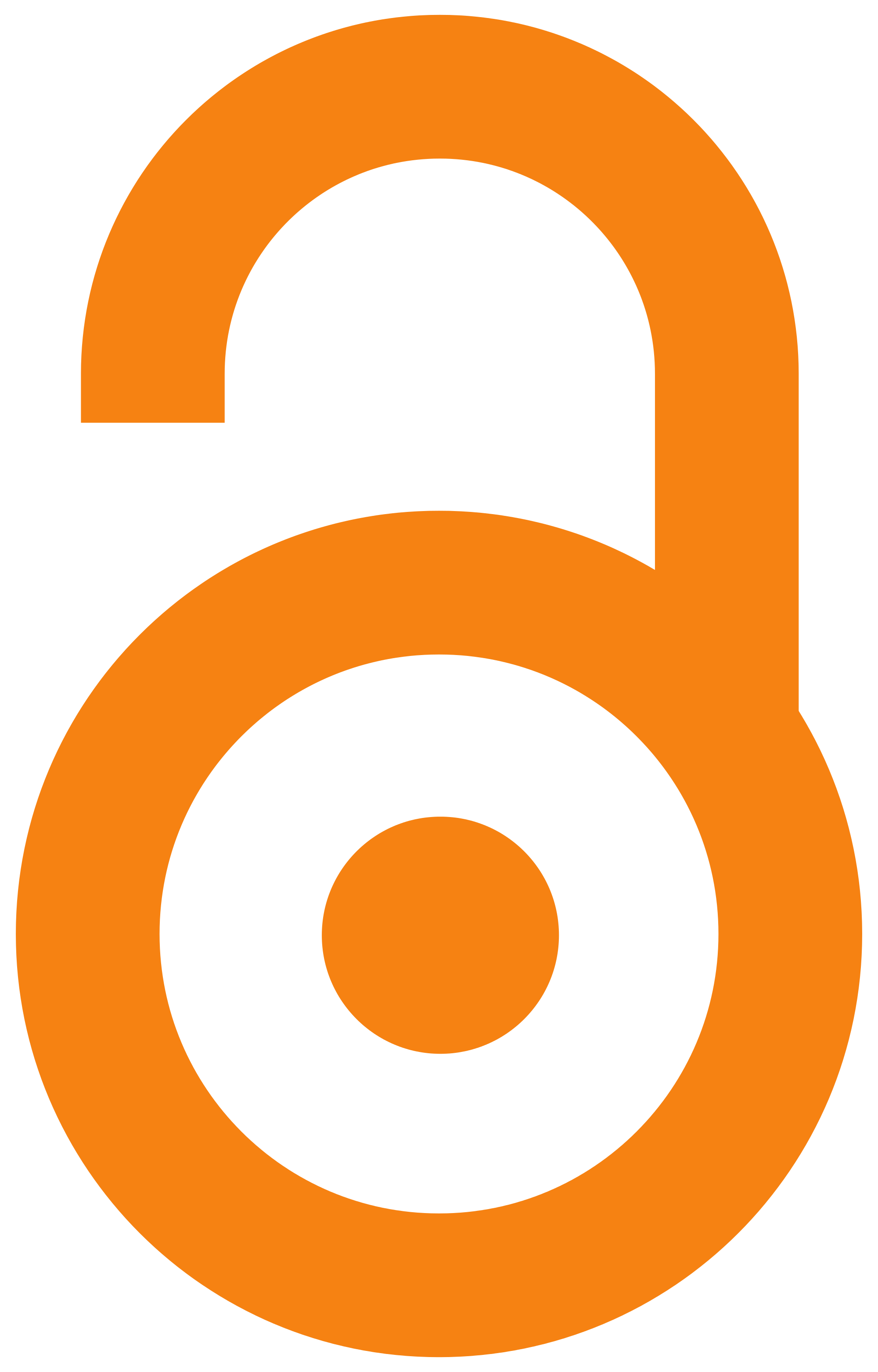 2007
Authors
Ignjatović, Svetlana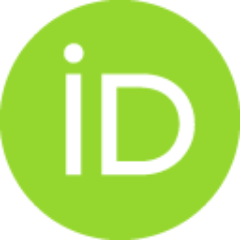 Article (Published version)

Abstract
The best-validated markers in breast cancer are all tissue based and include estrogen receptors (ER), progesteron receptors (PR), HER-2, urokinase plasminogen activator (uPA) and plasminogen activator inhibitor 1 (PAI-1). Assay of ER, PR and HER-2 is now mandatory on all newly diagnosed breast cancer patients. The measurement of uPA and PAI-1, although technically and clinically validated, is not yet in widespread clinical use, mainly due to the requirement of a minimum amount of fresh or freshly frozen tissue. Assay of these proteins however, may be used to aid the selection of lymph node-negative breast cancer patients that do not need adjuvant chemotherapy. Although widely used in post-operative surveillance and monitoring therapy in advanced disease, the clinical value of CA 15-3 and other serum markers has not yet been validated by a Level I evidence study. Recent improvements in our understanding of breast cancer biology and a parallel increase in possible treatment options have
...
led to improvements in outcome this very heterogeneous disease. Oncologists still have significant difficulty in tailoring treatment strategies to the molecular characteristics of an individual's disease.
Najbolje validovani markeri karcinoma dojke pripadaju tkivnim markerima i uključuju receptore za estrogen (ER), receptore za progesteron (PR), HER-2 urokinaza plazminogen aktivator (uPA) i plazminogen aktivator inhibitor 1 (PAI-1). Kod svih novodijagnostikovanih pacijenata sa karcinomom dojke određivanje ER, PR i HER-2 je danas obavezno. Mada je merenje uPA i PAI-1 tehnički validovano, do danas nije klinički rasprostranjeno i to uglavnom zbog zahteva za minimalnom količinom svežeg ili sveže zamrznutog tkiva. Određivanje ovih proteina može da se iskoristi kao pomoć pri selekciji "limfni čvor negativnih" pacijenata s karcinomom dojke kojima nije potrebna adjuvantna hemoterapija. Mada se dosta koristi u postoperativnom praćenju i praćenju terapije u poodmaklom oboljenju, klinička vrednost CA 15-3 i drugih serumskih markera nije još uvek validovana u studijama nivoa dokaza I. Nedavna poboljšanja u razumevanju biologije karcinoma dojke i paralelno povećanje mogućih opcija tretmana treba da
...
vode ka poboljšanju ishoda ove veoma hetrogene bolesti. Onkolozi još uvek imaju teškoće u odabiru specifičnih strategija tretmana prema molekularnim karakteristikama oboljenja svakog pacijenta ponaosob.
Keywords:
CA 15-3 and BR 27.29 / estrogen receptor / guidelines / HER-2 / tumor markers / karcinom dojke / tumorski markeri / vodiči / receptor za estrogen / HER-2 / CA 15-3
Source:
Journal of Medical Biochemistry, 2007, 26, 2, 144-156
Publisher:
Društvo medicinskih biohemičara Srbije, Beograd i Versita
Funding / projects: