Comparison of two different methods for cardiovascular risk assessment: Framingham risk score and SCORE system
Poređenje dve metode procene kardiovaskularnog rizika - 'Framingham' rizik skor i 'Score' sistem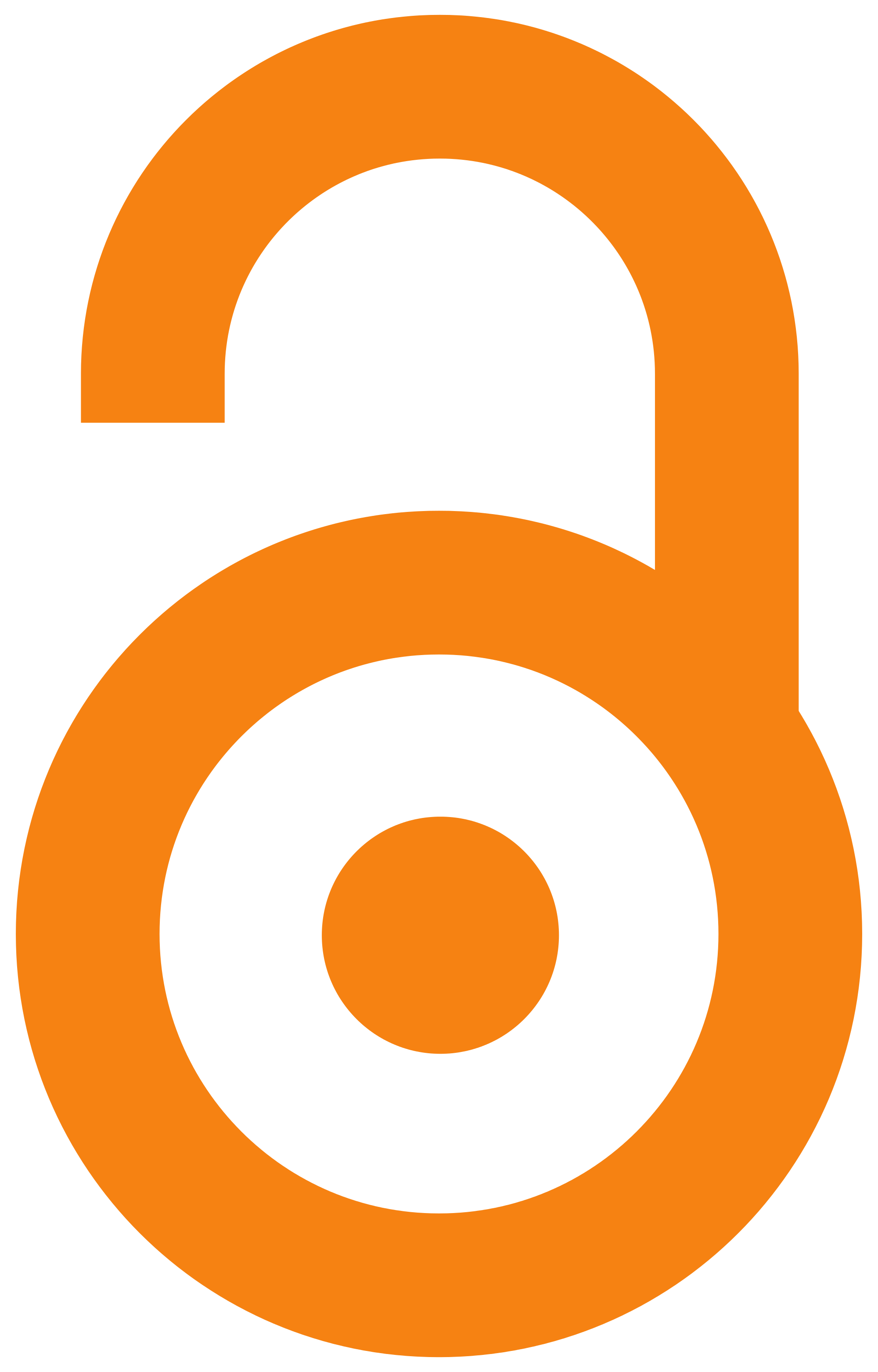 2007
Article (Published version)

Abstract
Numerous studies have shown that the major risk factors for coronary heart disease (cigarette smoking, hypertension, elevated serum total cholesterol and low-density lipoprotein cholesterol - LDL, low serum high-density lipoprotein cholesterol - HDL, diabetes mellitus and advancing age), are additive in predictive power. Accordingly, the total risk of a person can be estimated by summing up the risk imparted by each of the major risk factors. Using data obtained from population studies, various risk assessment algorithms have been developed. The aim of this study was to compare the two most common risk scores. Risk assessment for determining 10-year risk in 185 healthy, asymptomatic individuals of both sexes, 30-85 years old, was carried out according to both Framingham (FRS) and SCORE risk scoring. The risk factors included in the calculation of 10-year risk are gender, age, total cholesterol, HDL-cholesterol, systolic blood pressure, treatment for hypertension and cigarette smoking.
...
The determinations of total cholesterol and HDL-cholesterol were made in sera collected after a 12h fasting period using an Olympus AU2700 automated analyzer. The Framingham risk score was determined using an electronic calculator - ATP III Risk Estimator, and the risk status according to SCORE was obtained using charts for the 10-year risk in populations at high risk. Among 185 participants, in 152 (82%) 10-year risk for Coronary Heart Disease (CHD) death was lt 10%, 24 (13%) had intermediate and 9 (5%) had high risk (>20%) according to FRS. According to SCORE, 110 (60%) participants had lt 1%, 56 (30%) had 1-5% and 19 (10%) had >5% of 10-year risk for cardiovascular death. Different categories of risk were assigned to ∼30% of individuals according to different risk assessment models. Differences in risk classification when using two different risk assessment algorithms can be explained with several important issues including different endpoints, consideration of interactions and incorporation of antihypertensive use. It is important to note that neither FRS nor SCORE have been appropriately adjusted for our population, according to the national cardiovascular mortality rate.
Brojne studije su pokazale aditivnu prediktivnu vrednost glavnih faktora rizika za pojavu koronarne srčane bolesti (pušenje, hipertenzija, povišena koncentracija ukupnog i LDL-holesterola i niska koncentracija HDL-holesterola u serumu, dijabetes i starost). Na osnovu toga, ukupan rizik za jednu osobu može se proceniti sumiranjem rizika koji nosi svaki glavni faktor rizika pojedinačno. Veliki broj algoritama za procenu rizika razvijen je na osnovu podataka dobijenih iz populacionih studija. Cilj ovog rada bio je poređenje dva najčešće korišćena rizik skora. Za 185 zdravih, asimptomatskih osoba oba pola, 30-85 godina starosti, procenjen je rizik od pojave kardiovaskularnih bolesti (KVB) u narednih 10 godina prema "Framingham" (FRS) i SCORE sistemu. Faktori rizika koji su uključeni u izračunavanje 10-godišnjeg rizika su pol starost, ukupan i HDLholesterol, sistolni krvni pritisak, terapija antihipertenzivima i pušenje. Ukupan i HDL-holesterol određivani su u uzorcima seruma, dobijenim pos
...
le 12 sati gladovanja, na biohemijskom analizatoru Olympus AU2700. FRS je izračunavan pomoću programa "ATP III Risk Estimator", a SCORE rizik je dobijen pomoću tablica za 10-godišnji rizik za populacije sa visokim rizikom. Od 185 učesnika, kod 152 (82%) 10- godišnji rizik za srčanu smrt bio je lt 10%, 24 (13%) je imalo srednji, a 9 (5%) je imalo visoki rizik (≥20%) na osnovu FRS. Prema SCORE-u, 110 učesnika (60%) imalo je 10- godišnji rizik od kardiovaskularne smrti lt 1%, 56 (30%) je imalo 1-5% rizika, dok je kod 19 osoba (10%) identifikovan visok rizik (≥5%). Oko 30% ispitanika svrstano je u različite kategorije rizika na osnovu različitih modela za procenu rizika. Razlike u klasifikaciji na osnovu kardiovaskularnog rizika, koje se dobijaju korišćenjem dva različita algoritma za procenu rizika, mogu se objasniti time što ovi sistemi koriste različite krajnje ishode bolesti i što se razlikuju po uticaju interakcija i uzimanju u obzir upotrebe antihipertenzivnih lekova. Važno je naglasiti da ni FRS ni SCORE nisu prilagođeni našoj populaciji, na osnovu nacionalne stope mortaliteta od KVB.
Keywords:
Cardiovascular disease / Framingham risk score / Risk assessment / SCORE / kardiovaskularna bolest / procena rizika / "Framingham" rizik skor / SCORE
Source:
Journal of Medical Biochemistry, 2007, 26, 2, 94-97
Publisher:
Društvo medicinskih biohemičara Srbije, Beograd i Versita
Funding / projects:
Related items
Showing items related by title, author, creator and subject.
Rajin, Danica; Milenković, Danijela; Radojević, Tijana

(Belgrede : The Balkan Scientific Association of Agrarian Economists, Belgrade : Institute of Agricultural Economics, Bucharest : Academy of Economics Studies,

2016

)

Vukićević, Petar; Klisić, Aleksandra; Kotur-Stevuljević, Jelena; Mikić, Aleksandar; Bogavac-Stanojević, Nataša; Matković, Miloš; Putnik, Svetozar; Aleksić, Nemanja; Tutus, Vladimir; Karikas, Georg Albert

(Verduci Editore s.r.l,

2021

)