Renal function: Estimation of glomerular filtration rate
Funkcija bubrega - Procena brzine glomerularne filtracije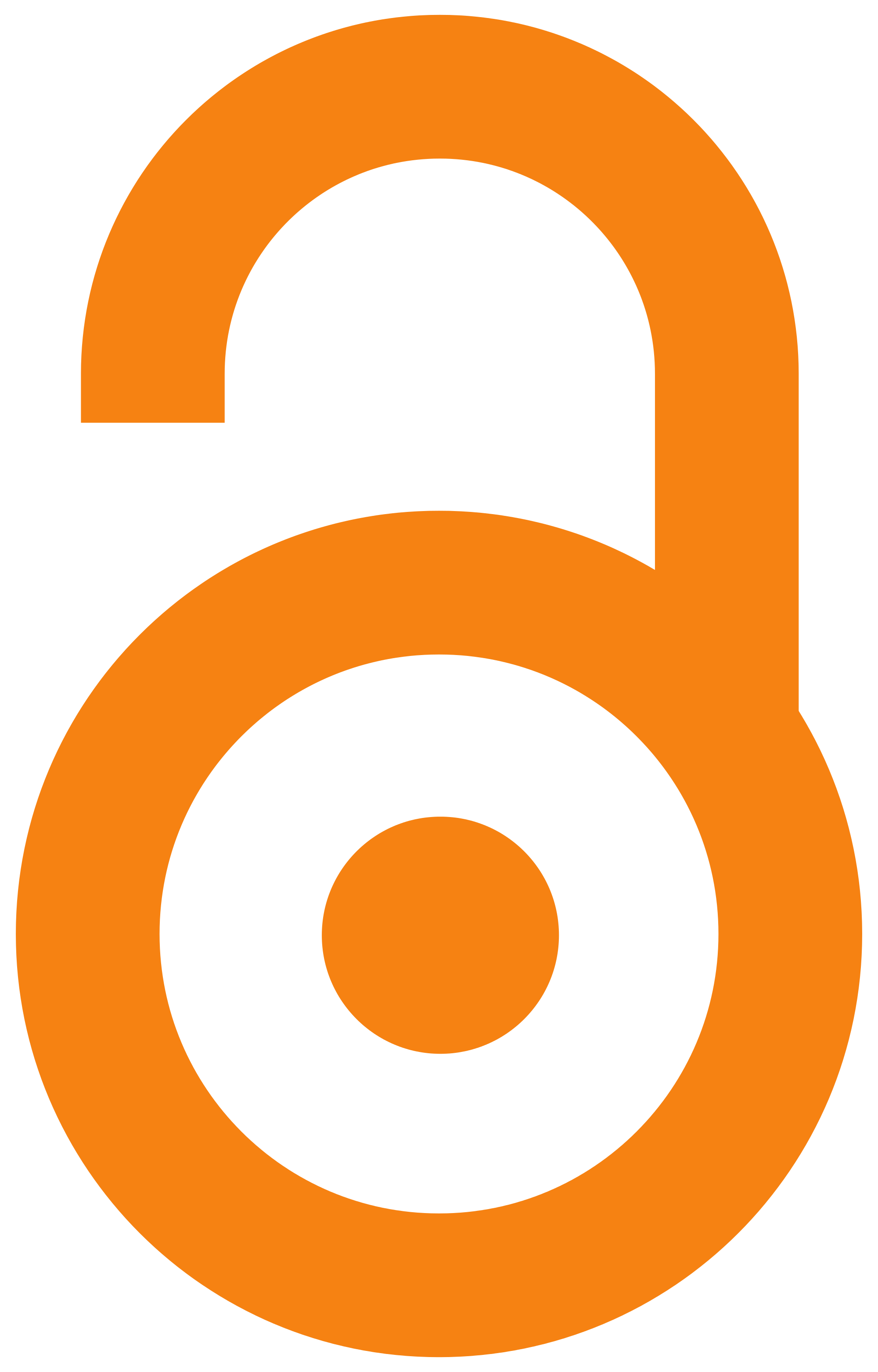 2007
Article (Published version)

Abstract
The glomerular filtration rate (GFR) is widely accepted as the best overall measure of kidney function. American National Kidney Foundation guidelines define chronic kidney disease (CKD) by either a GFR of less than 60 mL/min/1.73 m2 or the presence of kidney damage, regardless of the cause, for 3 or more months, and classify stages of CKD severity according to GFR. GFR can be measured as the urinary or plasma clearance of exogenous filtration markers such as inulin. However, because of difficulty in use, expenses and radiation exposure, these methods have limited use in the routine laboratories. Creatinine clearance may be a useful alternative when exogenous markers are not available, but timed urinary collection is not convenient for patients and is susceptible to error during collection. GFR is often estimated clinically from serum concentrations of endogenous creatinine or cystatin C. Serum cystatin C has not yet been adequately evaluated as an index of GFR, and serum creatinine is
...
affected by the GFR and by factors independent of GFR, including age, sex, race, body size, diet, certain drugs and laboratory analytical methods. According to National Kidney Foundation clinical guidelines, clinical laboratories should report an estimated GFR calculated from prediction equations, in addition to reporting the serum marker value. The currently recommended estimating equation was developed from the Modification of Diet in Renal Disease (MDRD) study. This equation uses age, sex, race (African-American vs. non-African-American), and serum creatinine concentration, and does not require a body weight variable because it normalizes GFR for a standard body surface area of 1.73 m 2. To achieve improved accuracy of calculated GFR with this equation, it is recommended that commercial creatinine methods should be calibrated against certified reference material and should be traceable to IDMS (isotope dilution mass spectrometry) methodology. MDRD equation has been shown to be useful for CKD patients, but its use is still unclear for people with low values for serum creatinine and high values for GFR, including healthy individuals, children and pregnant women. Validation studies are in progress to evaluate the MDRD equation for other ethnic groups and various disease conditions.
Brzina glomerularne filtracije (GFR) je široko prihvaćena kao najbolja opšta mera funkcije bubrega. Vodiči američke Nacionalne fondacije za bubreg definiš u hroničnu bubrežnu bolest (HBB) bilo sa vrednošću GFR koja je manja od 60 mL/min/1,73 m2 ili sa prisustvom oštećenja bubrega, bez obzira na uzrok, u toku 3 ili više meseci i klasifikuju stadijume težine HBB prema GFR. GFR se može meriti kao urinarni ili plazma klirens egzogenih filtracionih markera kao što je inulin. Međutim, zbog teškoća u primeni, troškova i radijacionog izlaganja, ove metode imaju ograničenu upotrebu u rutinskim laboratorijama. Klirens kreatinina može biti korisna alternativa kada egzogeni markeri nisu dostupni, ali sakupljanje urina u vremenskim intervalima nije pogodno za pacijente i osetljivo je na grešku pri sakupljanju. GFR se često procenjuje klinički iz serumskih koncentracija egzogenog kreatinina ili cistatina C. Cistatin C u serumu još uvek nije adekvatno procenjen kao indeks GFR, a na kreatinin u serumu
...
utiču GFR i faktori nezavisni od GFR, uključujući godine pol, rasu, telesnu veličinu, ishranu, izvesne lekove i laboratorijske analitičke metode. Prema kliničkim vodičima Nacionalne fondacije za bubreg kliničke laboratorije bi trebalo da izdaju "procenjenu " GFR (estimated GFR) izračunatu iz prediktivnih jednačina, kao dodatak izveštavanja vrednosti markera u serumu. Trenutno preporučena jednačina za procenu je razvijena iz MDRD (Modification of Diet in Renal Disease) studije. Ova jednačina koristi godine, pol, rasu (afro-američka prema ne-afro-američkoj) i koncentraciju kreatinina u serumu, a ne zahteva varijablu za telesnu težinu zato što normalizuje GFR za standardnu telesnu površinu od 1,73 m2. Da bi se postigla poboljšana tačnost preračunate GFR sa ovom jednačinom, preporučuje se da komercijalne metode za kreatinin budu kalibrisane prema sertifikovanim referentnim materijalima i sledljive sa IDMS (isotope dilution mass spectrometry) metodologijom. Za MDRD jednačinu je pokazano da je korisna za pacijente sa HBB, ali njena upotreba je još uvek nejasna za ljude sa niskim vrednostima kreatinina u serumu i visokim vrednostima za GFR, uključujući zdrave pojedince, decu i trudnice. Validacione studije su u razvoju kako bi se procenila MDRD jednačina za druge etničke grupe i različita bolesna stanja.
Keywords:
creatinine / cystatin C / glomerular filtration rate / MDRD (Modification of Diet in Renal Disease) study equation / reference standards / brzina glomerularne filtracije / kreatinin / cistatin C / jednačina iz MDRD
Source:
Journal of Medical Biochemistry, 2007, 26, 1, 51-57
Publisher:
Društvo medicinskih biohemičara Srbije, Beograd i Versita
Funding / projects: