Dissolution test for pharmaceutical semisolid dosage forms
In vitro ispitivanje brzine oslobađanja aktivne supstance iz farmaceutskih preparata za primenu na kožu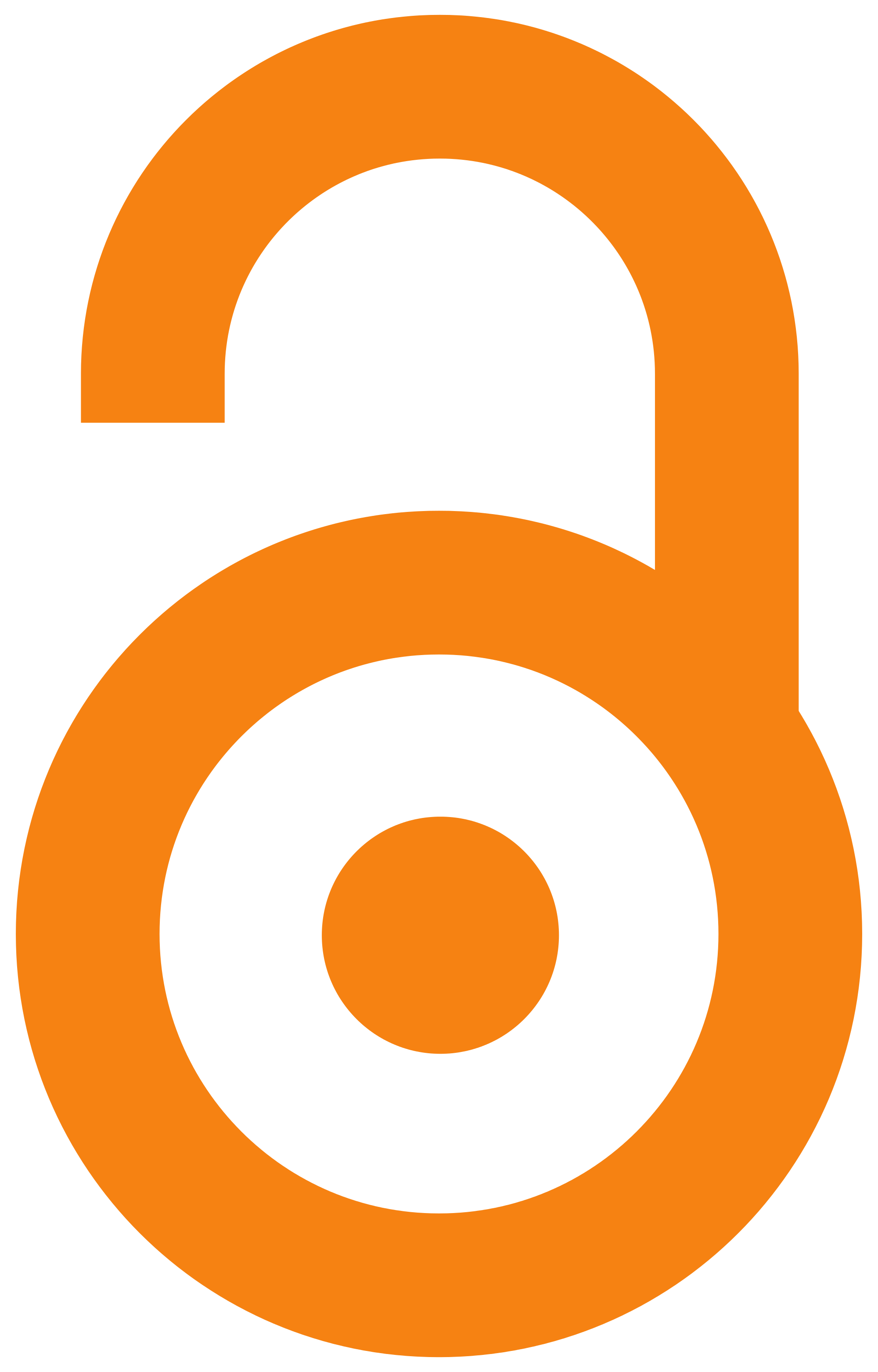 2007
Article (Published version)

Abstract
In vitro release tests are one of several standard methods which can be used to characterize performance of a finished topical dosage form, i.e., semisolids such as creams, gels, and ointments and offer important informations during selection of formulation. Drug-release studies is used in regulatory scale-up and postapproval changes (SUPAC) testing to verify that no change exists in product quality or performance after a manufacturing process modification. However, in vitro release testing, alone, is not a surrogate test for in vivo bioavailability or bioequivalence. New pharmacopoeias don't offer methods for these investigation, but FDA proposed using the vertical diffusion cell (Franz cell) procedure for the release rate studies of semisolid dosage forms. Franz cell is considered the most promising apparatus for investigation of post approval changes of semisolid dosage forms. The ultimate goal of these tests is analogous to that for solid oral dosage forms, i.e. to use the test for
...
the biopharmaceutical characterization of the drug product, and as a tool to assure consistent product (batch) quality of the same pharmaceutical dosage form within a defined set of specification criteria. The study present results of release investigation of diclofenac diethylamine, retinolic acid, carbamide, vitamin E acetate, lidocaine HCl and apigenin from different vehicles/bases using Franz or Enhancer diffusion cell.
Metode za in vitro ispitivanje brzine oslobađanja aktivne supstance iz polučvrstih preparata za primenu na kožu (podloge/nosača) predstavljaju jednu od nekoliko standardnih metoda koje se mogu koristiti za karakterizaciju kremova, gela i masti i dobijanje podataka važnih za formulaciju i razvoj ovih farmaceutskih oblika. Studije oslobađanja našle su svoje mesto u regulatornim scale-up testovima (eng. scaleup - proporcionalno povećanje šarže sa laboratorijskog na industrijski nivo proizvodnje), kao i u ispitivanjima kojima se proverava da li je došlo do promena u kvalitetu ove vrste preparata nakon izmena u procesu proizvodnje. Međutim, in vitro test brzine oslobađanja, nije zamena za in vivo procenu biološke raspoloživosti i bioekvivalentnosti ove grupe lekova. Najnovije farmakopeje (USP 30, Ph.Eur.5.0) ne propisuju metodu za ova ispitivanja, ali Američka uprava za hranu i lekove (eng. Food and drug administration - FDA) je predložila da se praćenje brzine oslobađanja lekovite supstanc
...
e iz polučvrstih preparata za primenu na koži izvodi korišćenjem vertikalne difuzione ćelije, poznate kao Franz-ova ćelija. Franz-ova difuziona ćelija se smatra najpovoljnijom aparaturom i za praćenje promena u brzini oslobađanja, koje mogu nastati nakon stavljanja u promet farmaceutskih oblika za primenu na koži. Ispitivanje brzine oslobađanja lekovite supstance iz preparata za kožu predstavlja test za biofarmaceutsku karakterizaciju farmaceutskih oblika polučvrste konzistencije i koristan postupak kojim se potvrđuje kvalitet različitih serija istog farmaceutskog oblika leka unutar definisanog seta kriterijuma. U radu su prikazani primeri rezultata in vitro ispitivanja brzine oslobađanja diklofenak-dietilamina (DDEA), tretinoina, uree, tokoferilacetata, lidokain-hidrohlorida i apigenina, iz različitih nosača/podloga korišćenjem Franz-ove ili Enhancer ćelije.
Keywords:
dermopharmaceutical preparations / dissolution test / Franz diffusion cell / Enhancer cell / diclofenac diethylamine / tretinoin / vitamin E acetat / lidocaine HCl / apigenin / dermofarmaceutski preparati / metode za in vitro ispitivanje brzineoslobađanja / Franz-ova difuziona ćelija / Enhancer ćelija / diklofenak-dietilamin / urea / tretinoin / tokoferilacetat / lidokain-hidrohlorid / apigenin
Source:
Arhiv za farmaciju, 2007, 57, 6, 375-398
Publisher:
Savez farmaceutskih udruženja Srbije, Beograd