Quality control of herbal teas from Serbian market
Analiza kvaliteta nekoliko vrsta biljnih čajeva sa tržišta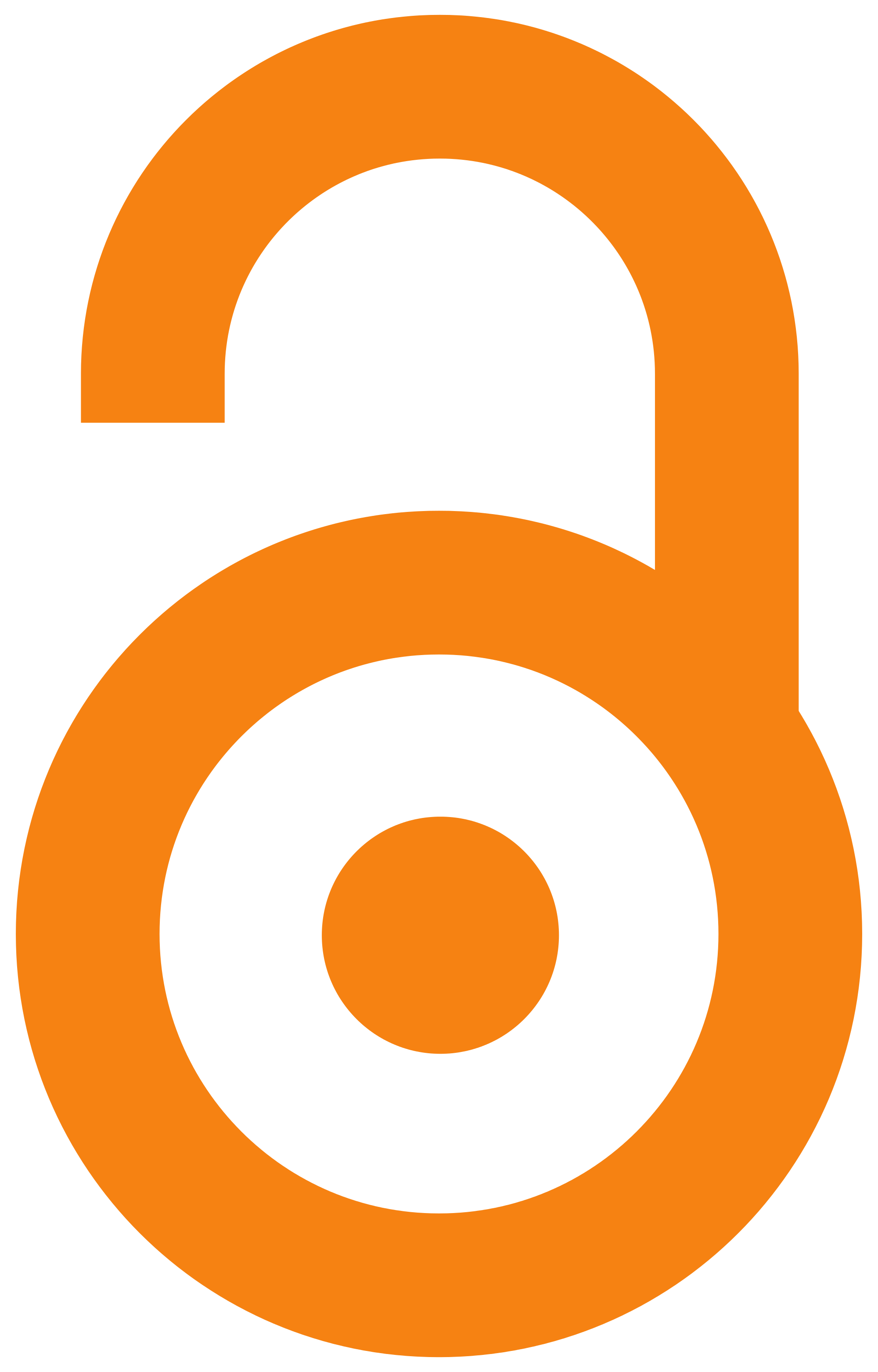 2007
Article (Published version)

Abstract
The use of herbal tea preparations is very common in Serbia as a part of everyday diet as well as a part of traditional herbal therapy. The aim of this investigation was to evaluate the quality of 21 monocomponent herbal products that are commercially available at Valjevo and Belgrade markets. The commercial samples of investigated herbs, chamomile (Chamomillae flos), mint (Menthae piperitae folium) and thyme (Serpylli herba), were in bulks or packed in tea bags. According to the requirements of the Food Low Regulations, the analyzed parameters were: assessment of declared weight, water content, total ash content, acid insoluble ash and sulphated ash, water and alcohol extracts and ether oil content. Results obtained have showed that most of the analyzed herbal teas did not have declared weight, and significant differences in ether oil content and alcohol extract were noticed. In more than 80% of analyzed samples the quality did not fulfill the demands of national legislative and all a
...
nalyzed thyme herb tea samples were inadequate. This investigation showed that a regular control of herbal tea products is necessary in order to protect the consumers from fraud and low quality. .
U našoj zemlji je uobičajeno korišćenje biljnih čajeva kao osvežavajućih, okrepljujućih ili aromatičnih napitaka. Takođe, tradicionalno biljni čajevi se koriste kod blažih poremećaja zdravlja ili uz propisanu terapiju. Cilj rada je bio da se proveri kvalitet trgovačkih uzoraka nekoliko vrsta biljnih čajeva. Na teritoriji grada Beograda i Valjeva prikupljeni su uzorci 21 čaja od lista nane, cveta kamilice i herbe majkine dušice. Među analiziranim uzorcima 5 je bilo u obliku rinfuza, a 16 uzoraka je bilo u podeljenim pojedinačnim dozama (filter kesica). Kvalitet je proveravan na osnovu zahteva Pravilnika o kvalitetu i drugim zahtevima za čaj, biljni čaj i instant čaj iz 2005. godine. Pored provere deklarisane mase, u ispitivanim uzorcima biljnih čajeva analizirani su i sledeći parametri: sadržaj vlage, ukupnog pepela, sulfatnog pepela, pepela nerastvorljivog u kiselini, određivanje vodenog i alkoholnog ekstrakta, određivanje sadržaja etarskog ulja. Na osnovu dobijenih rezultata može se z
...
aključiti da najveći broj ispitivanih uzoraka nije sadržao deklarisanu masu biljnog materijala. Od ukupnog broja analiziranih uzoraka biljnih čajeva u preko 80% uočeno je da jedan, dva ili više parametara odstupaju od zahteva Pravilnika. Cvet kamilice sadržao je značajno manje etarskog ulja i alkoholnog ekstrakta. Kod čaja od herbe majkine dušice ni jedan ispitivani uzorak nije ispunio sve propisane parametre kvaliteta. Rezultati ovog rada ukazuju na neophodnost redovne kontrole kvaliteta biljnih čajeva u prometu radi bolje zaštite potrošača. .
Keywords:
herbal teas / quality / control / biljni čajevi / tržišni uzorci / kontrola kvaliteta
Source:
Hrana i ishrana, 2007, 48, 1-4, 52-56
Publisher:
Društvo za ishranu Srbije, Beograd