Determination of nitrate by the IE-HPLC-UV method in the brain tissues of Wistar rats poisoned with paraquat
Određivanje nitrata IE-HPLC-UV metodom u moždanim tkivima Wistar pacova trovanih parakvatom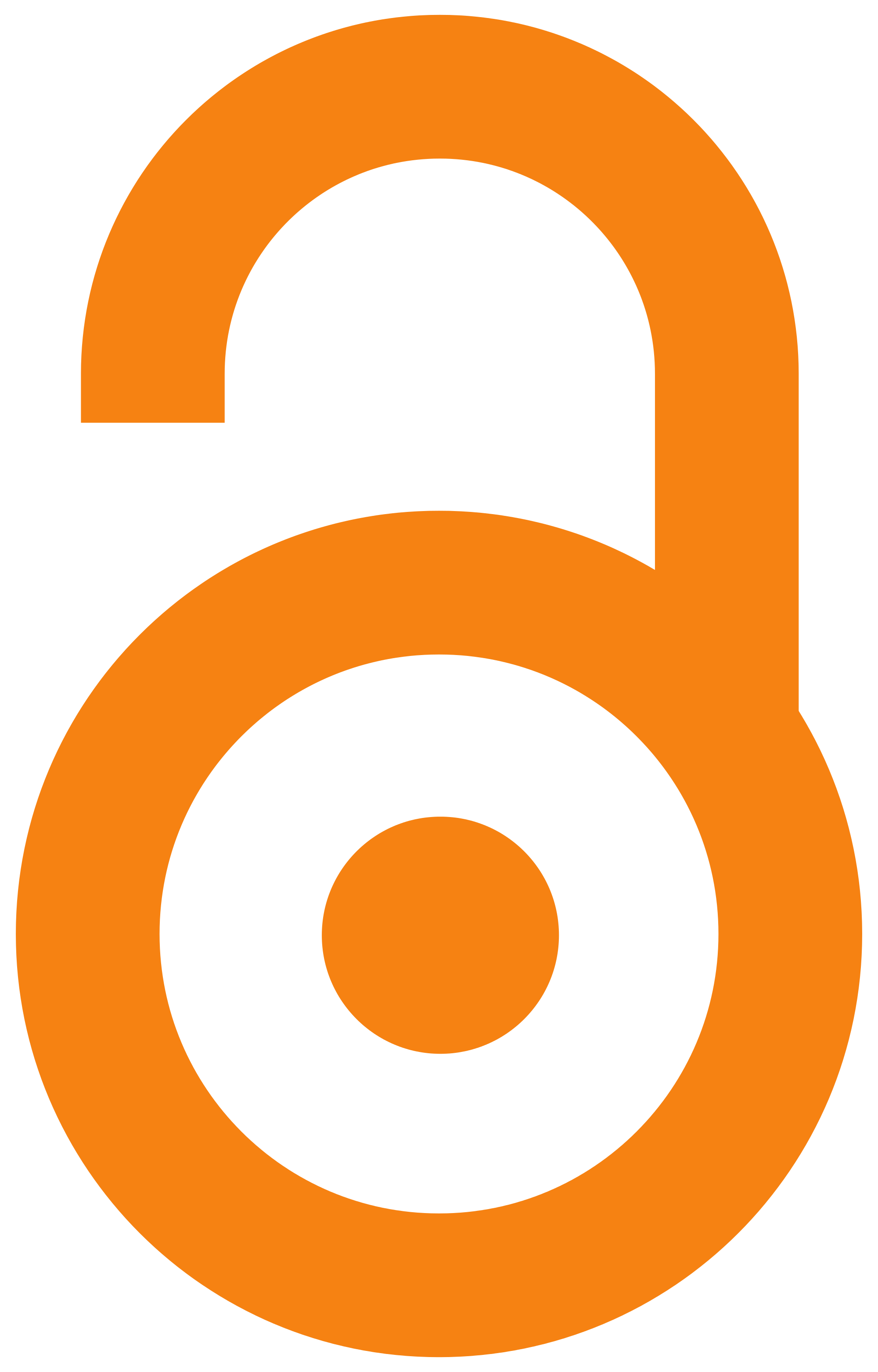 2007
Аутори
Ćurčić-Jovanović, Marijana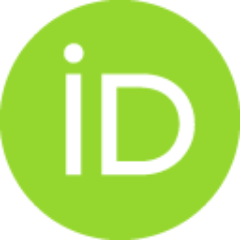 Đukić, Mirjana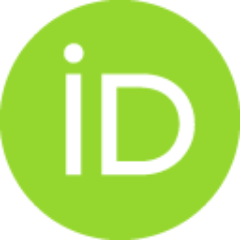 Vasiljević, Ivana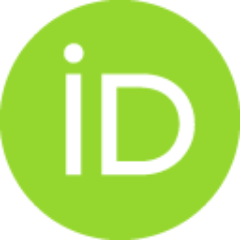 Ninković, Milica
Jovanović, Marina
Чланак у часопису (Објављена верзија)

Апстракт
This work was a part of an initial study regarding the involvement of reactive nitrogen species (RNS) in paraquat (PQ) neurotoxicity. The nitrate concentration in the vulnerable regions of the brain (cortex, striatum and hippocampus) of Wistar rats was used as a measure of nitric oxide (NO) production or catabolism of the formed RNS. The tissue homogenates were deproteinized with acetonitrile and then centrifuged. Nitrate was measured in filtrated supernatants by simple and rapid isocratic ion-exchange high performance liquid chromatography with UV detection (IE-HPLC-UV) at 214 nm. The mobile phase (pH 8.5) consisted of borate buffer/gluconate concentrate, methanol, acetonitrile and deionized water (2:12:12:74, v/v/v/v), and the flow rate was 1.3 mL/min. Physiological nitrate levels (18.8 ± 6.1 nmol/mg of proteins), as well as a diverse range of nitrate concentrations could be determined with good precision (CV = 2.2 %) and accuracy (recovery of spiked samples was 99 ± 4%) in the brain
...
tissue homogenates. Linearity was achieved in the range of nitrate from 0-80 μM. The retention time of nitrate anion was 5.3 ± 0.3 min. .
Prezentovani rad je deo započete studije o uključenosti reaktivnih vrsta azota (RNS) u neurotoksičnost parakvata (PQ). Sadržaj nitrata u selektivno osetljivim moždanim regijama (cortex, striatum i hippocampus) Wistar pacova može se koristiti kao merilo produkcije azotmonoksida ili katabolizma drugih RNS. Homogenizati moždanog tkiva su najpre deproteinizovani, zatim centrifugirani. Nitrati su određivani u filtriranom supernatantu brzom i jednostavnom izokratskom metodom visoko efikasne tečne hromatografije sa diode-array detekcijom (IE-HPLC-UV) na 214 nm. Korišćena je mobilna faza sastava: boratni pufer/glukonat koncentrat : metanol : acetonitril : dejonizovana voda (2:12:12:74, v/v/v/v), pH 8,5, pri protoku 1,3 mL/min. Širok opseg koncentracija nitrata kao i njihovi fiziološki nivoi (18,8 ± 6,1 nmol/mg proteina) mogu se meriti sa dobrom preciznošću (CV = 2,2%) i tačnošću (recovery opterećenih uzoraka 99 ± 4%) u homogenizatima moždanih tkiva. Linearnost je dobijena u opsegu 0-80 μmol/L
...
nitrata dok je retenciono vreme bilo 5,3 ± 0,3 min. .
Кључне речи:
nitrate / IE-HPLC-UV / brain / paraquat
Извор:
Journal of the Serbian Chemical Society, 2007, 72, 4, 347-356
Издавач:
Srpsko hemijsko društvo, Beograd
Финансирање / пројекти: