Laboratorijska podrška u dijagnozi hipertireoidizma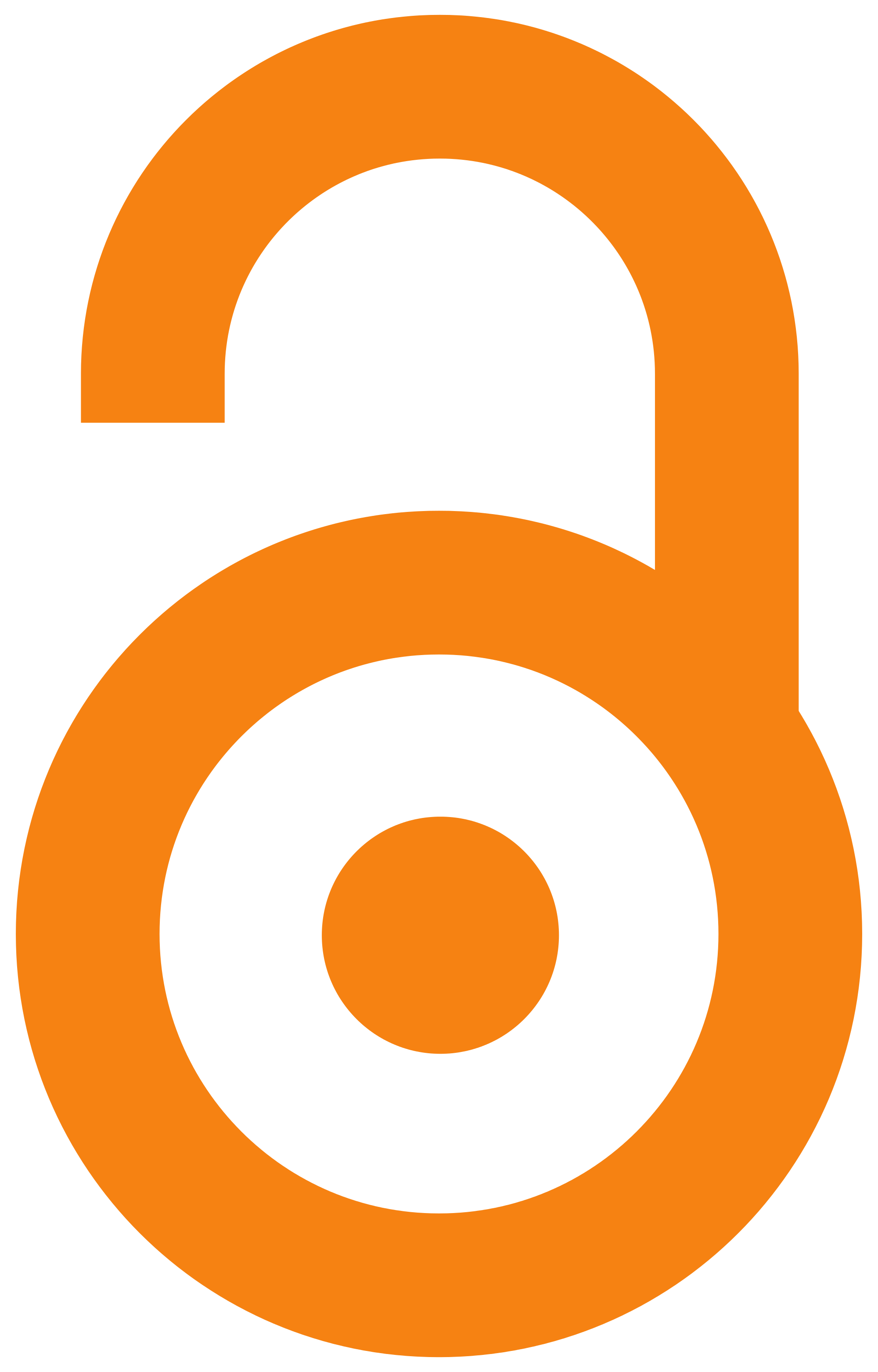 2008
Authors
Ignjatović, Svetlana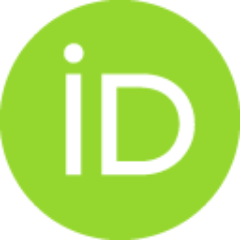 Article (Published version)

Abstract
Physicians need quality laboratory testing support for the accurate diagnosis and cost-effective management of thyroid disorders. Over the past forty years, improvements in the sensitivity and specificity of biochemical thyroid tests have dramatically impacted clinical strategies for detecting and treating thyroid disorders. Improvements in the sensitivity of assays to measure the pituitary thyroid stimulating hormone, thyrotropin (TSH) now allow TSH to be used for detecting hypothyroidism. Modern-day TSH methods with their enhanced sensitivity are Most of the current methods are capable of achieving a functional sensitivity of 0.02mIU/L or less, which is a necessary detection limit for the full range of TSH values observed between hypo- and hyperthyroidism. With this level of sensitivity, it is possible to distinguish the profound TSH suppression typical of severe Graves' thyrotoxicosis (TSH lt 0.01 mlU/L) from the TSH suppression (0.01 - 0.1 mlU/L) observed with mild (subclinical)
...
hyperthyroidism and in some patients with a non-thyroidal illness. Current thyroid tests are usually performed on serum by automated immunometric methods that employ specific antibodies. Methodology continues to evolve as performance standards are established and new technology and instrumentation are developed as laboratory support for diagnosis of hyperthyroidism.
Postavljanje tačne dijagnoze i efikasno lečenje tireoidnih oboljenja zahteva kvalitetan laboratorijski servis. Poboljšanje specifičnosti i osetljivosti biohemijskih tireoidnih testova u prethodnih četrdeset godina je dramatično uticalo na kliničke strategije u detekciji i tretmanu tireoidnih oboljenja. Poboljšanje osetljivosti metoda za određivanje tireoidnog stimulišućeg hormona, tiretropina (TSH) je omogućilo detekciju hipertireoidizma. Većina tekućih metoda je u mogućnosti da postigne funkcionalnu osetljivost od 0,02 mlU/L ili manje što predstavlja neophodni detekcioni limit za ceo opseg TSH vrednosti koje se sreću od hipo do hipertireoidizma. Sa ovim nivoom osetljivosti moguće je razlikovanje velike TSH supresije koja je tipična za tešku Graves-ovu tireotoksikozu (TSH lt 0,01 mlU/L) od supresije TSH (0,01 - 0,1 mlU/L) koja se sreće kod blagog (subkliničkog) hipertireoidizma i kod nekih pacijenata sa netireoidnim oboljenjima. Današnji tireoidni testovi koji koriste serum se izvode
...
kao automatizovane imunometrijske metode i koriste specifična antitela. Sa uspostavljanjem standarda izvođenja nastavlja se sa razvojem metodologije i novih tehnologija i instrumenata kao podrška u dijagnozi hipertiroidizma.
Keywords:
hyperthyroidism / TSH / functional sensitivity / laboratory support / hipertireoidizam / TSH / funkcionalna osetljivost / laboratorij ska podrška
Source:
Medicinski glasnik Specijalne bolnice za bolesti štitaste žlezde i bolesti metabolizma 'Zlatibor', 2008, 13, 25, 27-45
Publisher:
Specijalna bolnica za bolesti štitaste žlezde i bolesti metabolizma "Zlatibor", Zlatibor