Docking studies and anti-inflammatory activity of ss-Hydroxy-ss-arylpropanoic acids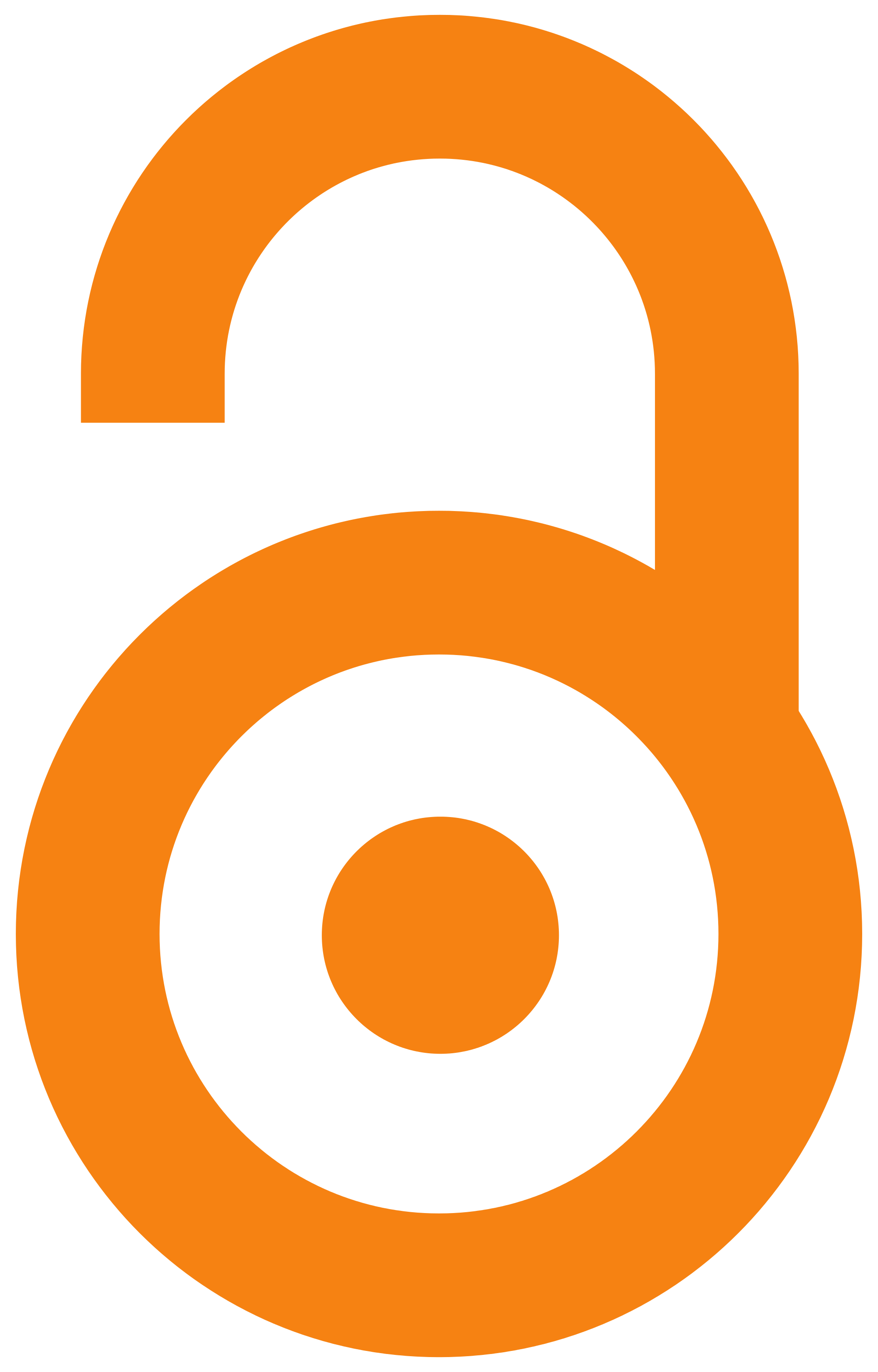 2008
Autori
Dilber, Sanda
Dobrić, Silva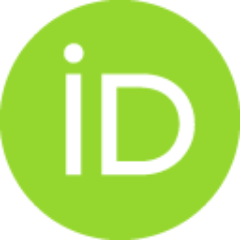 Juranić, Zorica
Marković, Bojan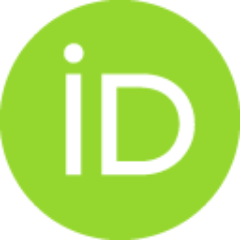 Vladimirov, Sote
Juranić, Ivan O.
Članak u časopisu (Objavljena verzija)

Apstrakt
The article describes a two-step synthesis of diastereomeric 3-hydroxy-2methyl-3-( 4-biphenylyl) butanoic acids. In the first step an intermediate alpha-bromo propanoic acid 1-ethoxyethyl ester was synthesized. The second step is a new modified Reformatsky reaction in presence of Zn in tetrahydrofuran (THF) at -5 to 10 C between the previously synthesized intermediate and 4-acetylbiphenyl. Synthesis of the other studied beta-hydroxy- beta-arylpropanoic acids has already been reported. These beta-hydroxy-beta-arylpropanoic acids belong to the arylpropanoic acid class of compounds, structurally similar to the NSAIDs such as ibuprofen. The anti-inflammatory activity and gastric tolerability of the synthesized compounds were evaluated. Molecular docking experiments were carried out to identify potential COX-2 inhibitors among the beta-hydroxy- beta-aryl-alkanoic acids class. The results indicate that all compounds possess significant anti-inflammatory activity after oral administration and
...
that the compounds 2-(9-( 9-hydroxy-fluorenyl))-2-methylpropanoic acid ( 5) and 3-hydroxy-3,3-diphenyl- propanoic acid (3) possess the strongest anti-inflammatory activity, comparable to that of ibuprofen, a standard NSAID, and that none of tested substances or ibuprofen produced any significant gastric lesions.
Ključne reči:
beta-Hydroxy-beta-arylalkanoic acids / Reformatsky reaction / anti-inflammatory / activity / molecular docking simulations / COX-2 selective inhibitor
Izvor:
Molecules, 2008, 13, 3, 603-615
Izdavač:
Molecular Diversity Preservation Int, Basel
Finansiranje / projekti: