Natural substances that may cause addiction
Jedinjenja prirodnog porekla koja stvaraju zavisnost - narkomanija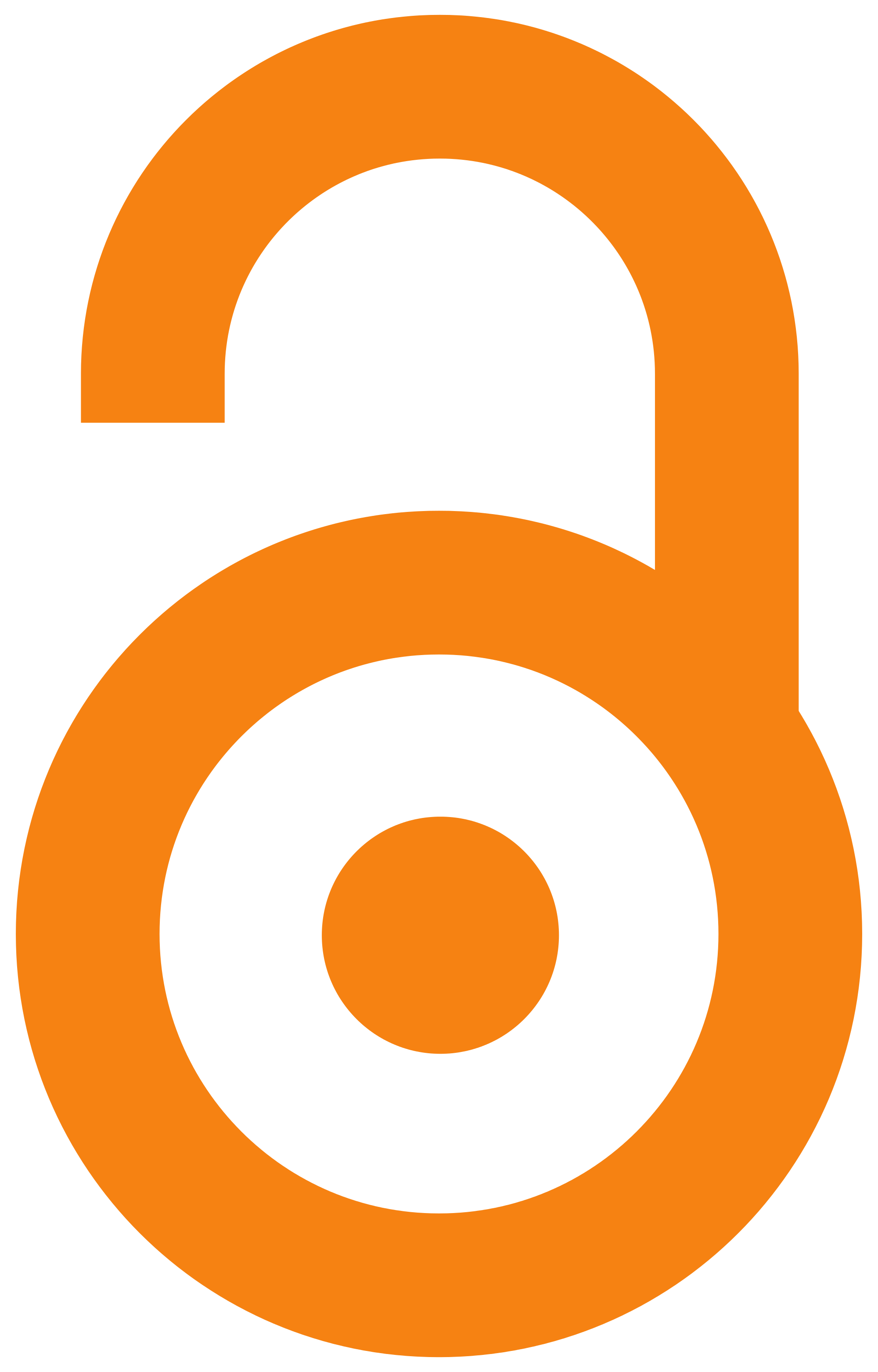 2008
Authors
Vujić, Zorica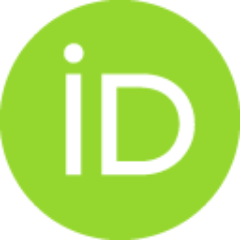 Article (Published version)

Abstract
The term addiction is used in many contexts. It is not limited to substance abuse and can be applied to any activity characterized by compulsion, loss of control and continuation of the substance despite harm. Some researchers speak of two types of addictions: substance addictions (for example, alcoholism, drug abuse, and smoking); and process addictions (for example, gambling, spending, shopping, eating, and sexual activity). There is a growing recognition that many addicts, such as poly-drug abusers, are addicted to more than one substance or process. It has been shown that individuals turn to substance abuse that elicit a mood or level of arousal consistent with their mode of dealing with stress. Those who deal with stress by confrontation choose drug stimulants. Those who withdrawal from stress choose opiate drugs. Others who deal with stress through activities related to imagery or fantasy turn to hallucinogens. These relationships between behaviour and drug preference are thought
...
to be biochemicaly driven. The biological mechanism of addiction is defined by Milkman. Milkman (1983) defines addiction as 'self-induced changes in neurotransmission that result in social problem behaviours'. This definition encompasses the psychological, biochemical and social aspects of addictive processes. Neurotransmission is the basis for biochemical activity. Small molecules known as neurotransmitters are released into the synaptic junction from the pre-synaptic terminal. After they are released, the neurotransmitters can be degraded by enzymes or be integrated into the post-synaptic membrane and activate adenylate cyclase. This enzyme converts adenosine triphosphate (ATP) into cyclic adenosine-monophosphate (cAMP). cAMP has the effect of increasing membrane sensitivity and subsequent neurotransmission. According to their ability to change the rate of neurotransmission all substances are classified to: stimulant (drugs that increase behavioural activity: amphetamines, methamphetamine, cocaine, nicotine); depressant (alcohol, heroin, morphine, cannabis, barbiturates) and hallucinogen (group of psychoactive chemical compounds which can produce visual or auditory hallucinations). Once a change in neurotransmission is brought about the brain attempts to re-establish the rate of neurotransmission that was present before the activity or substance intake. Once the rate is re-established, the individual becomes tolerant to the original level of the substance. There are two kinds of tolerance: metabolic and cellular. Metabolic tolerance reflects an individual's increased ability to metabolize the drug and cellular tolerance represents decreased sensitivity to a given drug concentration. It is an example of biochemical regulation at the cellular level to maintain homeostasis. Physical dependence is both a physiologic and a biochemical adaptation to an addicting drug that allows the addicted individual to appear seemingly normal while under a drug concentration that produces the desired effect. By definition, physical dependence is accompanied by some degree of tolerance. The 'withdrawal syndrome' is often characterized biologically by effects that are opposite to the acute pharmacological actions of the drug itself. Removal of the drug will unmask an underlying pathophysiology that is noted by odd behaviour. Re-establishing an effective drug concentration relieves these abnormalities. .
Pojam zavisnosti se pominje u različitim kontekstima i nije ograničen samo na zloupotrebu lekova već i na aktivnosti koje karakteriše gubitak samokontrole i kontinuirano uzimanje raznih sredstava zavisnosti. Neki istraživači razlikuju dve vrste zavisnosti: jednu, koja nastaje korišćenjem sredstava zavisnosti (alkohol, lekovi, pušenje) i drugu, koju karakteriše rizično ponašanje (kockanje, zavisnost od hrane, šoping, seksualna zavisnost). Poznato je da su mnogi zavisnici uživaoci više sredstava zavisnosti istovremeno. Sredstva koja izazivaju zavisnost koriste osobe u stanju stresa, u želji da takvo stanje lakše prevaziđu. Tako će osobe koje probleme rešavaju konfrontacijom posegnuti za stimulansima dok će se osobe sklone 'povlačenju' okrenuti ka depresorima. Ljudi koji stres prevazilaze imaginacijom i fantazijom preferiraju halucinogena jedinjenja. Ova veza između ponašanja i određenih lekova je biohemijski determinisana. Biološki mehanizam nastanka zavisnosti definisao je Milkman: 'zav
...
isnost jer samoindukovana promena u neurotransmisiji koja rezultira problematičnim socijalnim ponašanjem'. Ova definicija istovremeno obuhvata fiziološki, biohemijski i socijalni aspekt procesa nastanka zavisnosti. Neurotransmisija je osnova biohemijske aktivnosti. Male molekule, neurotransmiteri, oslobađaju se iz presinaptičkog neurona u sinaptičku pukotinu. Nakon oslobađanja neurotransmiteri bivaju izloženi delovanju enzima ili se vezuju za receptore na postsinaptičkoj membrani i aktiviraju enzim adenilat ciklazu. Ovaj enzim konvertuje adenozin trifosfat (ATP) u ciklični adenozin monofosfat (cAMP). cAMP povećava osetljivost membrane i omogućava dalju neurotransmisiju. Prema sposobnosti da menjaju brzinu neurotransmisije sva jedinjenja se mogu podeliti na: stimulanse (lekovi koji povećavaju biohemijsku aktivnost: amfetamini, metamfetamini, kokain, nikotin), depresore (alkohol, heroin, morfin, kanabis, barbiturati) i halucinogene (grupa psihoaktivnih jedinjenja koja izaziva vidne i slušne halucinacije). Kada se neurotransmisija jednom promeni, CNS nastoji da uspostavi stanje koje je postojalo pre unošenja sredstva zavisnosti. Uspostavljanjem prvobitne brzine neurotransmisije razvija se tolerancija prema unetom jedinjenju. Postoje dve vrste tolerancije: metabolička i ćelijska. Metabolička tolerancija se manifestuje kao povećani metabolizam unetih jedinjenja dok ćelijska nastaje kao posledica smanjene osetljivosti receptora. I jedna i druga vrsta tolerancije predstavljaju primer biohemijske regulacije homeostaze na ćelijskom nivou. Fizička zavisnost je fiziološko i biohemijsko prilagođavanje na sredstva zavisnosti; zavisnik izgleda 'normalno' dok je pod dejstvom unetih supstanci. Fizička zavisnost je, po definiciji, praćena određenim stepenom tolerancije. Prestankom uzimanja sredstava zavisnosti, kod fizički zavisnih osoba, javlja se apstinencijalni sindrom. Apstinencijalni sindrom prate biološki efekti suprotni od farmakološkog delovanja samog leka tj. dolazi do demaskiranja patofiziologije koje je praćeno 'čudnim' ponašanjem. Ponovnim uzimanjem efektivne koncentracije sredstva koje izaziva zavisnost prestaju simptomi. .
Keywords:
addiction / neurotransmission / tolerance / physical dependence / withdrawal syndrome / zavisnost / neurotransmisija / tolerancija / fizička zavisnost / apstinencijalni sindrom
Source:
Lekovite sirovine, 2008, 28, 29-40
Publisher:
Institut za proučavanje lekovitog bilja Dr Josif Pančić, Beograd