Susceptibility of three clinical isolates of Actinomodura madurae to α-pinene, the bioactive agent of Pinus pinaster turpentine oil
Osetljivost tri klinička izolata Actinomodura madurae na α-pinen, bioaktivni agens terpentinskog ulja Pinus pinaster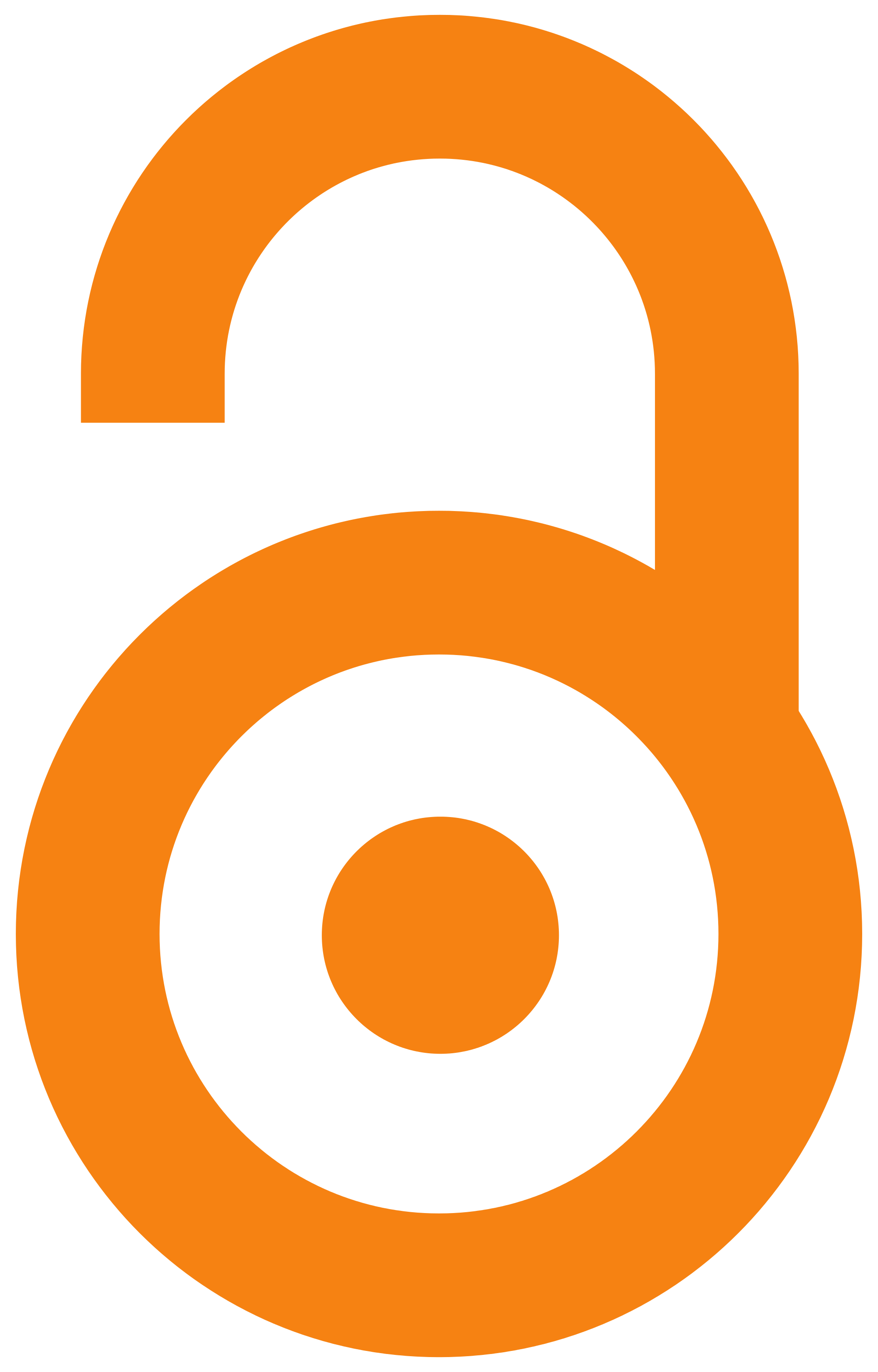 2008
Authors
Stojković, D.
Soković, Marina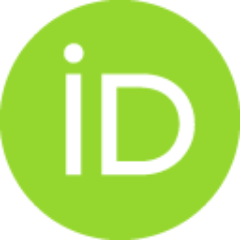 Glamočlija, Jasmina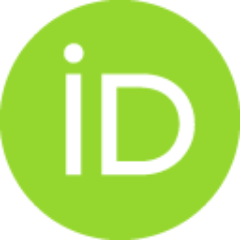 Džamić, Ana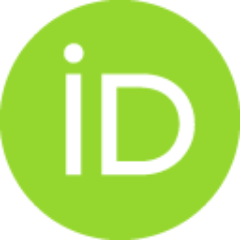 Ristić, Mihailo
Fahal, A.
Khalid, Sami
Đuić, Ivana
Petrović, Silvana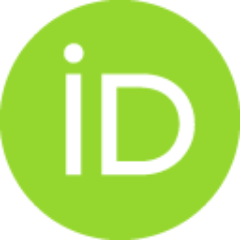 Article (Published version)

Abstract
In vitro susceptibility of the turpentine oil obtained from Pinus pinaster oleoresin was evaluated against three Sudanese clinical isolates of Actinomadura madurae, which is the main causative agent of actinomycetoma. The minimum inhibitory concentrations (MICs) of the oil ranged from 100.3 to 124.8 μL/mL, and the minimum microbicidal concentrations (MMCs) were between 100.3 and 150.0 μL/mL. α-Pinene exhibited prominent bioactivity with MICs ranging between 3.3 and 5.0 μL/mL, while its MMC was 10.0 μL/mL against the same clinical isolates. Pinus pinaster turpentine oil and α-pinene might be useful agents in the treatment of mycetoma caused by A. madurae.
Osetljivost tri klinič­ka izolata Actinomadura madurae, najčešćeg izazivača aktinomicetome, testirana je in vitro na terpentinsko ulje dobijeno iz smole Pinus pinaster. Minimalne inhibitorne koncentracije (MIK) ulja bile su 100.3 - 124.8 μL/mL, a minimalne mikrobicidalne koncentracije (MMK) 100.3 - 150.0 μL/mL. α-pinen je pokazao snažnu bioaktivnost, sa vrednostima MIK 3.3 - 5.0 μL/mL, dok je MMK iznosila 10.0 μL/m. Terpentinsko ulje Pinus pinaster i α-pinen mogu biti korisni agensi u tretmanu micetome izazvane taksonom A. madurae.
Keywords:
Actionomycetoma / Pinus pinaster / Actinomadura madurae / turpentine oil / α-pinene / antimicrobial activity
Source:
Archives of Biological Sciences, 2008, 60, 4, 697-701
Publisher:
Srpsko biološko društvo, Beograd, i dr.
Funding / projects: