Population variability in Thymus glabrescens Willd. from Serbia: Morphology, anatomy and essential oil composition
Populaciona varijabilnost unutar vrste Thymus glabrescens Willd. iz Srbije - morfologija, anatomija i sastav etarskih ulja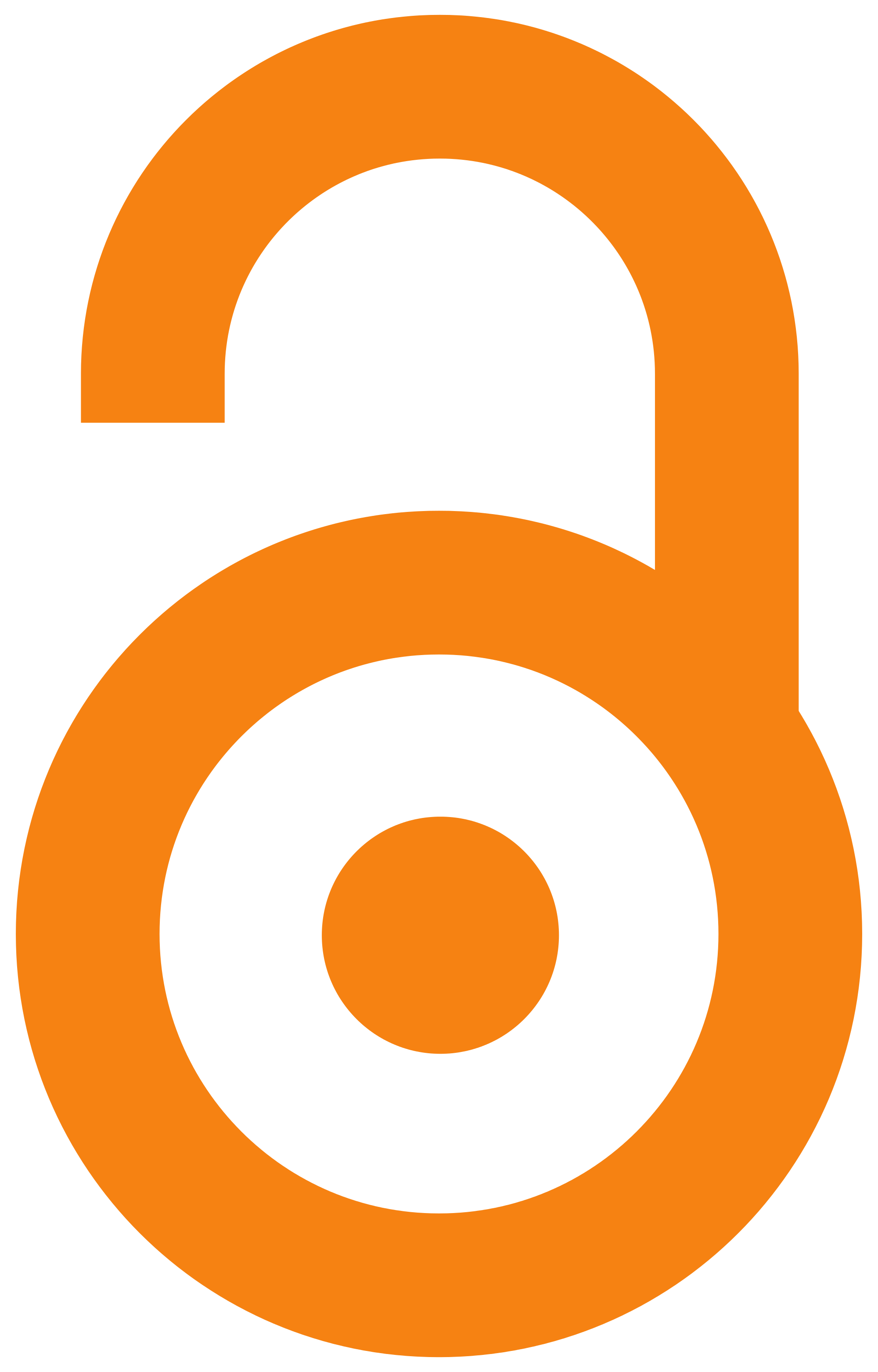 2008
Article (Published version)

Abstract
In five indigenous populations of Thymus glabrescens Willd. collected in the region of Banat (Serbia), the variability on leaf morphological traits, leaf and stem anatomy, and composition of the essential oil was studied. The major component in the studied populations was either thymol or γ-terpinene. Distinct differentiation of populations with respect to chemical composition of essential oils might be related to spatial distribution of the studied populations. No correlations between morphology, anatomy, and essential oil yield and composition were determined. Both capitate and peltate glandular trichomes were found on calyces, whereas the latter were noticed on the abaxial and adaxial leaf surface.
U pet autohtonih populacija Thymus glabrescens Willd. sakupljenih u regionu Banata, Srbija, ispitivana je varijabilnost morfoloških karakteristika lista, anatomske građe lista i stabla i sastava etarskih ulja. Glavne komponente etarskih ulja proučavanih populacija bile su timol, γ-terpinen i p-cimen. Uočena je prostorna diferencijacija populacija u odnosu na sastav etarskih ulja. Nije ustanovljena korelacija između morfoloških i anatomskih karakteristika populacija i prinosa i sastava etarskih ulja. Prisustvo i izgled žlezdanih trihoma su utvrđeni posmatranjem nadzemnih delova na svetlosnom i skening elektronskom mikroskopu. Peltatne trihome su uočene na čašici, licu i naličju lista, dok su kapitatne nađene samo na čašicama.
Keywords:
Thymus glabrescens / essential oils / thymol / γ-terpinene / glandular trichomes / cluster analysis
Source:
Archives of Biological Sciences, 2008, 60, 3, 475-483
Publisher:
Srpsko biološko društvo, Beograd, i dr.
Funding / projects:
Ministarstvo nauke RS, br. 320-07-12369/2005-6