Chemical composition and antimicrobial activity of the essential oil from Satureja horvatii Šilić (Lamiaceae)
Hemijski sastav i antimikrobna aktivnost etarskog ulja vrste Satureja horvatii Šilić (Lamiaceae)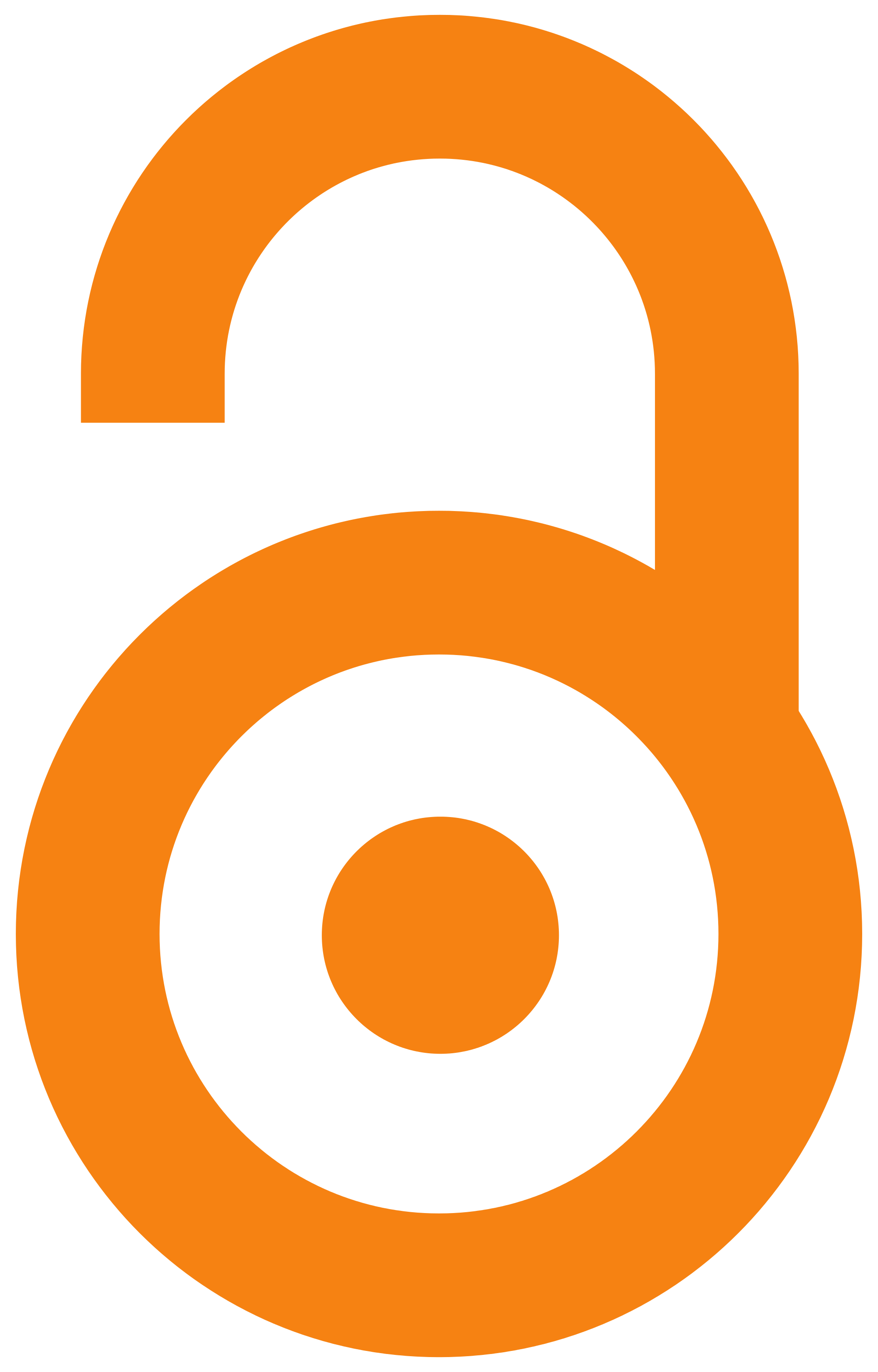 2008
Authors
Lakušić, Branislava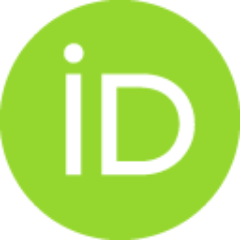 Ristić, Mihailo
Slavkovska, Violeta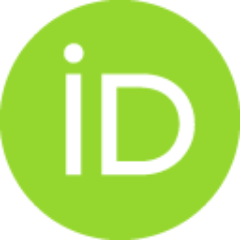 Antić-Stanković, Jelena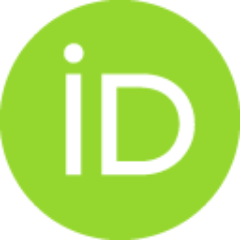 Milenković, Marina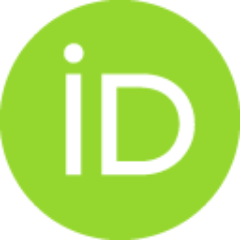 Article (Published version)

Abstract
The present paper describes the chemical composition and antimicrobial activity of the essential oil of the endemic species Satureja horvatii Šilić, collected in Montenegro. The essential oil was obtained from the aerial parts of the plant by hydrodistillation and analyzed by GC-MS. From the 34 compounds representing 100 % of the oil, the major compound was the phenolic monoterpene thymol (63.37 %). The oil contained smaller amounts of g-terpinene (7.49 %), carvacrol methyl ether (4.92 %), carvacrol (4.67 %), p-cymene (4.52%), a-terpinene (1.81 %), borneol (1.58 %), a-thujene (1.56 %), b-caryophyllene (1.55 %) and b-myrcene (1.44 %). The antimicrobial activity of the essential oil of S. horvatii was evaluated using the agar diffusion and broth microdilution methods. The essential oil exhibited antimicrobial activity to varying degrees against all the tested strains. The maximum activity of S. horvatii oil was observed against Gram-positive bacteria (Micrococcus luteus, Staphylococcus e
...
pidermidis, Staphylococcus aureus and Enterococcus faecalis) and against the yeast (Candida albicans). The oil exhibited moderate activity against the Gram-negative bacteria Escherichia coli and Klebsiella pneumoniae and weak activity against Pseudomonas aeruginosa. This study confirms that the essential oil of S. horvatii possesses antimicrobial activities in vitro against medically important pathogens.
U radu je dat hemijski sastav i antimikrobna aktivnost etarskog ulja, endemične vrste Satureja horvatii Šilić, sakupljane u Crnoj Gori. Etarsko ulje je destilacijom vodenom parom izolovano iz nadzemnog dela biljke i analizirano metodom GC-MS. 34 komponente čine 100 % ulja, a glavna komponenta je timol (63,37 %). Ulje je sadržalo i manji procenat g-terpinena (7,49 %), karvakrol-metil-etra (4,92 %), karvakrola (4,67 %), p-cimena (4,52 %), a-terpinena (1,81 %), borneola (1,58 %), a-tujena (1,56 %), b-kariofilena (1,55 %) i b-mircena (1,44 %). Antimikrobna aktivnost etarskog ulja S. horvatii je ispitivana korišćenjem agar difuzione i bujon mikrodilucione metode. Etarsko ulje je pokazalo različit stepen anti- mikrobne aktivnosti na testirane organizme. Ulje S. horvatii je ispoljilo maksimalnu aktivnost na gram-pozitivne bakterije Micrococcus luteus, Staphylococcus epidermidis, Staphylococcus aureus i Enterococcus faecalis i na gljivicu Candida albicans. Ulje je pokazalo umerenu aktivnost na
...
gram-negativne bakterije Escherichia coli i Klebsiella pneumoniae i slabu na Pseudomonas aeruginosa. Istraživanjem je utvrđeno da etarsko ulje endemične vrste S. horvatii poseduje antimikrobnu aktivnost u in vitro uslovima na značajne medicinske patogene. .
Keywords:
Satureja horvatii / endemic species / essential oil / GC-MS / antimicrobial activity
Source:
Journal of the Serbian Chemical Society, 2008, 73, 7, 703-711
Publisher:
Srpsko hemijsko društvo, Beograd
Funding / projects: