Chemiluminescence: Theory, reactions and application in the routine clinical laboratory and research
Hemiluminiscencija - teorijski princip, reakcije i primena u kliničkoj laboratorijskoj praksi i istraživanjima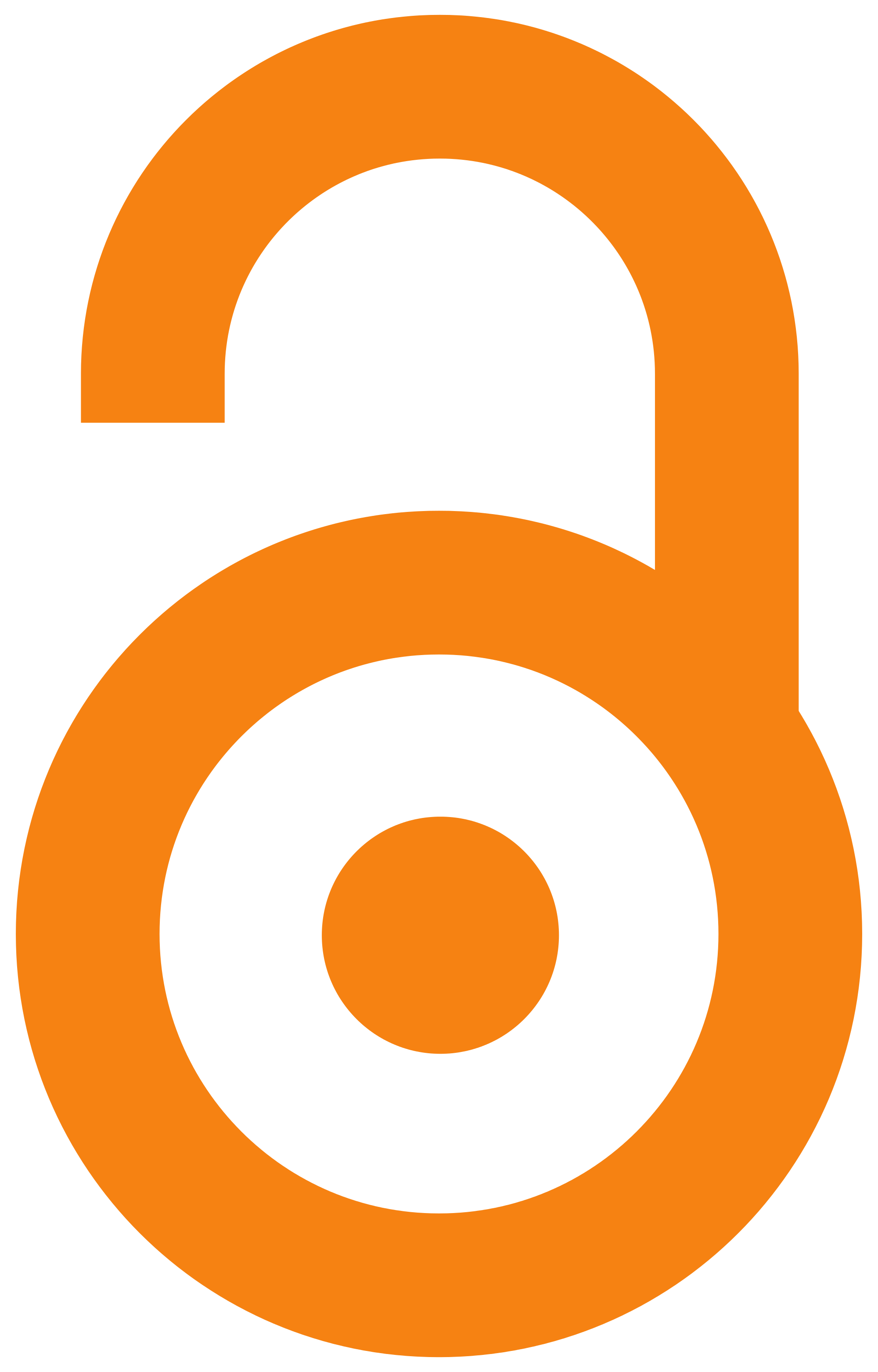 2008
Authors
Kuntić, Vesna
Topić, Aleksandra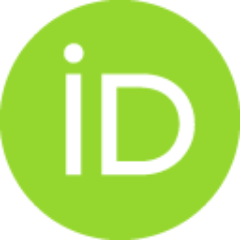 Article (Published version)

Abstract
This article reviews the fundamental and applied aspects of chemiluminescence and its applications in both routine clinical analysis and in the diverse applications in clinical research. Chemiluminiscence reactions are basic of luminometric assays, induce ultra sensitive detection limits (attomole-zeptomole), rapid assays, and a broad range of analytical applications. In the routine clinical laboratory, chemiluminescence is now commonly used for immunoassay and DNA probe assays, in the form of a chemiluminescent labels (acridinium ester, acridinium sulfonamide) and detection reactions for peroxidase and alkaline phosphatase enzyme labels (luminol and adamantyl 1,2-dioxetane-based reactions, respectively). Chemiluminescent immunoassay test kits and automated immunoassay analyzers have been developed. There are broad range of chemiluminescent immunoassay tests which are routinely used for the measurement of the biochemistry, immunology, toxicology, virology, and endocrinology analytes in
...
the assessment of thyroid function, fertility, myocardial damage, anemia, therapeutic drug levels, and diagnosing and monitoring drug abuse, cancer and infectious diseases (e.g. hepatitis). In clinical research, the sensitivity, dynamic range and diversity of chemiluminescent assays has led to a vast range of applications, notably in protein and nucleic acid blotting, microarray-based assays, monitoring reactive oxygen species, and as detection reactions for substances separated by HPLC and capillary electrophoresis. Nowadays, in clinical research, chemiluminescent detection techniques are used to measure enzymes expressed by reporter genes, cellular luminescence, blotted proteins (Western blotting) and nucleic acids (Northern and Southern blotting).
U ovom radu, dato je teorijsko objašnjenje nastanka hemiluminiscencije i prikazane su najznačajnije hemiluminiscentne i bioluminiscentne rekcije. Na bazi hemiluminiscencije razvijena je moćna, visoko osetljiva analitička tehnika - luminometrija, sa detekcionionim limitom do atomola (10-18) i čak zeptomola (10-21), koja je našla široku primenu u imunohemijskim određivanjima i DNK analizama. U tu svrhu, ispitivana jedinjenja se vezuju za hemiluminiscentne obeleživače (akridinijum estar, akridinijum sulfonamid), ili se obeležavaju enzimima (peroksidazom ili alkalnom fosfatazom), koji pojačavaju signal hemiluminiscentnih reakcija. U rutinskoj praksi, primenjuje se veliki broj hemiluminiscentnih imuno-testova za merenje biohemijskih, imunoloških, toksikoloških, virusoloških i endokrinoloških analita u cilju ispitivanja funkcije tiroideje, fertiliteta, oštećenja miokarda, anemije, praćenja koncentracije leka, dijagnoze i praćenja zloupotrebe lekova, otkrivanja i praćenja terapije kancera, ka
...
o i infektivnih bolesti (npr. hepatitis). U kliničkim istraživanjima, zahvaljujući osetljivosti, brzini i raznolikosti izvođenja, došlo je do široke primene hemiluminiscencije, posebno u metodama ispitivanja proteina i nukleinskih kiselina pomoću blotting metoda (Western, Northern i Southern blotting), microarray matoda, praćenja reaktivnih kiseoničnih radikala, kao i u reakcijama detekcije supstanci, koje su prethodno razdvojene tečnom hromatografijom i kapilarnom elektroforezom. Danas se tehnike hemiluminiscentne detekcije koriste i za merenje aktivnosti enzima za čiju sintezu su odgovorni određeni geni (reporters genes).
Keywords:
chemiluminiscence / chemiluminiscent reactions / application of chemiluminiscence / hemiluminiscencija / hemiluminiscentne reakcije / primena hemiluminiscencije
Source:
Arhiv za farmaciju, 2008, 58, 4, 252-268
Publisher:
Savez farmaceutskih udruženja Srbije, Beograd