Boric acid: Is there a good reason for use in pharmaceutical preparations and cosmetic products?
Primena borne kiseline u farmaceutskim preparatima i kozmetičkim proizvodima - da ili ne?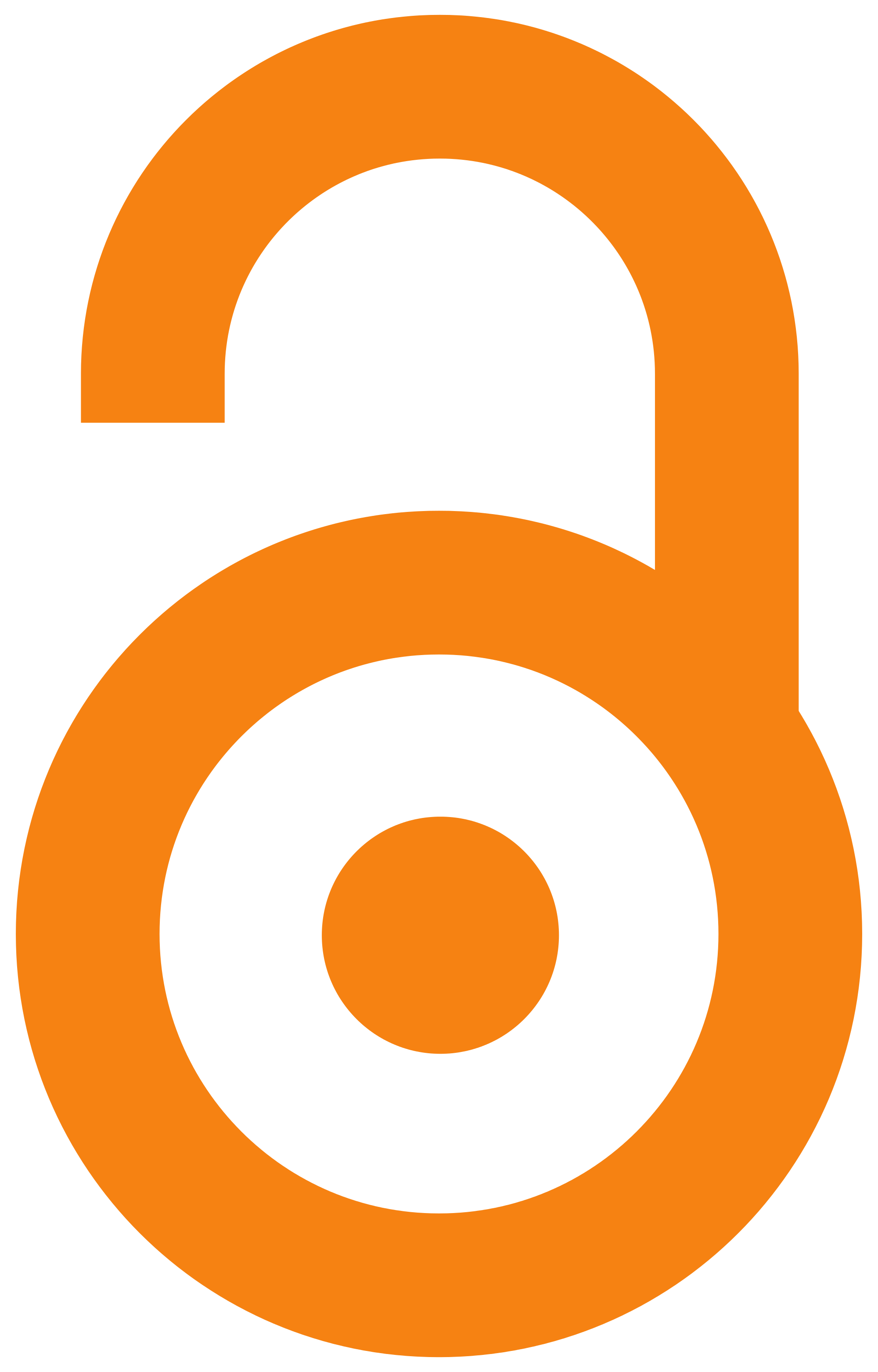 2008
Чланак у часопису (Објављена верзија)

Апстракт
In our country, boric acid is traditionally used in pharmaceutical preparations for application to the skin, intended for both adults and children. It is used in eye drops as an ingredient of boric buffer and an isotonising agent, in ear drops and some pharmaceutical forms for vaginal application, for the treatment of vulvovaginal candidiasis. However, in some countries there is a tendency not to use boric acid in pharmaceutical preparations for the skin. Furthermore, it is not to be used for children under 3 years of age, since there are evidences of its significant percutaneous absorption and systemic toxicity, upon its application in treatment of large areas of damaged skin. In EU, the use of boric acid and its salts in cosmetic products is regulated through Cosmetics Directive 76/768/EEC and its adaptations. Boric acid, borates and tetraborates are listed in Anex III, a list of substances which cosmetic products must not contain except subject to certain restrictions and conditions
...
.
Borna kiselina se u našoj zemlji tradicionalno koristi u farmaceutskim preparatima za primenu na koži, namenjenim za odrasle i decu. Koristi se u kapima za oči kao sastojak boratnog pufera i sredstvo za izotonizaciju, u kapima za uši i nekim farmaceutskim oblicima za vaginalnu primenu u tretmanu vulvovaginalne kandidijaze. Međutim, u nekim zemljama postoji tendencija da se borna kiselina ne koristi u farmaceutskim preparatima za kožu. Njena primena zabranjena je kod dece mlađe od tri godine, s obzirom da postoje dokazi da primena preparata sa bornom kiselinom na veću površinu, naročito oštećenu dečiju kožu, može da dovede do značajne perkutane resorpcije i sistemske toksičnosti. U zemljama Evropske Unije, primena borne kiseline i njenih soli u kozmetičkim proizvodima zakonski je regulisana Kozmetičkom direktivom (Cosmetics Directive 76/768/EEC) i njenim dopunama. Borna kiselina, borati i tetraborati nalaze se u Aneksu III koji predstavlja listu supstanci koje se u kozmetičkim proizvodi
...
ma ne smeju naći, osim pod određenim uslovima i ograničenjima.
Кључне речи:
boric acid / antiseptic / good reason to use / pharmaceutical preparations for the skin / cosmetic products for babies and children / borna kiselina / antiseptik / opravdanost primene / farmaceutski preparati za kožu / kozmetički proizvodi za bebe i decu
Извор:
Arhiv za farmaciju, 2008, 58, 4, 241-251
Издавач:
Savez farmaceutskih udruženja Srbije, Beograd