The differential role of alpha(1)- and alpha(5)-containing GABA(A) receptors in mediating diazepam effects on spontaneous locomotor activity and water-maze learning and memory in rats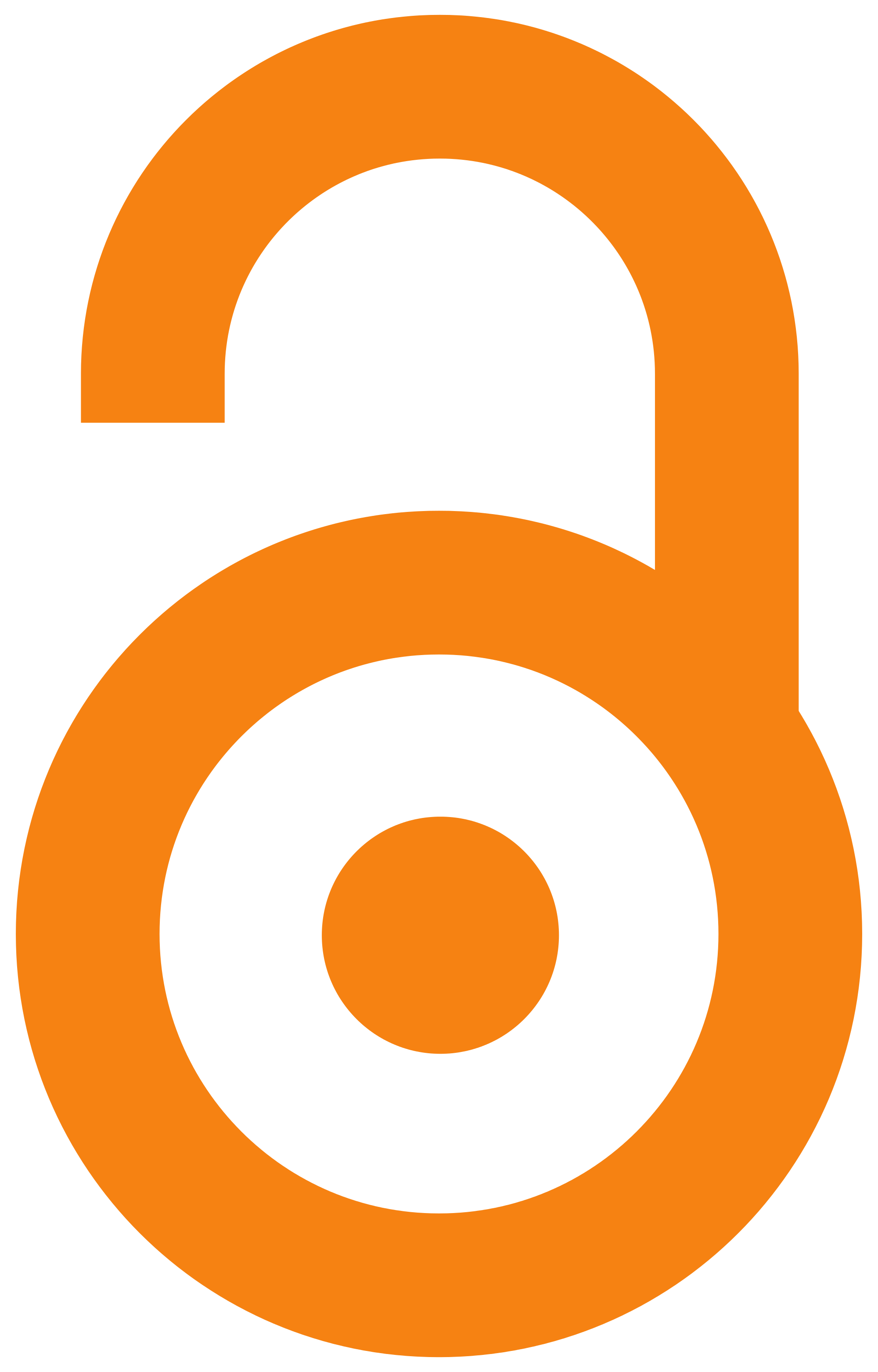 2009
Authors
Savić, Miroslav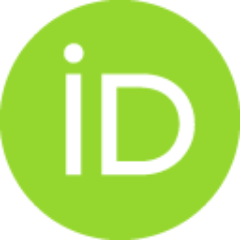 Milinković, Marija M.
Rallapalli, Sundari
Clayton, Terry
Joksimović, Srđan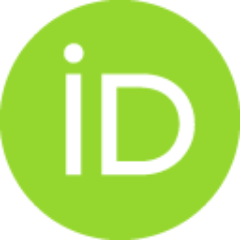 van Linn, Michael
Cook, James M.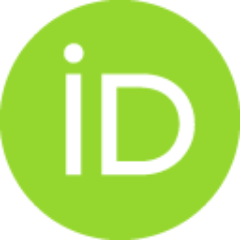 Article (Published version)

Abstract
The clinical use of benzodiazepines (BZs) is hampered by sedation and cognitive deterioration. Although genetic and pharmacological studies suggest that alpha(1)- and alpha(5)-containing GABA(A) receptors mediate and/or modulate these effects, their molecular substrate is not fully elucidated. By the use of two selective ligands: the alpha(1)-subunit affinity-selective antagonist beta-CCt, and the alpha(5)-subunit affinity- and efficacy-selective antagonist XLi093, we examined the mechanisms of behavioural effects of diazepam in the tests of spontaneous locomotor activity and water-maze acquisition and recall, the two paradigms indicative of sedative- and cognition-impairing effects of BZs, respectively. The locomotor-activity decreasing propensity of diazepam (significant at 1.5 and 5 mg/kg) was antagonized by beta-CCt (5 and 15 mg/kg), while it tended to be potentiated by XLi093 in doses of 10 mg/kg, and especially 20 mg/kg. Diazepam decreased acquisition and recall in the water maze
...
, with a minimum effective dose of 1.5 mg/kg. Both antagonists reversed the thigmotaxis induced by 2 mg/kg diazepam throughout the test, suggesting that both GABA(A) receptor subtypes participate in BZ effects on the procedural component of the task. Diazepam-induced impairment in the declarative component of the task, as assessed by path efficiency, the latency and distance before finding the platform across acquisition trials, and also by the spatial parameters in the probe trial, was partially prevented by both, 15 mg/kg beta-CCt and 10 mg/kg XLi093. Combining a BZ with beta-CCt results in the near to control level of performance of a cognitive task, without sedation, and may be worth testing on human subjects.
Keywords:
Benzodiazepine / GABA(A) subtype / learning / memory / sedation
Source:
International Journal of Neuropsychopharmacology, 2009, 12, 9, 1179-1193
Publisher:
Oxford Univ Press, Oxford
Funding / projects:
NIMH NIH HHS 46851
Harry Bradley Foundation