A study of novel cobalt(II) octaazamacrocyclic complexes with aminocarboxylates or their derivatives
Proučavanje novih kompleksa kobalta(II) sa oktaazamakrociklom i aminokarboksilatima ili njihovim derivatima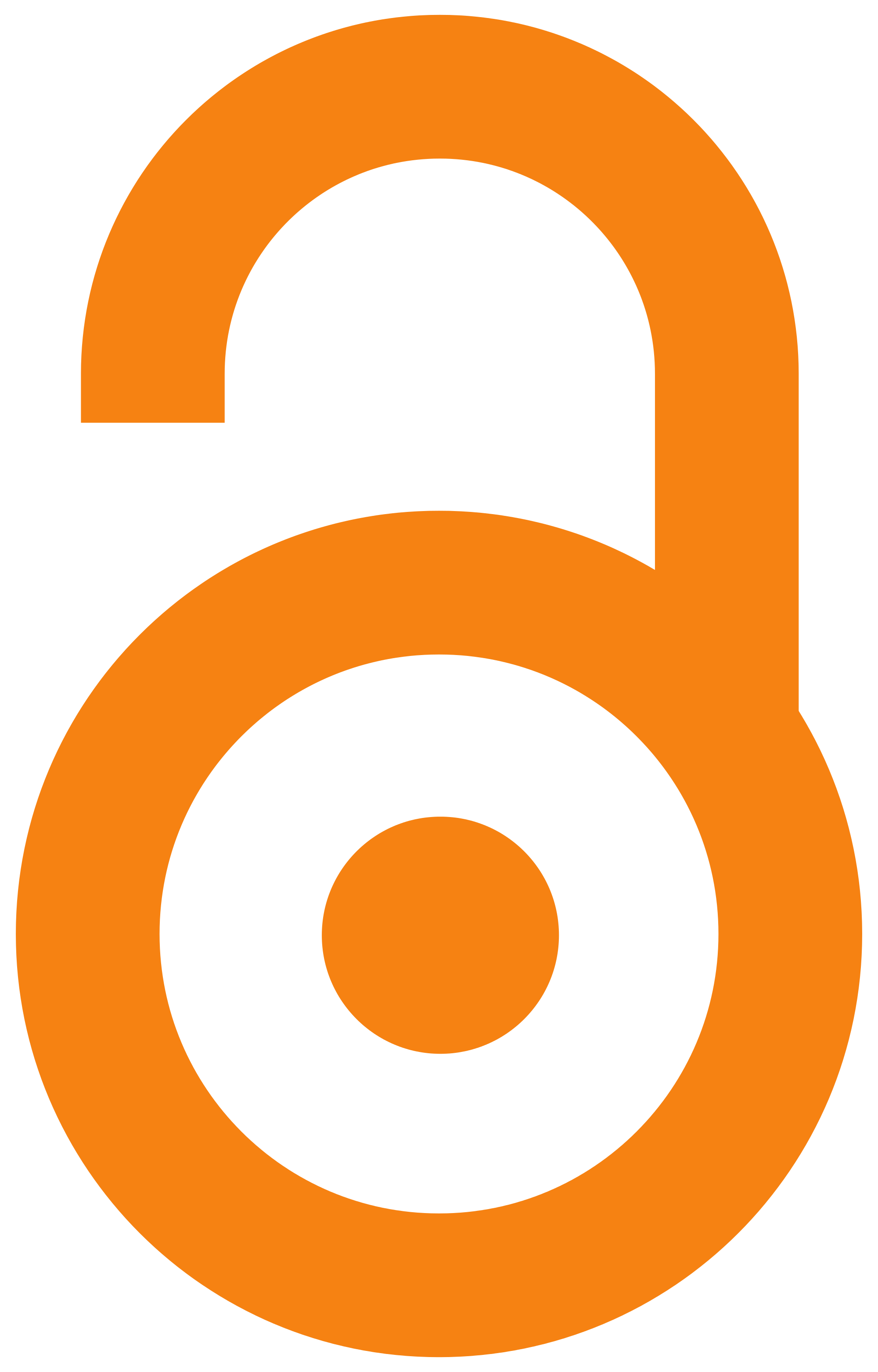 2009
Аутори
Vučković, Gordana
Tanasković, Slađana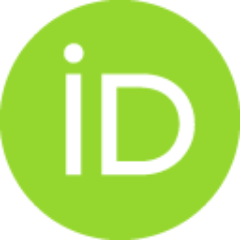 Antonijević-Nikolić, Mirjana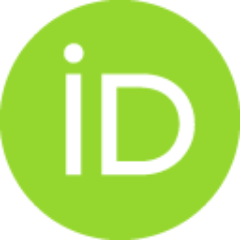 Živković-Radovanović, Vukosava
Gojgić-Cvijović, Gordana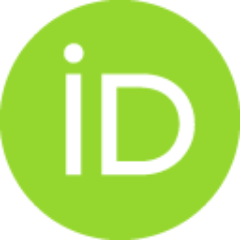 Чланак у часопису (Објављена верзија)

Апстракт
Four new air-stable mixed-ligand Co(II) complexes having the general formula [Co2(Y)tpmc]Z3×q(H2O/CH3CN) (HY = N-methylglycine/N,N-dimethylglycine, Z = - 4BF , qH2O=4 or 3; HY=S-norvaline/S-valine Z=-ClO4 , qCH3CN = 0.5; qH2O = 0.5; tpmc = N,N',N'',N'''-tetrakis(2-pyridylmethyl)- -1,4,8,11-tetraazacyclotetradecane) were prepared. The composition, some physical and chemical properties and their tentative geometries were evaluated based on elemental analysis (C, H, N), conductometric and magnetic measurements, spectroscopic data (UV/Vis, IR) and cyclic voltammetry. The data were compared with earlier described analogous complexes containing the macrocyclic ligand and aliphatic aminocarboxylates. It is assumed that all complexes are binuclear with an exo coordination mode of the octaazamacrocyclic pendant ligand in the boat conformation. In addition, two -N-(CH2)2-N- portions of the cyclam ring within the tpmc ligand and Co(II) ions in the high-spin state are most probably bridged via oxy
...
gen atoms from the anion of the aminocarboxylate/derivatives, whereas nitrogen atoms rest uncoordinated. In all cases, a combined chelate-bridged coordination is proposed as the most probable. The complexes were electrochemically stable in the potential range -1.0 to 1.0 V. They were also preliminary assayed toward some microorganisms together with the ligands, starting simple salts and solvents as test substances. In some cases, certain antimicrobial activity of the complexes was detected.
Dobijena su četiri nova mešovito-ligandna kompleksa Co(II), stabilna na vazduhu, opšte formule [Co2(Y)tpmc]Z3×q(H2O/CH3CN) (HY = N-metilglicin/N,N-dimetilglicin, Z=-4BF , qH2O=4 ili 3); HY = S-norvalin/S-valin, Z=-ClO4, qCH3CN=0,5; qH2O=0,5; tpmc= N,N',N'',N'''-tetrakis(2-piridilmetil)-1,4,8,11-tetraazaciklotetradekan). Sastav, neka fizička i hemijska svojstva i njihove približne geometrije su izvedene na osnovu elementalne analize (C, H, N), konduktometrijskih i magnetnih merenja, spektroskopskih podataka (UV/Vis, IR) odnosno ciklične voltametrije. Podaci su upoređeni sa ranije opisanim analogim kompleksima koji sadrže makrociklični ligand i alifatične aminokarboksilate. Pretpostavljeno je da su svi kompleksi dinuklearni sa egzo koordinacijom pendantnog oktaazamakrocikla u konformaciji lađe. Pored dva -N-(CH2)2-N- dela ciklamovog prstena unutar tpmc-a, joni visoko-spinskog Co(II) su najverovatnije premošćeni angažovanjem kiseonikovih atoma sa anjona aminokarboksilata/derivata, dok ato
...
mi azota ostaju nekoordinovani. Za sve komplekse predložen je kombinovani helatno-mostovni način vezivanja. Kompleksi su bili elektrohemijski stabilni u opsegu potencijala -1,0 do 1,0 V. Oni su preliminarno testirani na mikroorganizme zajedno sa ligandima, polaznim prostim solima i rastvaračima kao test supstancama. U nekim slučajevima je nađena izvesna antimikrobna aktivnost kompleksa.
Кључне речи:
cobalt(II) complexes / pendant octaazamacrocycle / aminocarboxylates and derivatives
Извор:
Journal of the Serbian Chemical Society, 2009, 74, 6, 629-640
Издавач:
Srpsko hemijsko društvo, Beograd
Финансирање / пројекти: