Pyrrolizidine alkaloids from seven wild-growing Senecio species in Serbia and Montenegro
Pirolizidinski alkaloidi iz sedam samoniklih biljnih vrsta roda Senecio koje rastu u Srbiji i Crnoj Gori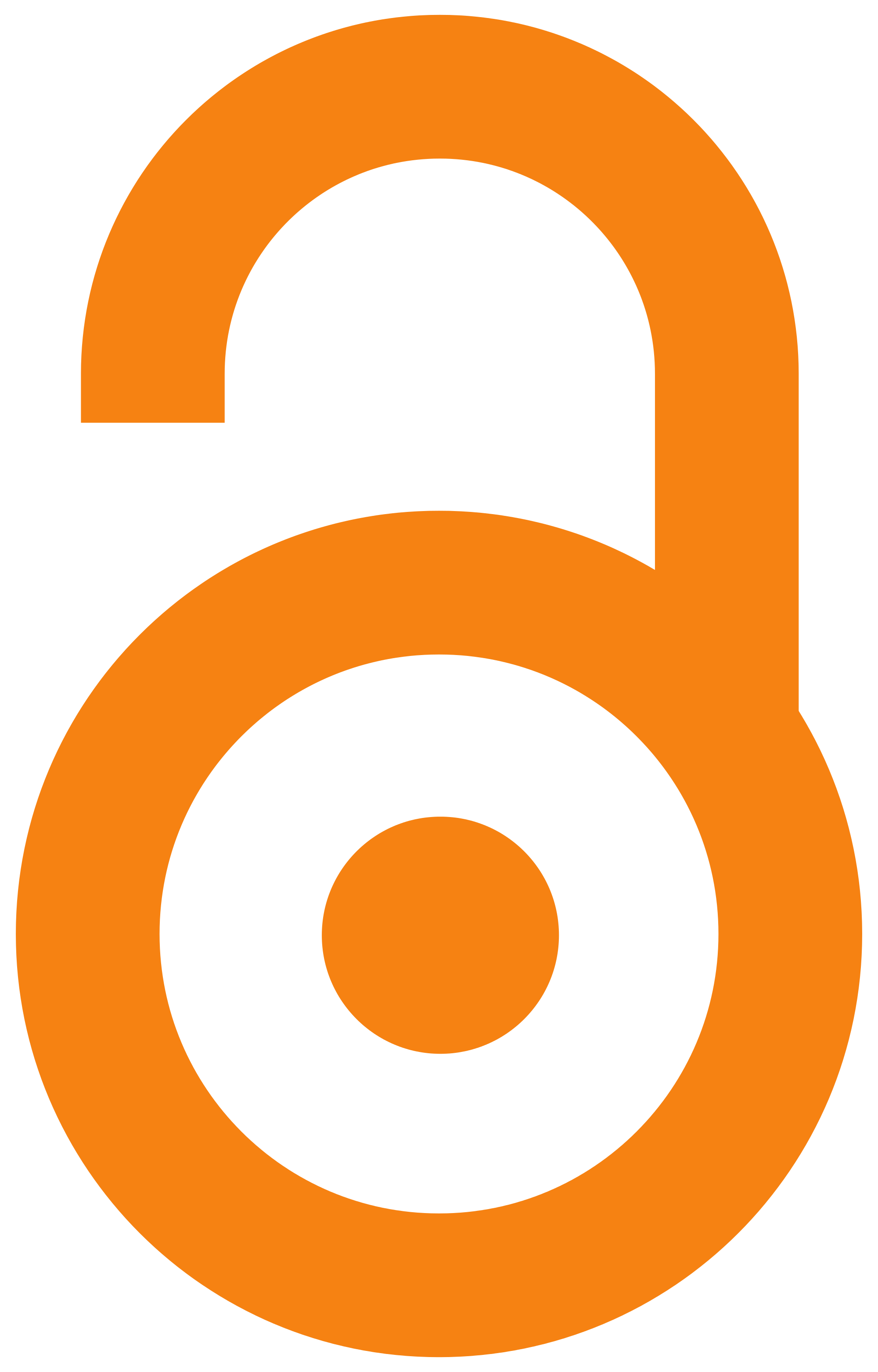 2009
Authors
Mandić, Boris M.
Gođevac, Dejan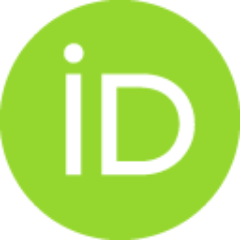 Beškoski, Vladimir P.
Simić, Milena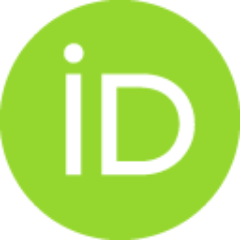 Trifunović, Snežana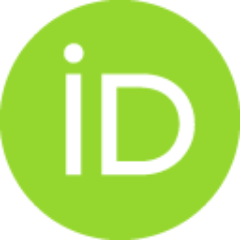 Tešević, Vele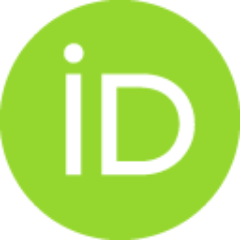 Vajs, Vlatka
Milosavljević, Slobodan
Article (Published version)

Abstract
The genus Senecio (family Asteraceae) is one of the largest in the world. It comprises about 1100 species which are the rich source of pyrrolizidine alkaloids. Plants containing pyrrolizidine alkaloids are among the most important sources of human and animal exposure to plant toxins and carcinogens. The pyrrolizidine alkaloids of seven Senecio species (S. erucifolius, S. othonnae, S. wagneri, S. subalpinus, S. carpathicus, S. paludosus and S. rupestris) were studied. Fourteen alkaloids were isolated and their structures determined from spectroscopic data (1H- and 13C-NMR, IR and MS). Five of them were identified in S. erucifolius, four in S. othonnae, two in S. wagneri, four in S. subalpinus, two in S. carpathicus, three in S. paludosus and three in S. rupestris. Seven pyrrolizidine alkaloids were found for the first time in particular species. The results have chemotaxonomic importance. The cytotoxic activity and antimicrobial activity of some alkaloids were also studied.
Jedan od najbrojnijih rodova na svetu je rod Senecio (familija Asteraceae). Obuhvata oko 1100 vrsta koje predstavljaju bogat izvor pirolizidinskih alkaloida. Najznačajnija izloženost ljudi i životinja biljnim toksinima i karcinogenima potiče od biljaka koje sadrže pirolizidinske alkaloide. U ovom radu izolovani su pirolizidinski alkaloidi iz sedam vrsta roda Senecio (S. erucifolius, S. othonnae, S. wagneri, S. subalpinus, S. carpathicus, S. paludosus i S. rupestris), a njihove strukture određene na bazi spektroskopskih podataka (1H- i 13C-NMR, IR i MS). Izolovano je ukupno 14 alkaloida, pet iz S. erucifolius, četiri iz S. othonnae, dva iz S. wagneri, četiri iz S. subalpinus, dva iz S. carpathicus, tri iz S. paludosus i tri iz S. rupestris. Sedam pirolizidinskih alkaloida je po prvi put izolovano iz nekih pojedinačnih vrsta. Dobijeni rezultati imaju hemotaksonomski značaj. Ispitana je citotoksičnost i antimikrobna aktivnost izolovanih alkaloida.
Keywords:
Senecio / pyrrolizidine alkaloids / antitumor and antimicrobial activity
Source:
Journal of the Serbian Chemical Society, 2009, 74, 1, 27-34
Publisher:
Srpsko hemijsko društvo, Beograd
Funding / projects: