Rheological and droplet size analysis of W/O/W multiple emulsions containing low concentrations of polymeric emulsifiers
Određivanje reoloških karakteristika i veličine kapi W/O/W višestrukih emulzija dobijenih pri niskoj koncentraciji polimernih emulgatora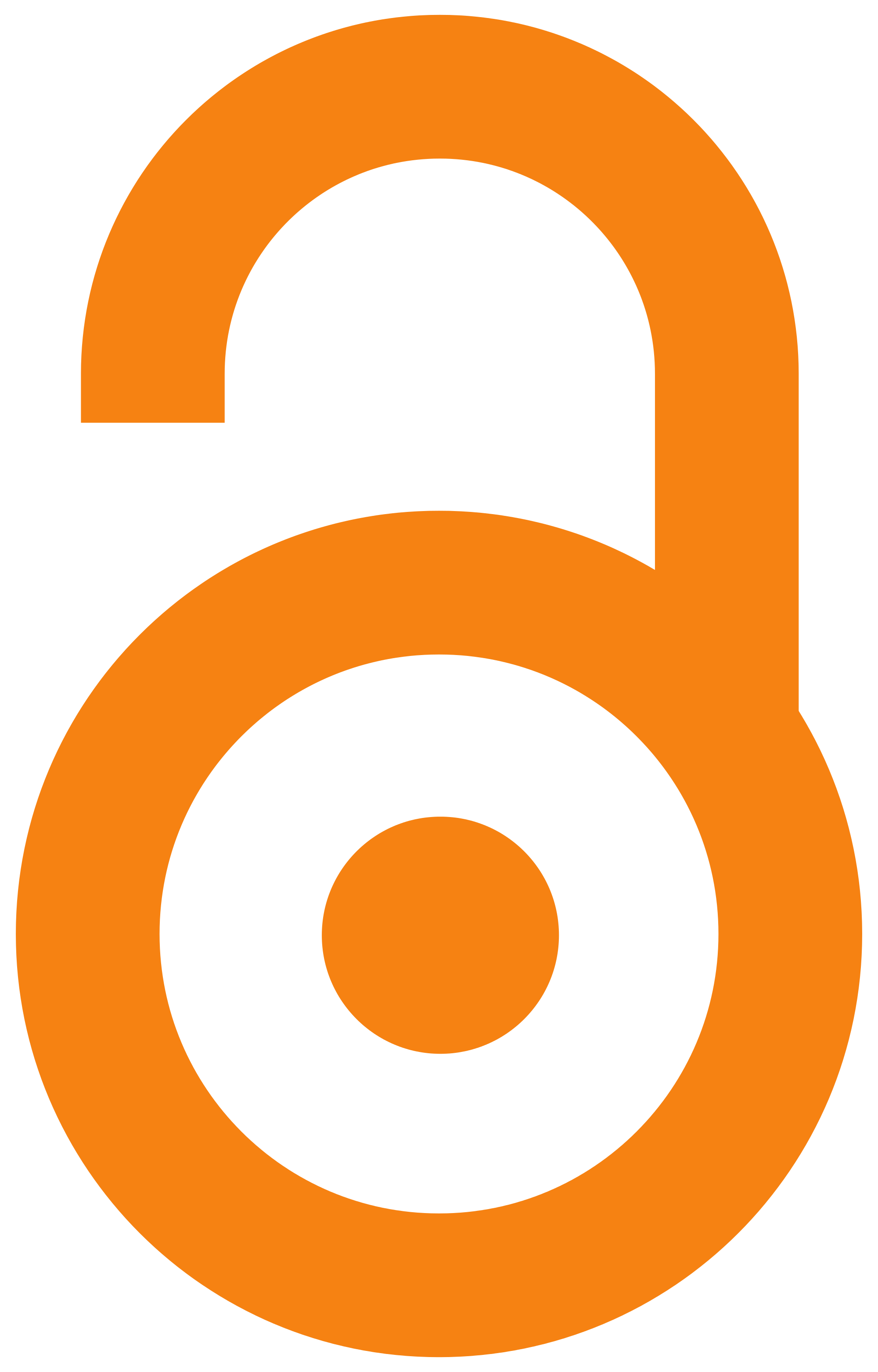 2009
Article (Published version)

Abstract
Multiple emulsions are complex dispersion systems which have many potential applications in pharmaceutics, cosmetics and the food industry. In practice, however, significant problems may arise because of their thermodynamic instability. In this study, W/O/W multiple emulsion systems containing low concentration levels of lipophilic polymeric primary emulsifiers cetyl dimethicone copolyol and PEG-30 dipolyhydroxystearate were evaluated. The concentrations of the primary emulsifiers were set at 1.6 and 2.4 % w/w in the final emulsions. Rheological and droplet size analysis of the investigated samples showed that the type and concentration of the primary lipophilic polymeric emulsifier markedly affected the characteristics of the multiple emulsions. The multiple emulsion prepared with 2.4 % w/w PEG-30 dipolyhydroxystearate as the primary emulsifier exhibited the highest apparent viscosity, yield stress and elastic modulus values, as well as the smallest droplet size. Furthermore, these pa
...
rameters remained relatively constant over the study period, confirming the high stability of the investigated sample. The results obtained indicate that the changes observed in the investigated samples over time could be attributed to the swelling/breakdown mechanism of the multiple droplets. Such changes could be adequately monitored by rheological and droplet size analysis.
Višestruke emulzije su složeni disperzni sistemi, sa velikim mogućnostima primene u farmaciji, kozmetici i prehrambenoj industriji. Međutim, u praksi se javljaju značajni problemi zbog njihove izražene termodinamičke nestabilnosti. U ovom radu su ispitivane W/O/W višestruke emulzije koje sadrže nisku koncentraciju lipofilnih polimernih emulgatora cetil dimetikon kopoliola i PEG-30 dipolihidroksistearata. Koncentracije navedenih emulgatora u W/O/W emulzijama su iznosile 1,6 i 2,4 mas%. Vrsta i koncentracija lipofilnog polimernog emulgatora veoma utiče na reološke karakteristike i veličinu kapi ispitivanih emulzija. Višestruka emulzija dobijena pri 2,4 mas % PEG-30 dipolihidroksistearata ima najveće vrednosti ispitivanih reoliških parametara (prividna viskoznost, napon popuštanja, elastični modul) i najmanju veličinu kapi. Navedeni parametri se tokom ispitivanog vremenskog perioda neznatno menjaju, što ukazuje na dobru stabilnost W/O/W emulzije sa 2,4 mas % PEG-30 dipolihidroksistearata.
...
Takođe, dobijeni rezultati ukazuju da se promene, koje se dešavaju tokom vremena u ispitivanim višestrukim emulzijama, mogu pripisati mehanizmu bubrenja/pucanja složenih kapi, što je praćeno određivanjem reoloških karakteristika i veličine kapi.
Keywords:
W/O/W emulsions / polymeric emulsifiers / rheology / droplet size analysis
Source:
Journal of the Serbian Chemical Society, 2009, 74, 7, 801-816
Publisher:
Srpsko hemijsko društvo, Beograd