Good pharmacy practice: Role and importance in Serbian pharmaceutical practice
Dobra apotekarska praksa - značaj i uloga u farmaceutskoj delatnosti Srbije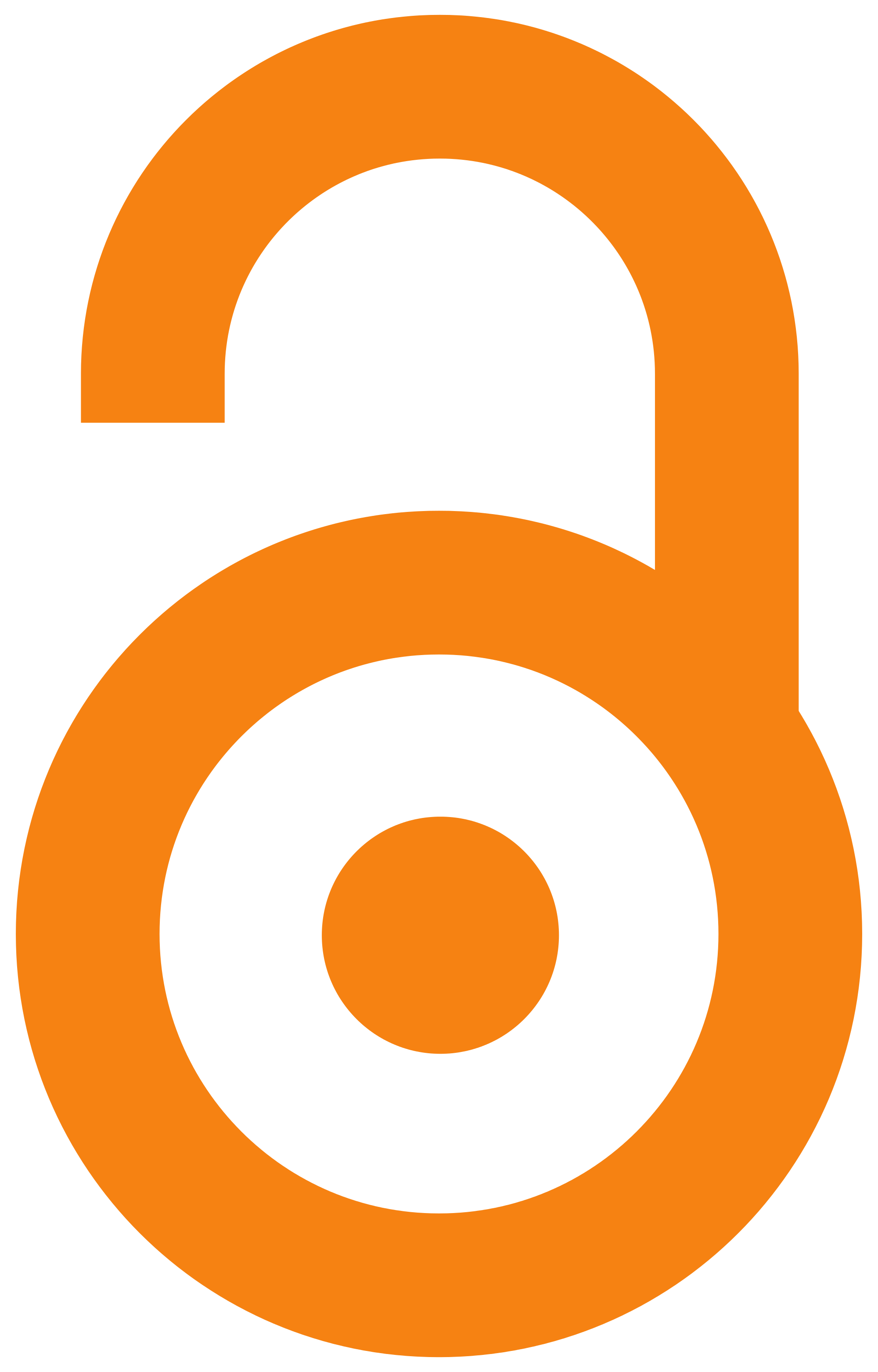 2009
Authors
Jović, Sanja
Tasić, Ljiljana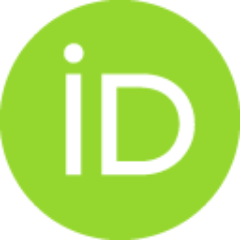 Article (Published version)

Abstract
The role and the aims of pharmacy defined by legislation form the bases for further development of professional bylaws. The aim of this paper is to present basic concepts, principles/requirements and activities of Good Pharmacy Practice (GPP), with emphasis on process of development and adoption of GPP Standards in Republic of Serbia. Principles/requirements and activities of GPP are promoted by Federation International Farmaceutique (FIP). According to this recommendations, it is necessary that every national pharmaceutical association adopts its' own GPP standards. Pharmaceutical Chamber of Serbia started this process in February 2007. The team of experts prepared the Draft of the GPP Standards in May/June 2007 and put it into two phases of professional public review. This was in order to gather opinions from great number of pharmacists. The review was done by Pharmaceutical Faculty professors. The document was adopted by Assembly of Pharmaceutical Chamber of Serbia in February 2008.
...
The document produced and adopted in this way, was sent to Ministry of Health and National Pharmaceutical Commission (NPC). The corrections GPP text were made upon suggestions of NPC members. The corrected version was sent to Ministry of Health for final adoption and implementation. GPP standards in Serbia are needed in order to provide good quality of pharmaceutical practice in community and hospital pharmacies. Established cooperation between key factors within system during certain phases of development and adoption of this document with national significance, gives opportunity to foresee successful implementation of professional standards. The most important thing of all is that every pharmacist, by aquiring and fulfilling GPP Standards, gives full personal contribution to improvement of service quality and health promotion.
Uloga i ciljevi rada apoteke definisani prema zakonskoj regulativi predstavljaju polazne osnove za dalji razvoj profesionalnih podzakonskih propisa. Cilj rada je predstavljanje osnovnih pojmova, principa/zahteva i aktivnosti Dobre apotekarske prakse (DAP), sa naglaskom na proces izrade i usvajanja Standarda DAP u Republici Srbiji. Principi-zahtevi i aktivnosti DAP su promovisani od strane Međunarodnog udruženja farmaceuta (FIP). Po preporukama FIP-a neophodno je da svako nacionalno udruženje farmaceuta postavi sopstvene standarde DAP. U februaru 2007. godine Farmaceutska komora Srbije je pokrenula izradu standarda DAP i u periodu maj - juni 2007. je usaglašen nacrt dokumenta Standardi DAP koji je potom stavljen na uvid stručnoj javnosti putem dve faze javne rasprave radi prikupljanja sugestija što većeg broja farmaceuta. Recenzija je obavljena od starne profesora Farmaceutskog fakulteta Univerziteta u Beogradu. Dokument je usvojen od strane Skupštine Farmaceutske komore Srbije u februa
...
ru 2008. godine i u martu iste godine dostavljen Ministarstvu zdravlja Republike Srbije i Republičkoj stručnoj komisiji za farmaciju. Na osnovu sugestija i dopuna članova Republičke stručne komisije za farmaciju, izvršena je korekcija teksta. RSK za farmaciju je usvojila korigovanu verziju teksta pod nazivom Dobra apotekarska praksa koji je u decembru 2008. godine uputila Ministarstvu zdravlja u cilju konačnog usvajanja i implementacije. Donošenje nacionalnih Standarda DAP u Srbiji je neophodno za kvalitetno obavljanje farmaceutske delatnosti u apotekama javnog/otvorenog tipa i bolničkim apotekama. Uspostavljena saradnja ključnih činilaca sistema, u odgovarajućim fazama izrade i usvajanja ovog dokumenta nacionalnog značaja, daje mogućnost da se predvidi uspešna implementacija u praksi. Najvažnije od svega je da, ispunjavanjem principa i standarda DAP, svaki farmaceut pruži lični doprinos poboljšanju kvaliteta usluge, a samim tim i unapređenju zdravlja ljudi.
Keywords:
standards / good pharmacy practice / pharmacy / standardi / dobra apotekarska praksa / apoteka
Source:
Arhiv za farmaciju, 2009, 59, 1, 1-12
Publisher:
Savez farmaceutskih udruženja Srbije, Beograd