Electrochemical behavior of methoxyimino cephalosporins and their in-vitro and in-vivo determination in urine by adsorptive stripping voltammetry
Elektrohemijsko ponašanje metoksiimino cefalosporina i njihovo in-vitro i in-vivo određivanje u urinu primenom adsorptivne 'striping' voltametrije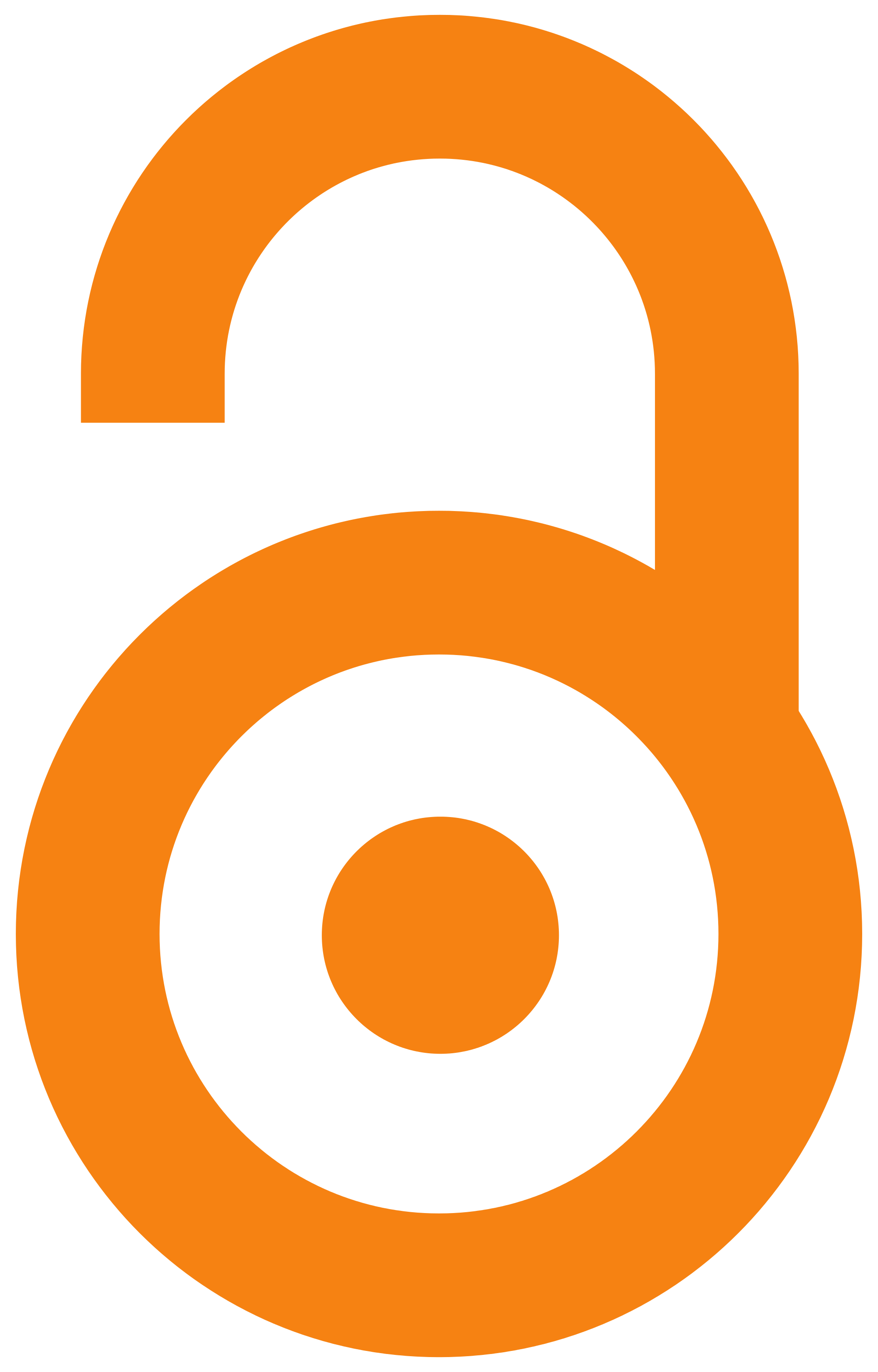 2009
Authors
Aleksić, Mara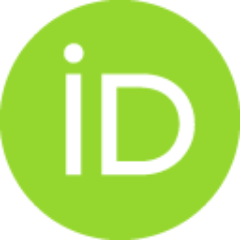 Kapetanović, Vera
Article (Published version)

Abstract
In last two decades different electroanalytical methods are used for sensitive and selective determination of cephalosporins. In this paper the electrochemical behavior of methoxyimino cephalosporins, reduction mechanism and nature of the process at the mercury electrode surface is presented. Special attention is paid to the cephalosporin ability to adsorb on the electrode surface. Based on the methoxyimino cephalosporin specific adsorption on the mercury surface, the adsorptive stripping methods are established for determination of low concentration of these drugs in urine samples, both in-vitro, and in-vivo. Application of the adsorptive stripping differential pulse voltammetry (AdSDPV) for determination of cefpodoxime proksetile (CP), cefotaxime (CF), desacetylcefotaxime (DCF) and cefetamet (CEF) is summarized. The best sensitivity of in-vitro determination in urine was achieved for CP in acid solutions (LOD 7.4×10-9M and LOQ 2.4×10-8M), what is in accordance with its most pronounce
...
d adsorption properties, and followed by CF, DCF and CEF. In-vivo AdSDPV determination of CF and DCF is also presented. AdSDPV showed advantages over other analytical methods in simplicity of the sample preparation, and is even more sensitive and selective compared to other voltamperometric methods.
U poslednje dve dekade elektroanalitičke metode su primenjivane za osetljiva i selektivna određivanja velikog broja cefalosporina. U ovom radu detaljno je prikazano elektrohemijsko ponašanje metoksiimino cefalosporina, mehanizam i priroda procesa njihove redukcije na površini živine elektrode, a posebna pažnja posvećena je sposobnosti molekula cefalosporina da se adsorbuju na površini elektrode. Voltametrijske metode sa akumulacijom zasnivaju se na procesu specifične adsorpcije cefalosporina na površini živine elektrode i primenjuju se za određivanje veoma niskih koncentracija cefalosporina kako in-vitro, tako i in-vivo u biološkom materijalu urinu. Sumirani su rezultati primene metode adsorptivne 'striping' diferencijalno pulsne voltametrije (AdSDPV) za određivanje cefpodoksim proksetila (CP), cefotaksima (CF), dezacetilcefotaksima (DCF) i cefetameta (CEF). Najveća osetljivost in-vitro određivanja u uzorcima urina, ostvarena je za CP u kiseloj sredini (granica detekcije: 7,4×10-9M i g
...
ranica određivanja: 2,4×10-8M), što je u saglasnosti sa najizraženijom adsorpcijom ovog antibiotika, a zatim slede CF, DCF i na kraju CEF. Prikazana je i primena AdSDPV metode za in-vivo određivanja CF i DCF. Prednost AdSDPV nad drugim analitičkim metodama je u jednostavnosti pripreme uzorka, a prednost nad ostalim voltamperometrijskim metodama leži u većoj osetljivosti i selektivnosti.
Keywords:
methoxyimino cephalosporins / reduction / adsorption / AdSDPV determination / urine / metoksiimino cefalosporini / redukcija / adsorpcija / AdSDPV određivanje / urin
Source:
Arhiv za farmaciju, 2009, 59, 6, 509-523
Publisher:
Savez farmaceutskih udruženja Srbije, Beograd
Funding / projects: