Sleep disorders and aging
Poremećaji spavanja i starenje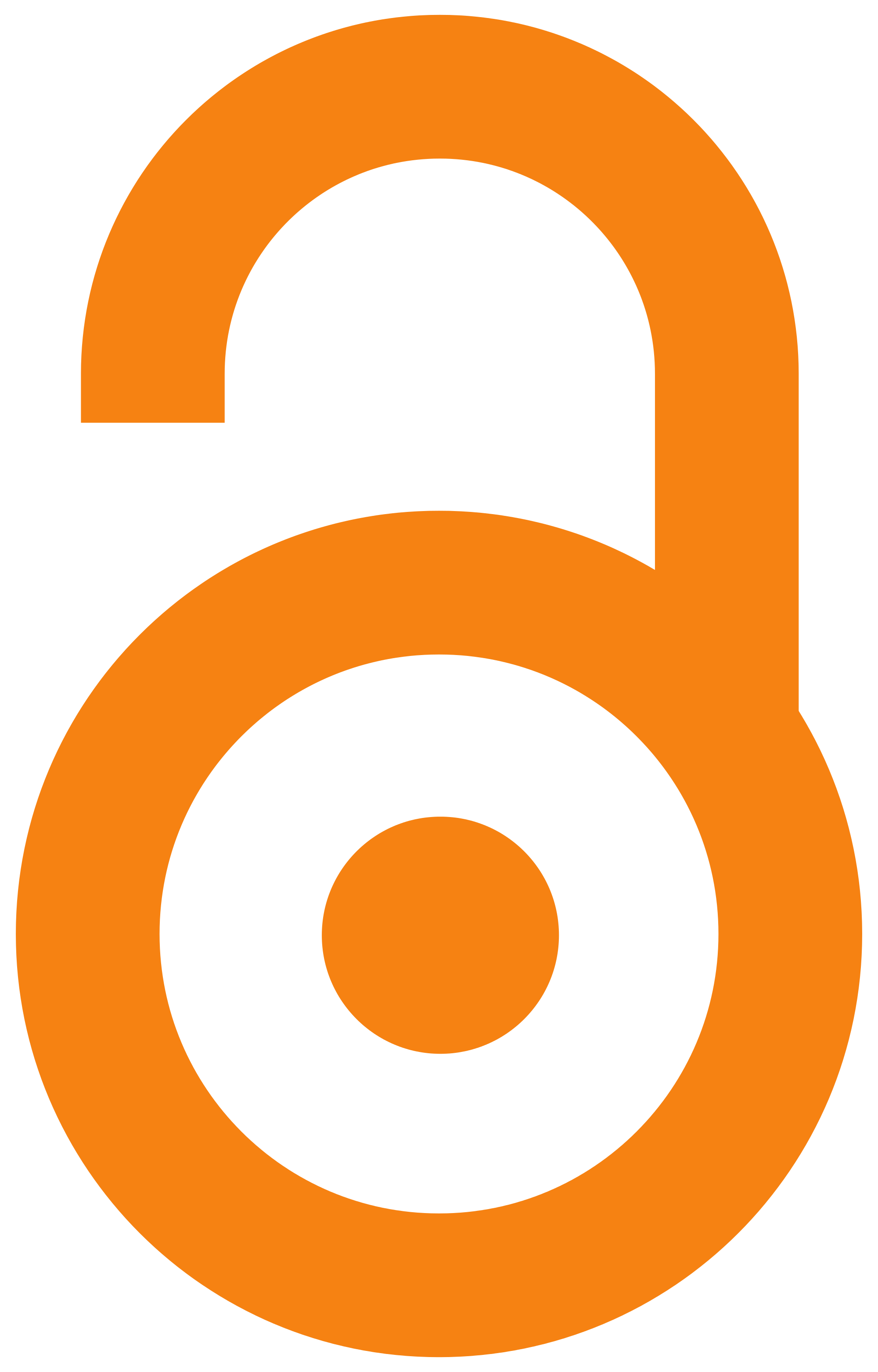 2009
Authors
Savić, Miroslav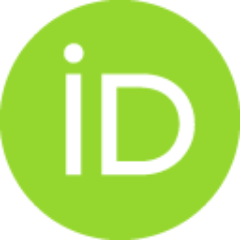 Article (Published version)

Abstract
After early adulthood, sleep architecture is being subjected to continuous modifications, and the changes produced are mainly consolidated before moving into an older age group. In parallel, there is an increase in incidence of the majority of sleep disorders, while the others, related to the slow-wave sleep which is becoming more and more short-term, are starting to disappear. Insomnia, narcolepsy, REM-sleep behavior disorder, obstructive sleep apnea, sleep-related movement disorders (restless leg syndrome and periodic leg-movements) are among the disorders requiring an especial attention in older people. For insomnia management, one can use the general principles of sleep hygiene and, for a period no longer than 4 weeks, the hypnotics acting as positive allosteric modulators at the benzodiazepine binding site on GABAA receptors. The choice among hypnotics should be based on the differences in the length of their actions, and not on the relative receptor selectivity exerted by some of
...
them. The relative role of newer hypnotics, acting through the melatonin receptors, is not clear yet. Among the other drugs which can be used in sleep disorders, there should be mentioned modafinil and methylphenidate as central stimulants, as well as sodium oxybate in narcolepsy, and levodopa-carbidopa and dopamine receptor agonists in REM-sleep behavior disorder and sleep-related movement disorders. The use of continuous positive airway pressure is the most effective treatment for obstructive sleep apnea.
Po odrastanju, arhitektura sna podleže kontinuiranom prilagođavanju, i nastale promene su uglavnom već stabilizovane sa ulaskom u starije životno doba. Uporedo, raste i učestalost većine poremećaja spavanja, dok drugi, vezani za sporotalasno spavanje koje se skraćuje, počinju da izostaju. U poremećaje na koje treba obratiti posebnu pažnju kod starijih osoba spadaju insomnija, narkolepsija, poremećaj ponašanja u REM spavanju, opstruktivna apneja u snu i poremećaji pokreta vezani za spavanje (sindrom nemirnih nogu i periodični pokreti nogu). Za kontrolu insomnije, koriste se mere higijene spavanja i, u periodu od najduže četiri nedelje, hipnotici koji deluju kao pozitivni alosterni modulatori na benzodiazepinskom mestu vezivanja GABAA receptora. Izbor među hipnoticima treba zasnovati na razlikama u dužini njihovog dejstva, a ne na relativnoj receptorskoj selektivnosti koju pokazuju pojedini predstavnici. Relativni značaj novijih hipnotika, koji deluju preko receptora za melatonin, za sad
...
a nije jasan. U druge lekove koji se koriste kod poremećaja spavanja spadaju centralni stimulansi modafinil i metilfenidat, kao i natrijum oksibat kod narkolepsije, odnosno levodopa-karbidopa i agonisti receptora za dopamin kod poremećaja ponašanja u REM spavanju i poremećaja pokreta vezanih za spavanje. Za kontrolu opstruktivne apneje u snu najefikasnija je primena kontinuiranog pozitivnog pritiska vazduha.
Keywords:
insomnia / narcolepsy / REM-sleep behavior disorder / obstructive sleep apnea / sleep-related movement disorders / insomnija / narkolepsija / poremećaj ponašanja u REM spavanju / opstruktivna apneja u snu / poremećaji pokreta vezani za spavanje
Source:
Arhiv za farmaciju, 2009, 59, 5, 386-398
Publisher:
Savez farmaceutskih udruženja Srbije, Beograd