Treatment and therapy of skin aging: Dermocosmetic and dermopharmaceutical preparations
Tretman i terapija ostarele kože - dermokozmetički i dermofarmaceutski preparati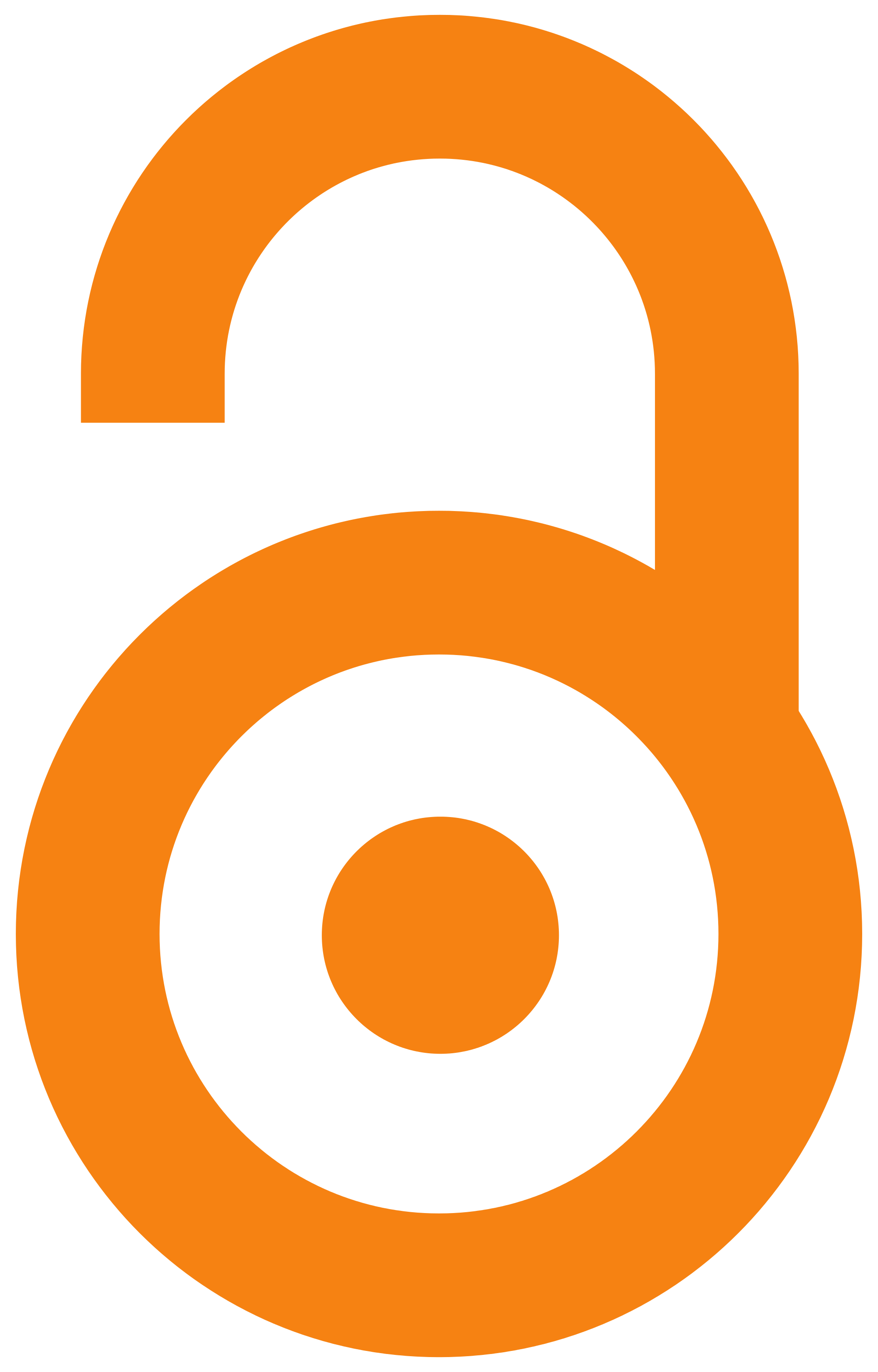 2009
Article (Published version)

Abstract
Skin aging is complex biological process, which is provoked by synergism of intrinsic and exogeneous factors. Out of other exogeneous factors, the prosess of skin aging is predominantly influenced by the excessive UV irradiation, resulting in premature skin aging (photoaging), and, in certain cases, in appearance of precancerous and cancerous skin damages. Retinoids (vitamin A and derivatives) are main approach in the prevention and treatment of photoaged skin for years. Dermocosmetic products with retinoids (retinol, retinaldehyde, retinilpalmitate and acetate), and also with different antioxidants (vitamins C and E, coenzyme Q10 and its synthetic analogue idebenon, a-lipoic acid, etc.) are of importance for the prevention of skin photoaging. However, in some cases photoaged skin presents the dermatological ailment with potentially serious consequences (precancerous changes), that requests therapy. Food and Drug Administration approved in 2002 use of tretinoin (0.02% i 0.05%) and taza
...
rotene creams (0.1%) for the therapy of photoaged skin. Thank to monographs of DAC/NRF 2007, pharmacists are offered with the opportunity to prepare some galenic drugs with retinoids for the therapy of photoaged skin. In this way, it is enabled for each patient to get an individual therapy, as well as to overcome the problem of lack of authorized tretinoin medicines at our market, which are intended for photoaged skin therapy.
Starenje kože je kompleksan biološki proces, koji je izazvan interakcijom unutrašnjih i spoljašnjih faktora. Od spoljašnjih faktora, na brzinu procesa starenja veliki uticaj ima prekomerno izlaganje kože UV zračenju, što dovodi do prevremenog - fotostarenja kože, a u izvesnim slučajevima i do pojave prekanceroznih i kanceroznih promena na koži. Retinoidi (vitamin A i derivati) su godinama glavni pristup u prevenciji i tretmanu (foto)starenja kože. Dermokozmetički proizvodi sa retinoidima (retinol, retinaldehid, retinilpalmitat i acetat), kao i različitim antioksidansima (vitamini C i E, koenzim Q10 i njegov sintetski analog idebenon, α-lipoinska kiselina, itd.) su značajni za prevenciju fotostarenja kože. Međutim, u određenim slučajevima, fotoostarela koža predstavlja dermatološko oboljenje sa potencijalno ozbiljnim posledicama (prekancerozne promene), što zahteva lečenje. Američka uprava za hranu i lekove je odobrila 2002. god. upotrebu kremova sa tretinoinom (0,02% i 0,05%) i tazarot
...
enom (0,1%) za terapiju fotooštećene kože. Zahvaljujući propisima koje navodi DAC/NRF 2007, farmaceutima u apoteci se pruža mogućnost da izrade određene lekove sa tretinoinom za terapiju (foto)ostarele kože. Na ovaj način se omogućava da svaki pacijent dobije individualizovanu terapiju, kao i da se prevaziđe problem nedostatka gotovih lekova sa tretinoinom, za lečenje (foto)ostarele kože, na našem tržištu.
Keywords:
skin photoaging / prevention / therapy / retinoids / antioxidants / fotostarenje kože / prevencija / terapija / retinoidi / antioksidansi
Source:
Arhiv za farmaciju, 2009, 59, 5, 457-472
Publisher:
Savez farmaceutskih udruženja Srbije, Beograd