Comparative dissolution study of commercially available metformin hydrochloride immediate-release tablets
Uporedno ispitivanje brzine rastvaranja metformin-hidrohlorida iz tableta različitih proizvođača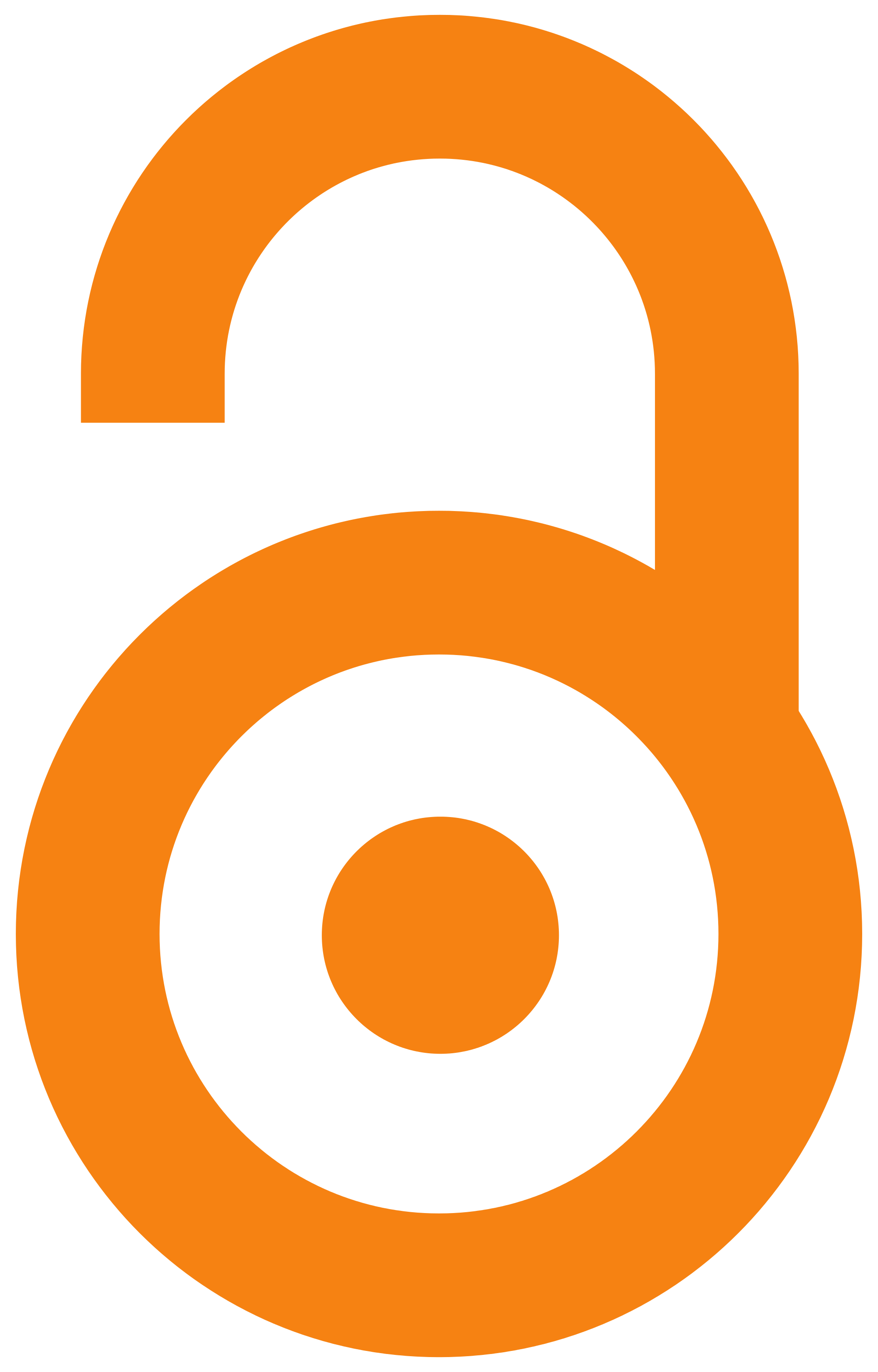 2009
Autori
Mašić, Ivana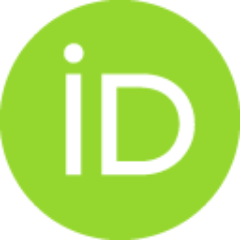 Ilić, Marija
Petrović, Ljiljana
Trajković, Svetlana
Homšek, Irena
Parojčić, Jelena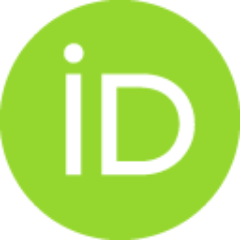 Đurić, Zorica
Članak u časopisu (Objavljena verzija)

Apstrakt
With the introduction of Biopharmaceutics Classification System (BCS) and 'biowaiver' concept, there is an increased interest in the extension of biowaiver criteria to highly soluble/low permeable drugs (i.e. BCS class 3 drugs). In order to justify the exemption from in vivo studies, a discriminating in vitro dissolution method should be established. The aim of this study was to evaluate the effects of the type of apparatus, agitation intensity and pH value on metformin hydrochloride release from commercially available immediate release tablets. The tablets were also assayed for their disintegration time. The results obtained revealed that the drug release rate was considerably influenced by the agitation intensity. The fastest dissolution rates were observed in the basket apparatus while the slowest drug release from all the investigated products was obtained in the mini paddle apparatus. Significant differences were observed between the dissolution profiles of the investigated produc
...
ts nevertheless of the experimental conditions applied. The results obtained showed that there is a connection between tablet disintegration times and dissolution rates. The results obtained indicate that current similarity factor criteria might be too conservative, as well as the recommended request for very rapid dissolution in the biowaiver application for highly soluble drugs and merits further consideration.
Prihvatanje Biofarmaceutskog sistema klasifikacije (BSK) i 'biowaiver' koncepta od strane regulatornih agencija, doveo je do povećanog interesa za mogućnost njihove primene u slučaju visoko rastvorljivih/nisko permeabilnih lekova (koji pripadaju BSK grupi 3). Da bi se opravdao zahtev za izostavljanje in vivo ispitivanja, potrebno je razviti diskriminatoran metod za in vitro ispitivanje brzine rastvaranja. Cilj ovog rada bio je da se ispita uticaj vrste aparature, intenziteta mešanja i pH vrednosti medijuma na brzinu rastvaranja metformin-hidrohlorida iz tableta različitih proizvođača. Takođe je ispitana i raspadljivost tableta. Rezultati ispitivanja su pokazali da intenzitet mešanja u znatnoj meri utiče na brzinu rastvaranja metformin-hidrohlorida iz tableta. Najbrže rastvaranje postignuto je u aparaturi sa korpicom, pri 100 rpm, dok je rastvaranje metformin-hidrohlorida bilo najsporije u aparaturi tipa mini lopatice, pri 50 rpm. Uočene su značajne razlike između ispitivanih preparata
...
bez obzira na primenjene eksperimentalne uslove. Rezultati ispitivanja brzine rastvaranja bili su u korelaciji sa raspadljivošću tableta. Dobijeni rezultati ukazuju da je postojeći kriterijum prihvatljivosti za vrednost faktora sličnosti pri uporednom ispitivanju brzine rastvaranja, kao i zahtev za 'veoma brzo rastvaranje' s ciljem izostavljanja in vivo ispitivanja u slučaju visoko rastvorljivih lekovitih supstanci veoma strog i zaslužuje da bude dodatno razmotren.
Ključne reči:
metformin hydrochloride / dissolution test / agitation intensity / biopharmaceutics classification system / biowaiver / metformin-hidrohlorid / brzina rastvaranja lekovite supstance / intenzitet mešanja / Biofarmaceutski sistem klasifikacije lekova / biowaiver
Izvor:
Arhiv za farmaciju, 2009, 59, 4, 279-293
Izdavač:
Savez farmaceutskih udruženja Srbije, Beograd
Finansiranje / projekti: