Safety of nanocosmetics
Bezbednost kozmetičkih proizvoda sa nanočesticama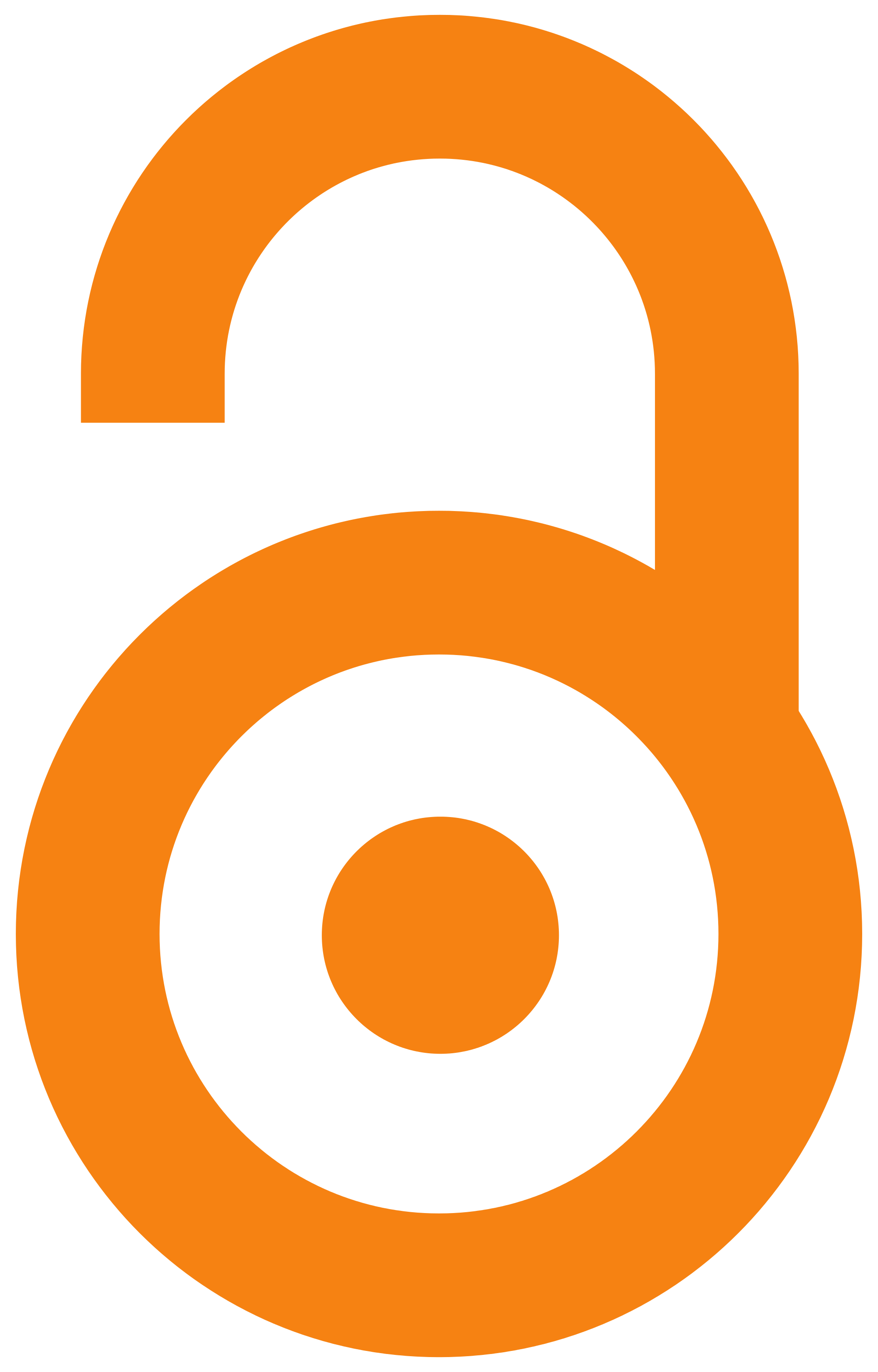 2009
Article (Published version)

Abstract
Nanotechnology and nanomaterials are matters of great relevance and importance these days for many sectors including the cosmetics industry. The number of practical applications is growing rapidly in this relatively young discipline. On the other hand the number of concerns related to the safety of nanotechnology and nanomaterials for human health and the environment rises even more quickly. It is a bit surprising, most of the reports dealing with the risks of nanomaterials use in cosmetics describe these risks as potential and do not provide with relevant proof. The number of nanomaterial's applications in cosmetics is still relatively limited. However, further development may be restricted by future legal regulations. Provisions concerning the safety assessment of nanomaterials will probably be addressed in the new EU regulation on cosmetic products that is currently in preparation. For this reason it is of importance for all the players in the cosmetics industry to follow the data p
...
ublished on the safety of nanomaterials as well as to monitor legislative initiatives in the field. On the other hand, psychometric studies show a strong correlation of public perception of hazards related to new technologies including nanotechnology with regulatory actions taken by governmental agencies. Is there a real risk that nanotechnology become a synonym of a 'new menace' in the eyes of the public as it has already occurred in the case of genetic engineering and its application to food?.
Nanotehnologija i nanomaterijali su trenutno izuzetno interesantni za mnoge sektore, uključujući i kozmetičku industriju. Kozmetička industrija je počela da koristi kozmetičke sirovine koje su proizvod nanotehnologije. Nanotehnologija je relativno mlada disciplina, ali se razvija velikom brzinom. S druge strane, brojna razmatranja koja se odnose na bezbednost nanotehnologije i nanomaterijala za ljudsko zdravlje i životnu sredinu, javljaju se mnogo brže. Iznenađuje činjenica da većina izveštaja koji govore o riziku upotrebe nanomaterijala u kozmetičkoj industriji, opisuju ove rizike kao potencijalne i nisu potpomognuti relevantnim dokazima, nakon sprovedenih kliničkih ispitivanja. Velika primena nanomaterijala u proizvodnji kozmetičkih proizvoda je još uvek ograničena. Trenutno se koriste nanočestice titan-dioksida i cink-oksida u proizvodima za zaštitu kože od sunca. Dalji porast i šira upotreba mogu biti ograničeni zakonskim propisima koji se moraju doneti u bliskoj budućnosti. Zakons
...
ke odredbe koje razmatraju procenu bezbednosti nanomaterijala biće najverovatnije uključene u novu regulativu za kozmetičke proizvode u Evropskoj Uniji (EU) koja je trenutno u pripremi. Zbog toga je, za sve subjekte u kozmetičkoj industriji, kako predlažu stručnjaci u ovoj oblasti, od velike važnosti da prate informacije koje se objavljuju o bezbednosti nanomaterijala kao i da nadgledaju zakonske inicijative u ovoj oblasti. Rezultati ispitivanja javnog mnjenja pokazuju da veliki broj ljudi smatra da primena nanotehnologije u nekim granama industrije sa sobom nosi određeni rizik po zdravlje ljudi i po životnu sredinu. Stručnjaci za procenu bezbednosti kozmetičkih sirovina i kozmetičkih proizvoda s razlogom postavljaju pitanje: Da li postoji rizik da nanotehnologija postane sinonim za nove pretnje u očima javnosti, kao što se već dogodilo u slučaju genetskog inženjeringa i njegove primene u prehrambenoj industriji? Brojni radovi i naučni projekti na ovu temu, pokušaće u narednom periodu da daju potpune ili delimične odgovore.
Keywords:
nanotechnology / nanomaterials / nanocosmetics / safety / nanotehnologija / nanomaterijali / kozmetički proizvodi sa nanočesticama / bezbednost
Source:
Arhiv za farmaciju, 2009, 59, 4, 305-320
Publisher:
Savez farmaceutskih udruženja Srbije, Beograd