Effect of sensory stimulation on salivary IgA secretion rate in karate players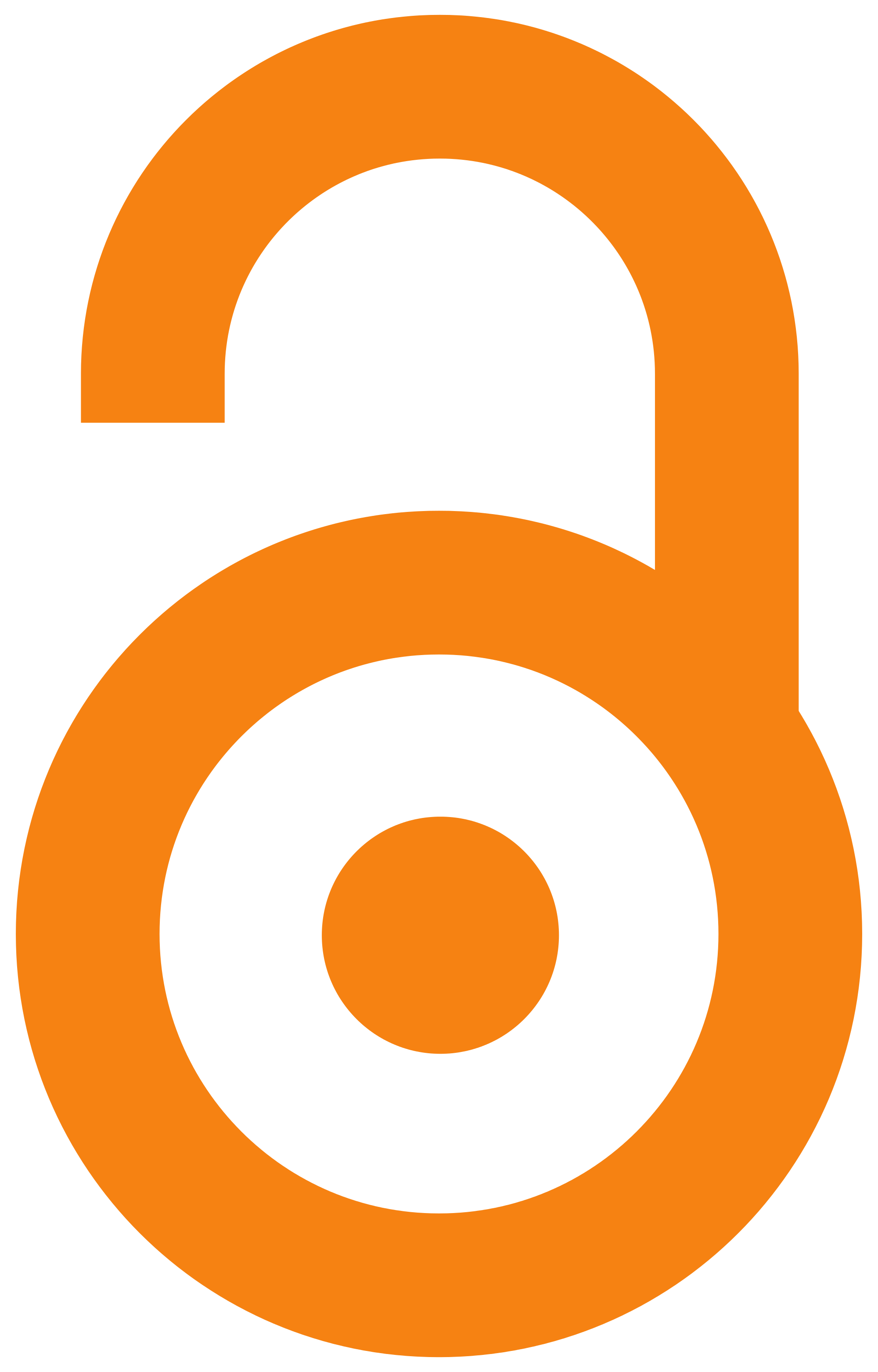 2010
Authors
Baralić, Ivana
Miletić, Ivanka
Đorđević, Brižita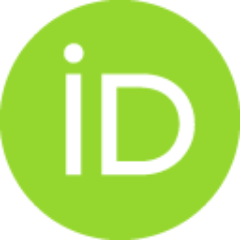 Terzić, T.
Radojević-Skodrić, Sanja
Nikolić, G.
Article (Published version)

Abstract
Objectives: Secretory IgA is predominant immunoglobulin in secretions of the mucosal immune system. Low concentration of salivary IgA is associated with a higher risk of respiratory tract infections episodes in athletes during the training season. The purpose of this study was to determine whether orange-flavored whey based drink has beneficial effect on level of IgA in saliva after the training. Methods: Twenty healthy, young karate players participated in this study. They were divided into two groups. One group rinsed a mouth with 20 ml of liquid whey, two times in 30-min period: 15 and 30 min after training. Second group rinsed a mouth with 20 ml of whey based orange flavored soft drink, at the same time. Saliva was collected before the training, just after the training and after application of fluids. Results: We observed decrease in salivary flow after physical activity. The salivary flow was higher after the application of flavored drink compared to salivary flow after the applic
...
ation of whey. The absolute concentration of sIgA and sIgA secretion rate decreased just after exercise compared to pre exercise values. Application of whey elevated sIgA levels on day 1, while application of flavored drink caused increasing in sIgA levels on day 3. In all other cases sIgA level was decreasing even after applied stimuli. Conclusions: The exercise induces decreasing in salivary flow, sIgA absolute concentration and sIgA secretion rate. Application of fluid whey and flavored whey-based drink elevated salivary flow, but had little effect on absolute concentration of sIgA and sIgA secretion rate in young karate players.
Keywords:
salivary IgA / physical training / sensory stimulation
Source:
Biology of Sport, 2010, 27, 4, 273-278