Synergistic Interactions Between Paracetamol and Oxcarbazepine in Somatic and Visceral Pain Models in Rodents
Authors
Tomić, Maja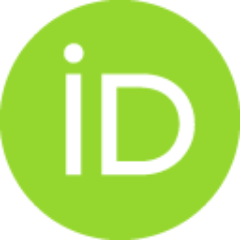 Vučković, Sonja M.
Stepanović-Petrović, Radica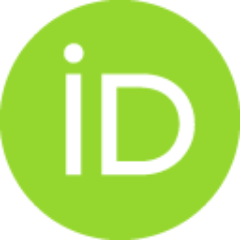 Ugrešić, Nenad
Prostran, Milica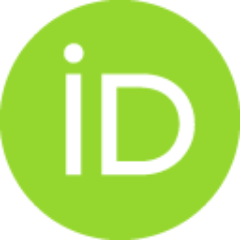 Bošković, Bogdan
Article (Published version)

Abstract
BACKGROUND: Combination therapy is a valid approach in pain treatment, in which a reduction of doses could reduce side effects and still achieve optimal analgesia. We examined the effects of coadministered paracetamol, a widely used non-opioid analgesic, and oxcarbazepine, a relatively novel anticonvulsant with analgesic properties, in a rat model of paw inflammatory hyperalgesia and in a mice model of visceral pain and determined the type of interaction between components. METHODS: The effects of paracetamol, oxcarbazepine, and their combinations were examined in carrageenan-induced (0.1 mL, 1%) paw inflammatory hyperalgesia in rats and in an acetic acid induced (10 mg/kg, 0.75%) writhing test in mice. In both models, drugs were coadministered in fixed-dose fractions of the 50% effective dose (ED(50)), and type of interaction was determined by isobolographic analysis. RESULTS: Paracetamol (50-200 mg/kg peroral), oxcarbazepine (40-160 mg/kg peroral), and their combination (1/8, 1/4, 1/
...
3, and 1/2 of a single drug ED(50)) produced a significant, dose-dependent antihyperalgesia in carrageenan-injected rats. In the writhing test in mice, paracetamol (60-180 mg/kg peroral), oxcarbazepine (20-80 mg/kg peroral), and their combination (1/16, 1/8, 1/4, and 1/2 of a single drug ED(50)) significantly and dose dependently reduced the number of writhes. In both models, isobolographic analysis revealed a significant synergistic interaction between paracetamol and oxcarbazepine, with a >4-fold reduction of doses of both drugs in combination, compared with single drugs ED(50). CONCLUSIONS: The, synergistic interaction between paracetamol and oxcarbazepine provides new information about combination pain treatment and should be explored further in patients, especially with somatic and/or visceral pain. (Anesth Analg 2010;110:1198-1205)
Source:
Anesthesia and Analgesia, 2010, 110, 4, 1198-1205
Publisher:
Lippincott Williams & Wilkins, Philadelphia
Funding / projects: