Are oxidative stress and antioxidant defense status associated with energy expenditure in athletes of various sports?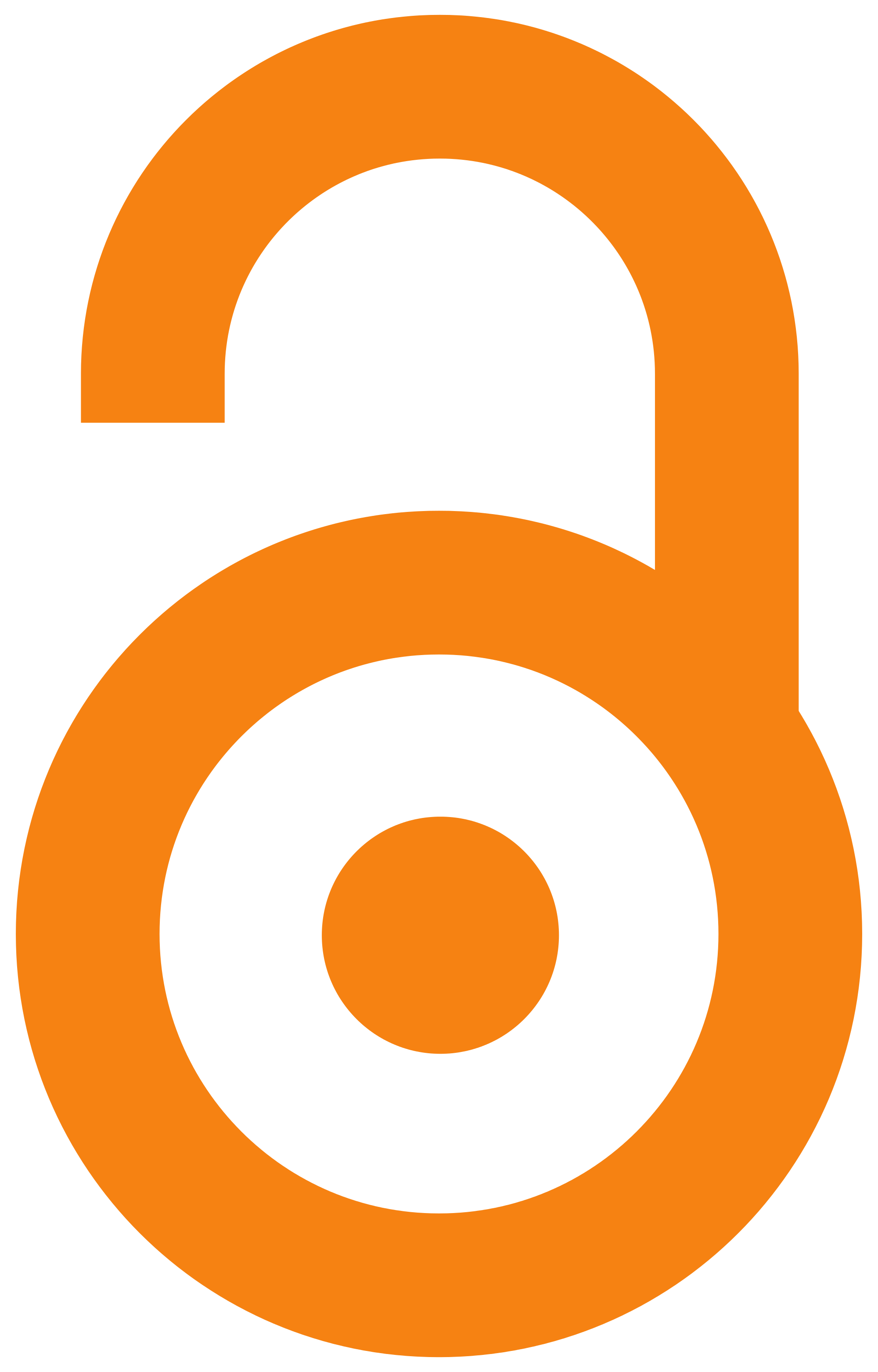 2010
Authors
Martinović, Jelena
Dopsaj, Violeta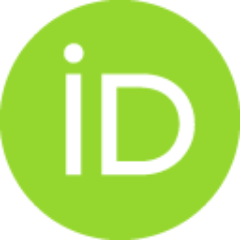 Kotur-Stevuljević, Jelena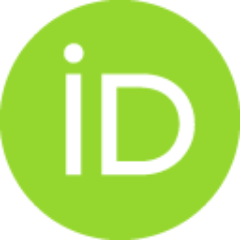 Dopsaj, Milivoj
Stefanović, Aleksandra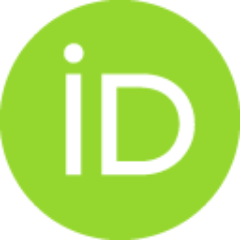 Kasum, Goran
Vujović, Ana
Article (Published version)

Abstract
The main purpose of this study was to demonstrate the impact of different training regimes and the type of metabolism that predominates as the source of energy on the oxidative stress / anti-oxidative defense status in elite-level trained athletes. One hundred twenty-four athletes were divided into three groups: 'aerobic' (karate, rowing, triathlon), 'anaerobic' (wrestling and swimming) and 'mixed' (volleyball, water polo, kick boxing). The following parameters were measured: oxidative stress status parameters: [(reactive oxygen metabolites (ROMs), superoxide anion (O2 -), malondialdehyde (MDA), advanced oxidation protein products (AOPP) and lipid hydroperoxides (LOOH)] and anti-oxidative defense parameters [biological anti-oxidative potential (BAP), superoxide-dismutase (SOD), sulphydryl groups (-SH) and pro-oxidant-antioxidant balance (PAB)]. In general, significant differences were found in oxidative stress parameters between three experimental groups (Wilks' Lambda = 0.366, F value
...
= 8.185, p lt 0.001). Comparing the athletes from the anaerobic and mixed groups, we found that the anaerobic group had significantly lower ROMs (p = 0.019), AOPP (p lt 0.001), O2 - (p = 0.003) and LOOH (p lt 0.001). The aerobic group of athletes differed from the group with mixed training regime by lower AOPP, MDA, O2 - and LOOH values (p lt 0.001). Discriminant analysis of the three experimental groups indicated protein oxidation marker (AOPP) and pro-oxidant-antioxidant balance as the most important discriminant variables. Oxidative stress status parameters adequately discriminated 74.2 % of the athletes with different energy expenditure during their training programs. The results obtained provide evidence that there are differences in the oxidative stress / anti-oxidant defense status between athletes that have different energy expenditure during exercise and identify athletes who participate in team sports as most susceptible to oxidative stress. .
Keywords:
oxidative stress / pro-oxidant-antioxidant balance / free radicals / exercise
Source:
Serbian Journal of Sports sciences, 2010, 4, 1-4, 75-81
Publisher:
Sportska akademija, Beograd