Hormones as biotech-drugs: Human insulin and insulin analogues
Hormoni kao biotehnološki lekovi - humani insulin i analozi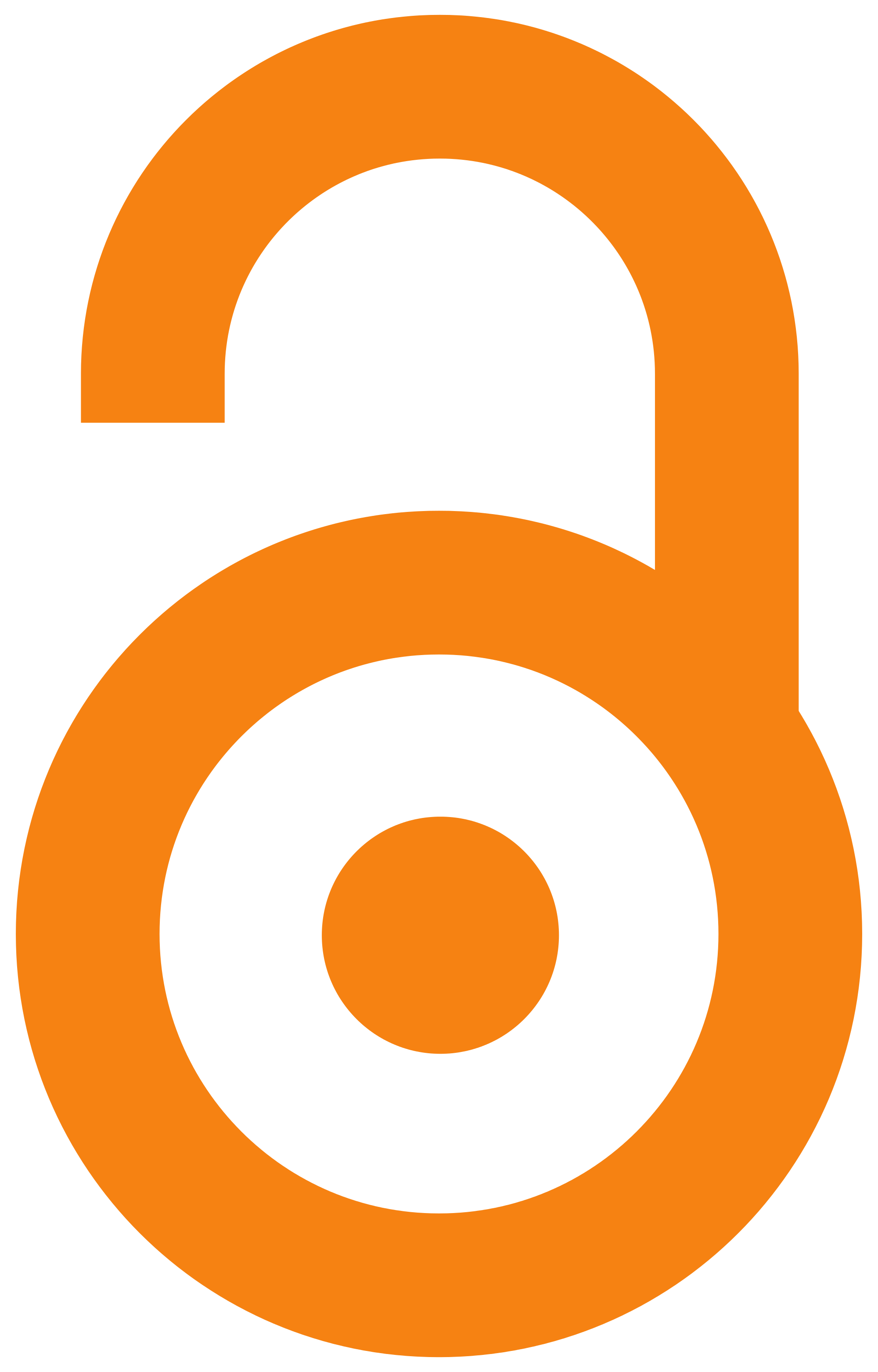 2010
Article (Published version)

Abstract
Biotech-drugs or biopharmaceuticals are proteins or nucleic acids, which have been produced by living organisms as a result of biotechnology. Three decades after the beginning steps, they make a third part of all new drugs appearing each year at the world market. The era of animal source insulins has passed away and human recombinant DNA insulin and insulin analogues, as biopharmaceutics of the first and second generations, respectively, are the cornerstone of the diabetes mellitus current therapy. All insulin preparations are divided into three groups: 1) short - and rapid-acting insulins; 2) intermediate-acting insulins and 3) long-acting insulins. Short-acting human insulins and rapid-acting analogous insulin lispro, aspart and glulisine are available in form of solution for injections. In order to achieve the intermediate duration of action, human insulin is co-crystallized with protamine (insulin isophane suspensions) or human insulins and rapid-acting analogues are prepared as mi
...
xtures of isophane insulin suspension and monomer soluble form in fixed-ratios (75/25, 70/30, 50/50). The currently available long-acting insulins are analogues insulin glargine and insulin detemir, whereas use of amorphous and crystalline insulin zinc suspensions (lente and ultralente insulins) for prolonged action is now very rare, because of insufficiently favorable pharmacokinetics. Similarly, inhalation administration of insulin, although introduced into clinical practice, did not show the expected benefits in comparison to the conventional parenteral use.
Biotehnološki lekovi ili biofarmaceutici su proteini ili nukleinske kiseline koje proizvode živi organizmi primenom biotehnoloških postupaka. Tri decenije nakon početnih koraka, oni čine trećinu svih novih lekova koji se svake godine pojave na tržištu u svetu. Era insulina životinjskog porekla je prošla i humani insulin dobijen rekombinantnom DNK tehnologijom i insulinski analozi, kao biotehnološki lekovi prve, odnosno druge generacije, čine osnovu savremene terapije dijabetes melitusa. Svi preparati insulina dele se u tri osnovne grupe: 1) kratko - i brzo-delujuće insuline; 2) srednje-delujuće insuline; 3) dugo-delujuće insuline. Kratko-delujući humani insulin i brzo-delujući analozi insulin lispro, insulin aspart i insulin glulizin prisutni su u obliku rastvora za injekcije. U cilju postizanja srednje dužine dejstva humani insulin se formuliše kao kokristalizat sa protaminom (insulin izofan suspenzija) ili se humani insulin i brzo-delujući analozi pripremaju kao mešavine insulin izof
...
an suspenzije i monomernog rastvornog oblika u određenim odnosima (75/25, 70/30, 50/50). Kao dugo-delujući insulini primenjuju se analozi insulin glargin i insulin detemir, dok se produženje dejstva stvaranjem amorfne ili kristalne insulin cink suspenzije (lente i ultralente insulin) sve manje koristi, zbog nedovoljno povoljne farmakokinetike. Slično, inhalaciona primena insulina, iako uvedena u kliničku praksu, nije pokazala očekivane prednosti u odnosu na konvencionalnu parenteralnu primenu.
Keywords:
human insulin / biopharmaceutics / insulin analogues / recombinant DNA technology / humani insulin / biotehnološki lekovi / analozi insulina / rekombinantna DNK tehnologija
Source:
Arhiv za farmaciju, 2010, 60, 2, 207-225
Publisher:
Savez farmaceutskih udruženja Srbije, Beograd
Related items
Showing items related by title, author, creator and subject.
Topić, Aleksandra; Milenković, Marina; Uskoković-Marković, Snežana; Vučićević, Dragana

(Savez farmaceutskih udruženja Srbije, Beograd,

2010

)

Buha, Aleksandra; Đukić-Ćosić, Danijela; Ćurčić, Marijana; Bulat, Zorica; Antonijević, Biljana; Moulis, Jean-Marc; Goumenou, Marina; Wallace, David

(MDPI AG,

2020

)

Stefanović, Aleksandra; Kotur-Stevuljević, Jelena; Spasić, S.; Bogavac-Stanojević, Nataša; Bujišić, N.

(Savez farmaceutskih udruženja Srbije, Beograd,

2006

)