Phisicochemical characterization and safety evaluation of model vehicles based on alkyl polyglucoside emulsifier for the incorporation of NSAID
Fizičkohemijska karakterizacija i procena bezbednosti model podloga sa alkil poliglukozidnim emulgatorom za NSAIL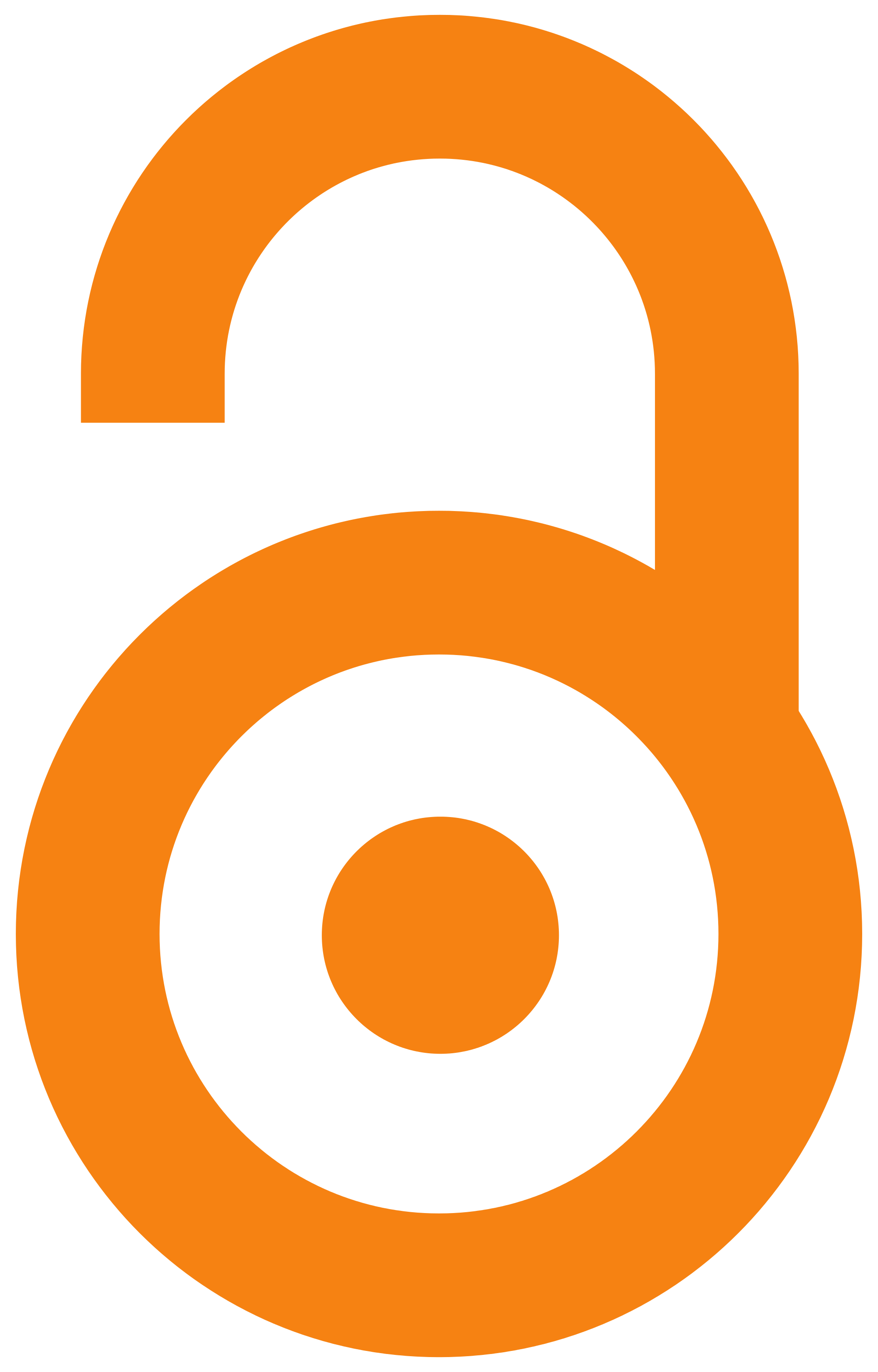 2010
Authors
Jakšić, Ivana
Lukić, Milica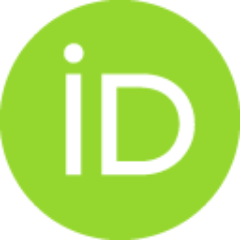 Rajić, Mirjana
Jončić-Savić, Katarina
Radulović, Vesna
Milić, Jela
Savić, Snežana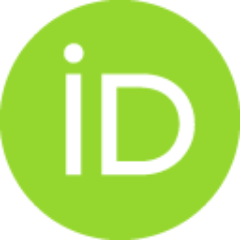 Article (Published version)

Abstract
A growing interest in natural surfactants characterized as skin- and environmentfriendly has been observed recently, especially in a group of alkyl polyglucoside (APG) emulsifiers, comprised of natural-origin sugar units and fatty alcohol. The aim of this study was to evaluate the potential of a natural mixed emulsifier (cetostearyl glukozide&cetostearyl alcohol) as an excipiens for stabilisation of emulsion vehicles for model NSAID drugs. Formulations were kept as simple as possible, in order to assess their use in compounding practice or as so-called ready-to-use vehicles. Taking into consideration poor solubility of many, particularly new drug entities, the addition of isopropyl alcohol as a co-solvent and potential penetration enhancer was varied. Characterization of both active and placebo samples (prior to drug incorporation), was organized in three phases that included physicochemical investigation, preliminary NSAID bioavailability screening and safety profile assessment. Resul
...
ts obtained suggest satisfactory physicochemical stability of investigated simple vehicles based on natural mixed emulsifier, fallowed by an exceptional safety profile. Additionally, emulsion vehicles demonstrated an ability to sustain alcohol phase (10% m/m). It can be concluded that these vehicles present promising tools in preparation of various galenic dermatological preparations.
Poslednjih godina raste interesovanje za grupu prirodnih emulgatora okarakterisanih kao 'prijatelji kože i životne sredine', pri čemu se posebno izdvojila grupa alkil poliglukozidnih (APG) emulgatora, koji se dobijaju iz šećernih jedinica prirodnog porekla i masnog alkohola. Cilj ove studije bio je da se ispita potencijal prirodnog mešanog emulgatora (cetostearil glukozid i cetostearil alkohol) kao ekscipijensa za stabilizaciju emulzionih nosača za model lekovite supstance iz grupe NSAIL. Izabrane su formulacije kremovanosača jednostavnog sastava, kako bi se ujedno procenila mogućnost primene APG emulgatora da stabilizuju jednostavne tzv. 'ready-to-use' podloge namenjene izradi magistralnih dermatoloških lekova. Imajući u vidu slabu rastvorljivost mnogih, a naročito novosintetisanih lekovitih supstanci, variran je dodatak izopropil alkohola u sastavu podloge, koji bi imao ulogu korastvarača i potencijalnog ubrzivača penetracije. Karakterizacija pripremljenih uzoraka kremova (sa i bez d
...
odatka model NSAILnesteroidnih antiinflamatornih lekova) sprovedena je u tri faze, kojima su obuhvaćena fizičkohemijska i biofarmaceutska ispitivanja i procena bezbednosnog profila model podloga sa APG emulgatorom. Uporedna ispitivanja sprovedena su u odnosu na referentnu, farmakopejsku podlogu (Nejonski hidrofilni krem, DAB 2006). Dobijeni rezultati ukazali su na zadovoljavajuće fizičkohemijske i biofarmaceutske karakteristike ispitanih podloga sa prirodnim mešanim emulgatorom APG tipa, koje su imale povoljan bezbednosni profil. Dodatak izopropil alkohola (10% (m/m)) nije se odrazio na stabilnost i bezbednost primene podloga sa APG emulgatorom. U zavisnosti od inkorporirane lekovite supstance iz grupe NSAIL u ispitivane podloge, uočen je različit uticaj na biofarmaceutska svojstva izrađenih uzoraka kremova.
Keywords:
alkyl polyglukoside emulsifier / isopropyl alcohol / NSAIL / physicochemical characterization / in vitro/in vivo safety profile assessment / alkil poliglukozidni emulgator / izopropil alkohol / NSAIL / fizičkohemijska karakterizacija / in vitro/in vivo procena profila
Source:
Arhiv za farmaciju, 2010, 60, 1, 26-47
Publisher:
Savez farmaceutskih udruženja Srbije, Beograd
Funding / projects: