Myocarditis: Experimental models and autoimmune mechanisms in etiopathogenesis of the disease
Miokarditis - značaj eksperimentalnih modela i autoimunskih mehanizama u etiopatogenezi bolesti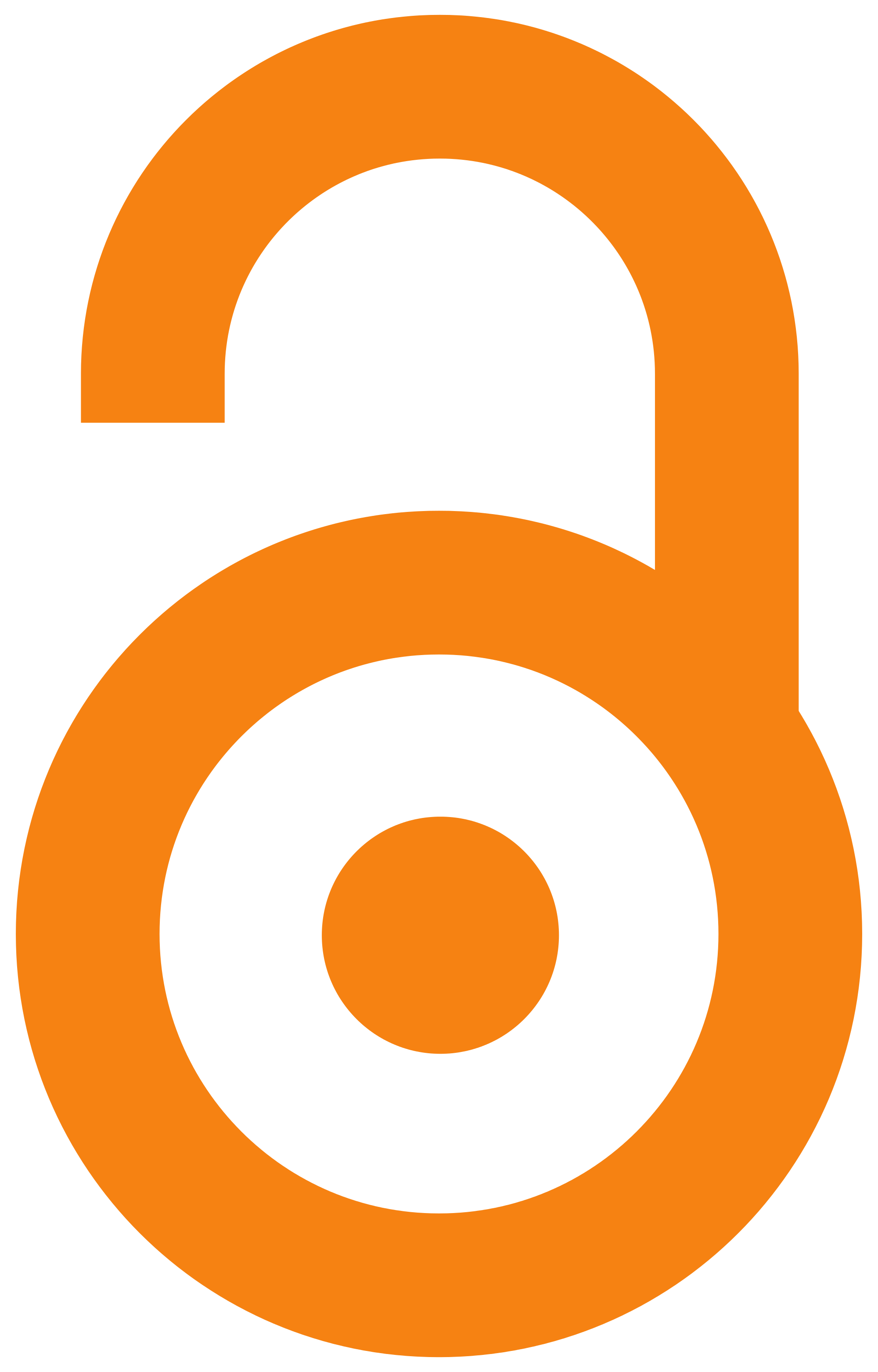 2010
Article (Published version)

Abstract
Acute myocarditis is a serious disease and a major cause of dilated cardiomyopathy. Patients with myocarditis may present severe arrhytmia , rapidly progressive heart failure or shock. In humans, about half the cases of myocarditis are preceded by an acute viral infection. Autoimmunity is important in myocarditis: in particular, a reaction to cardiac myosin following viral infection may contribute to development of myocarditis. Experimental autoimmune myocarditis (EAM) is used as an animal model of human giant cell myocarditis. EAM is characterized by severe myocardial damage that includes the infiltration of mononuclear cells into the myocardium and the appearance of multinucleated giant cells. Treatment of acute myocarditis in humans remains a major clinical problem. Although myocardial inflammation and autoimmune process are essential for the progression of the disease, most results do not support routine treatment of myocarditis with immunosuppressive drugs.
Akutni miokarditis je klinički ozbiljno oboljenje i glavni uzrok dilatacione kardiomiopatije. Kod pacijenata sa miokarditisom može se u kratkom vremenskom periodu razviti aritmija, progresivna srčana insuficijencija i šok. Polovina svih slučajeva miokarditisa kod čoveka javlja se nakon akutne virusne infekcije miokarda. Pored direktnog oštećenja mišićnih ćelija srca virusom i autoimunski odgovor organizma na miozin, koji se oslobađa iz kardiomiocita tokom virusne infekcije, ima važnu ulogu u patogenezi miokarditisa. Eksperimentalni autoimunski miokarditis (EAM) predstavlja model koji odgovara miokarditisu džinovskih ćelija kod ljudi. EAM karakteriše difuzna mononuklearna ćelijska infiltracija, intersticijski edem i masovna nekroza kardiomiocita. U pojedinim infiltratima se zapažaju karakteristične džinovske višejedarne ćelije. Lečenje akutnog miokarditisa i dalje predstavlja značajan klinički problem. Iako su inflamacija i autoimunski odgovor ključni faktori u razvoju i progresiji bole
...
sti, većina kliničkih studija nije potvrdila opravdanost rutinske primene imunosupresivnih lekova u terapiji miokarditisa.
Keywords:
myocarditis / experimental autoimmune myocarditis (EAM) / immunosuppressive drugs / immunomodulatory drugs / miokarditis / eksperimentalni autoimunski miokarditis (EAM) / imunosupresivni lekovi / imunomodulatorni lekovi
Source:
Arhiv za farmaciju, 2010, 60, 1, 13-25
Publisher:
Savez farmaceutskih udruženja Srbije, Beograd