P-gp inhibitors as modulators of multidrug resistance on anticancer drugs
Inhibitori P-glikoproteina kao modulatori rezistencije na antikancerogene lekove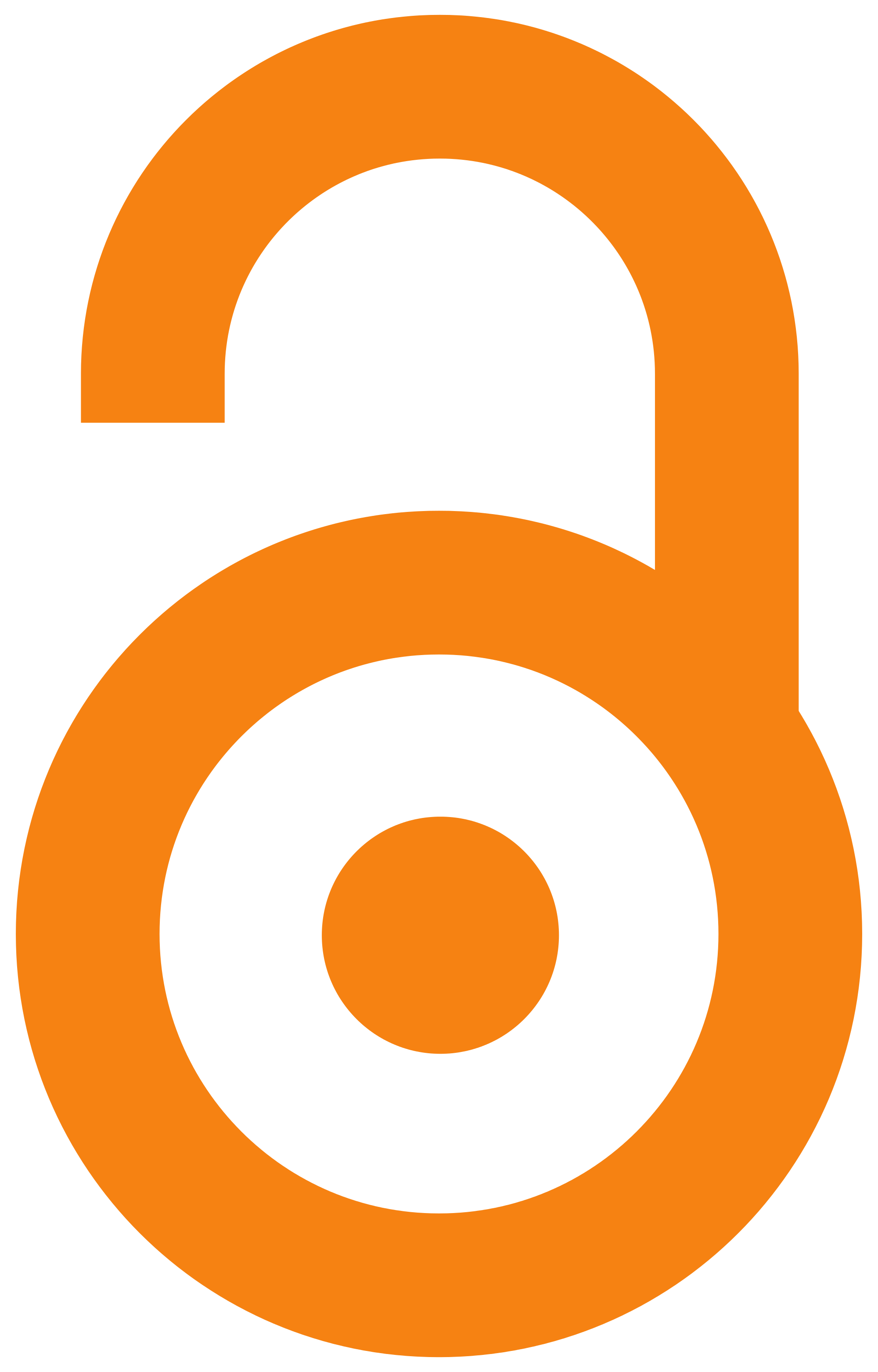 2010
Аутори
Erić, Slavica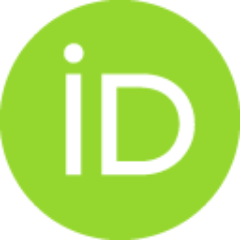 Ilić, Katarina
Чланак у часопису (Објављена верзија)

Апстракт
Multidrug resistance (MDR) is a significant obstacle to providing effective chemotherapy to many patients suffering from different types of cancer. Although resistance to anticancer drugs may be developed by different mechanisms, one of the underlying mechanisms of classical MDR is cellular overexpression of P-glycoprotein (P-gp) which acts as an efflux pump for different substrates in cells, resulting in decreased concentration of anticancer drugs in cancer cells. Inhibiting P-gp as a method to reverse MDR in cancer patients has been studied extensively. The development of Pgp inhibitors from first to third generation is presented in this work. First-generation inhibitors (eg. cyclosporin A, verapamil) are limited by their toxicity, whereas secondgeneration inhibitors (eg. valspodar, biricodar) showed reduced toxicity but were confounded by unpredictable pharmacokinetic interactions with anticancer drugs as well as interactions with other transporter proteins. Third-generation inhibit
...
ors (tariquidar, zosuquidar, laniquidar and ONT-093) show high potency and specificity for P-gp. The continued development of these agents may establish the true therapeutic potential of Pgp- mediated MDR reversal.
Multipla rezistencija na lekove (multidrug resistance, MDR) predstavlja značajnu prepreku u primeni efektivne terapije za mnoge pacijente koji su oboleli od različitih tipova kancera. Mada rezistencija na antikancerogene lekove može da nastane usled dejstva različitih mehanizama, klasična multipla rezistencija je uglavnom povezana sa povećanom ekspresijom P-glikoproteina (P-gp) koji deluje kao pumpa za izbacivanje (engl. efflux pump) različitih supstrata iz ćelije, što dovodi do smanjenja koncentracije antikancerogenih lekova u tumorskoj ćeliji. Inhibicija P-gp kao mogućnost prevazilaženja rezistencije je dosta proučavana poslednjih godina. U ovom radu prikazan je razvoj P-gp inhibitora od prve do treće generacije. Upotreba prve generacije inhibitora, kao što su ciklosporin A i verapamil, ograničena je zbog njihove toksičnosti, dok je druga generacija inhibitora, kojoj pripadaju valspodar i birikodar, pokazala smanjenu toksičnost, ali i neočekivane farmakokinetičke interakcije sa antik
...
ancerogenim lekovima, kao i sa drugim transportnim proteinima. Treća generacija inhibitora (tarikvidar, zosukvidar, lanikvidar i ONT-093) pokazala je veliku aktivnost i specifičnost za P-gp. Dalji razvoj ovih lekova predstavlja značajan terapijski potencijal za prevazilaženje rezistencije na antikancerogene lekove.
Кључне речи:
multidrug resistance / anticancer drugs / P-glycoprotein inhibitors / multipla rezistencija / antikancerogeni lekovi / inhibitori P-glikoproteina
Извор:
Arhiv za farmaciju, 2010, 60, 3, 271-284
Издавач:
Savez farmaceutskih udruženja Srbije, Beograd