Toxicological relevance and potential risk due to polybrominated diphenylethers exposure
Toksikološki značaj i potencijalni rizik pri ekspoziciji polibromovanim difeniletrima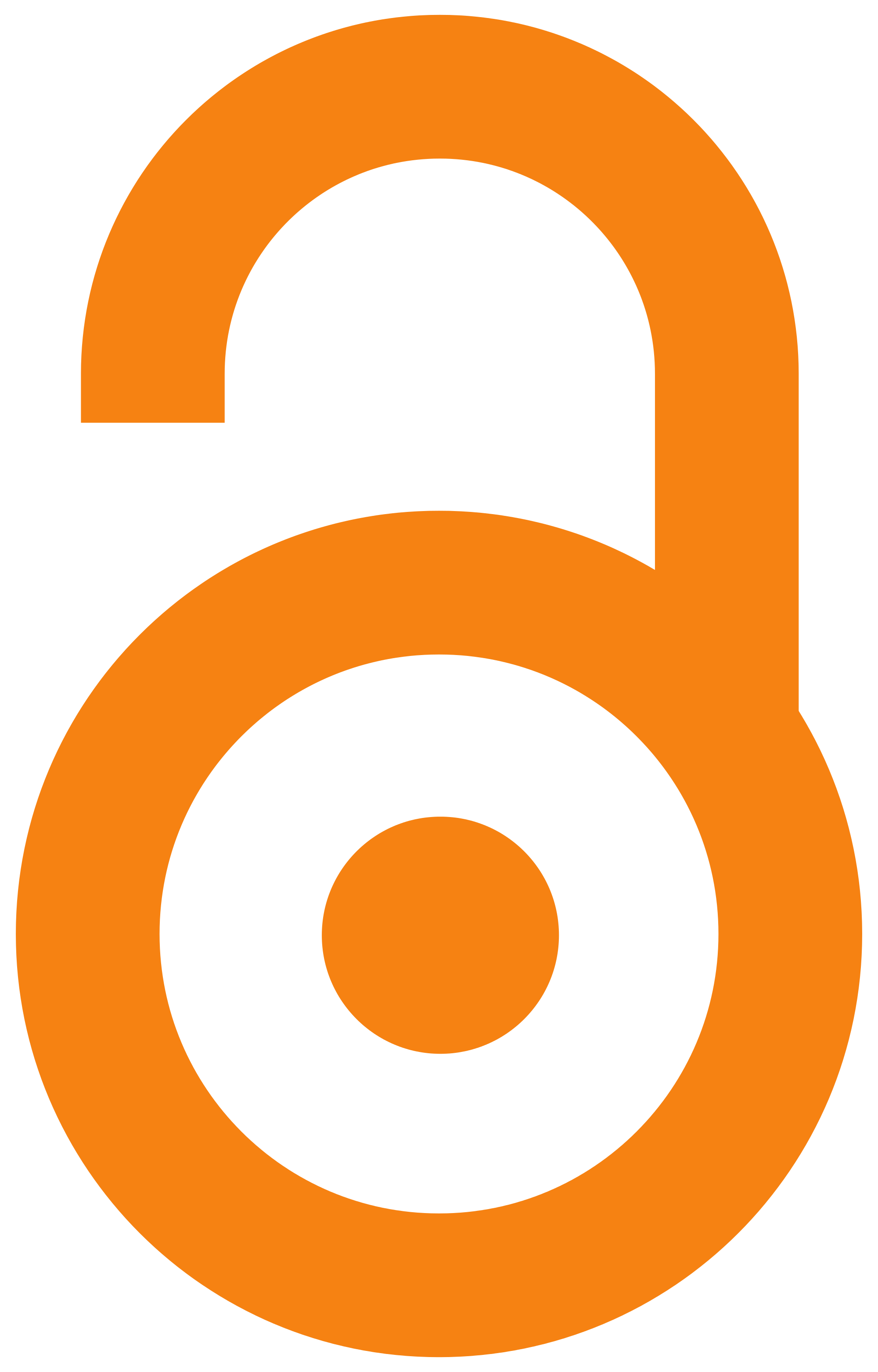 2010
Article (Published version)

Abstract
Polybrominated diphenyl ethers (PBDEs) represent group of persistant organic chemicals (POPs), usually used as flame retardant additives in a variety of matherials and commercial products. Since 2009, PBDEs have been placed on the list of POPs chemicals, covered by Stockholm convention which is aimed to limit or ban production, use, emission, import and export of persistent organic pollutants, due to human health and environmental protection. Predominant routes of human exposure by PBDEs are ingestion by food, inhalation or dermal. Based on experimental studies, targets for PBDEs toxicity are nervous system, liver, thyroid gland and development. According to International Agency for Research on Cancer (IARC) PBDEs are not classified as a carcinogens, whereas according to Environmental Protection Agency (EPA) only deca BDE is classified as possible human carcinogen. So far, PBDEs have not been incoporated in national legislative framework. There are no data on environmental contaminatio
...
n, occupational exposure and exposure of general population. Therefore, placing the data on PBDEs in the focus of publics could contribute to the process of risk characterisation, and give directions for risk management in the Republic of Serbia.
Polibromovani difeniletri (PBDEs) su hemikalije koje se dodaju različitim proizvodima kojima smo okruženi u svakodnevnom životu da bi usporili i/ili sprečili izbijanja požara. Polibromovani difeniletri su 2009. godine pridruženi listi perzistentnih organskih polutanata (POPs) usvojenoj Stokholmskom konvencijom čiji je cilj da ograniči ili zabrani proizvodnju, upotrebu, emisiju ili uvoz i izvoz toksičnih supstanci označenih kao POPs radi zaštite zdravlja ljudi i životne sredine. Do ekspozicije ljudi PBDEs može doći ingestijom, inhalacijom, dermalno. Eksperimentalne studije ukazuju da PBDEs najznačajnije toksične efekte ispoljavaju na jetru, štitnu žlezdu, nervni sistem, rast i razvoj. Međunarodna agencija za istraživanje karcinoma (IARC) ne klasifikuje PBDEs kao karcinogene za ljude, a Američka agencija za zaštitu životne sredine (EPA) klasifikuje samo dekaBDE kao moguć karcinogen za ljude. U našoj zemlji PBDEs nisu inkorporirani u nacionalnu regulativu, nema podataka o nivou zagađenja
...
životne sredine, o sadržaju ovih jedinjenja u radnom okruženju i ekpoziciji opšte populacije, stoga bi saznanja u ovoj oblasti doprinela procesu evaluacije i karakterizacije rizika, ali i dala smernice za upravljanje rizikom PBDEs hemikalijama u Republici Srbiji.
Keywords:
polybrominated diphenyl ethers / exposure / risk / chemicals management / polibromovani difeniletri / ekspozicija / rizik / upravljanje hemikalijama
Source:
Arhiv za farmaciju, 2010, 60, 3, 311-322
Publisher:
Savez farmaceutskih udruženja Srbije, Beograd
Projects: