Application of the percolation theory in the formulation of pharmaceutical dosage forms: Hydrophilic matrix tablets
Primena perkolacione teorije u formulaciji farmaceutskih oblika - hidrofilne matriks tablete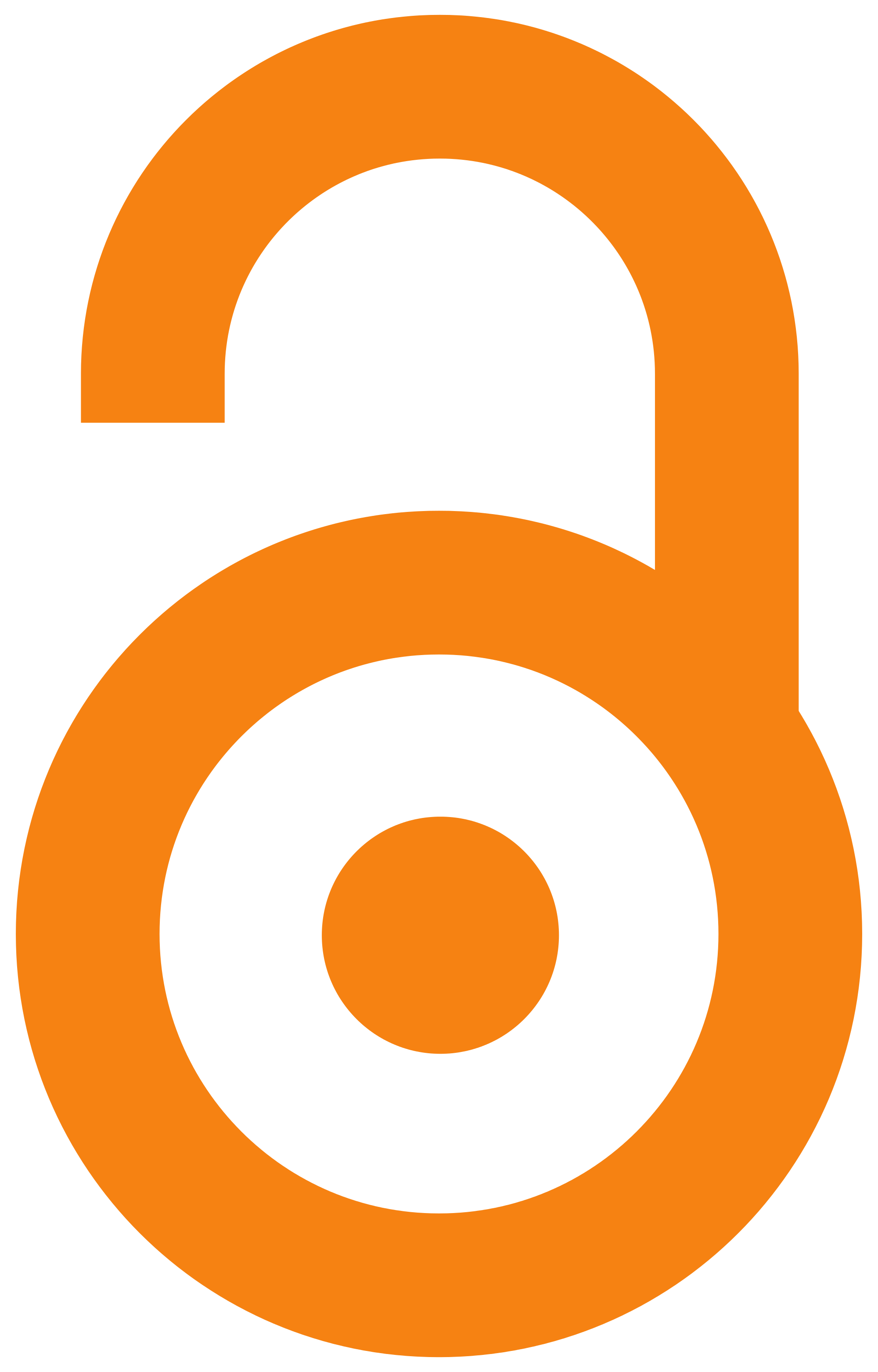 2010
Article (Published version)

Abstract
Percolation theory is a mathematical tool that enables insight into characteristics of geometrically complex systems. Geometrical transition of solid dosage forms is followed by sudden changes in certain tablet characteristics (mechanical properties, drug release rate). The aim of the presented study is implementation of percolation theory concepts in hydrophilic matrix tablets characterization, by determination of the percolaction thresholds for key mechanical properties of matrix tablets as well as for drug release profiles. Hydrophilic matrix tablets have been formulated using polyethylene oxide polymers as matrix forming substances, diclofenac sodium as the model drug substance, as well as mycrocristaline cellulose as a tablet filler. Varying the excipient weight ratio and applied compression force, 18 formulations have been prepared using direct compression method. Compressibility and compactibility of the excipients hava been investigated, followed by characterization of matrix t
...
ablets tensile strenght. Dissolution test for diclofenac sodium matrix tablets has been conducted using rotating paddles method, and obtained drug release profiles have been analyzed using mathematical model. In order to estimate percolation thresholds changes in matrix tablets tensile strength and kinetic parameters of dissolution profiles were studied in aspect to changes in matrix tablets relative density i.e. volumetric ratio of matrix forming substance and initial porosity of matrix tablets. Obtained values for percolation thresholds, i.e. critical porosities for tensile strenghts are 22,57 % and 50,63 % for PEO WSR 1105 and PEO WSR Coagulant hydrophilic matrix tablets respectively. Percolation threshold for kinetic parameters of diclofenac sodium release profiles for PEO WSR 1105 matrix tablets is 20,86%. Obtained results indicate that percolation thresholds can be identified as critical formulations that are susceptible to sudden changes in mechanical properties and/or characteristics in drug release profiles following minor changes in formulation composition or process parameters.
Perkolaciona teorija je matematička alatka koja omogućava uvid u karakteristike geometrijski složenih sistema. Geometrijska tranzicija u čvrstim farmaceutskim oblicima je povezana sa naglim promenama određenih karakteristika tableta (mehaničke karakteristike, brzina rastvaranja lekovite supstance). Cilj rada je implementacija koncepata perkolacione teorije u karakterizaciji hidrofilnih matriks tableta, određivanjem perkolacionih pragova za ključne mehaničke karakteristike matriks tableta kao i za profile brzine rastvaranja lekovite supstance. Hidrofilne matriks tablete su izrađene sa polietilen oksidnim polimerima kao matriks-formirajućim materijalima, diklofenak-natrijumom kao lekovitom supstancom i mikrokristalnom celulozom kao sredstvom za dopunjavanje. Izrađeno je 18 formulacija variranjem masenog udela ekscipijenasa i primenjene sile kompresije, pri čemu su matriks tablete izrađene metodom direktne kompresije. Ispitana je kompresibilnost i kompaktibilnost ekscipijenasa, kao i zate
...
zna čvrstoća izrađenih matriks tableta. Brzina rastvaranja diklofenak-natrijuma iz matriks tableta je ispitana u aparaturi sa rotirajućom lopaticom, a dobijeni profili su analizirani primenom matematičkog modela. Perkolacioni pragovi su određeni praćenjem promena u zateznoj čvrstoći matriks tableta i kinetičkim parametrima profila brzine rastvaranja lekovite supstance, u funkciji relativne gustine matriks tableta odnosno zapreminskog udela matriks-formirajuće supstance i poroziteta matriks tableta. Dobijene vrednosti perkolacionih pragova, tj. kritičnih poroziteta za zateznu čvrstoću iznose 22,57% odnosno 50,63% za PEO WSR 1105 i PEO WSR Coagulant hidrofilne matriks tablete. Perkolacioni prag za kinetičke parametre profila brzine rastvaranja diklofenak-natrijuma za PEO WSR 1105 hidrofilne matriks tablete iznosi 20,86 %. Dobijeni rezultati ukazuju na mogućnost identifikacije perkolacionih pragova kao kritičnih formulacija koje podležu naglim promenama karakteristika matriks tableta sa manjim promenama u sastavu formulacija ili parametara procesa izrade.
Keywords:
percolation theory / hydrophilic matrix tablets / polyethylene oxide polymers / compressibility / compactibility / percolation thresholds / dissolution test / perkolaciona teorija / hidrofilne matriks tablete / polietilen oksidni polimeri / kompresibilnost / kompaktibilnost / perkolacioni pragovi / brzina rastvaranja lekovite supstance
Source:
Arhiv za farmaciju, 2010, 60, 6, 1219-1236
Publisher:
Savez farmaceutskih udruženja Srbije, Beograd