Role of metabolism in drug development: In vitro studies
Značaj izučavanja metabolizma u razvoju novih lekova - in vitro pristup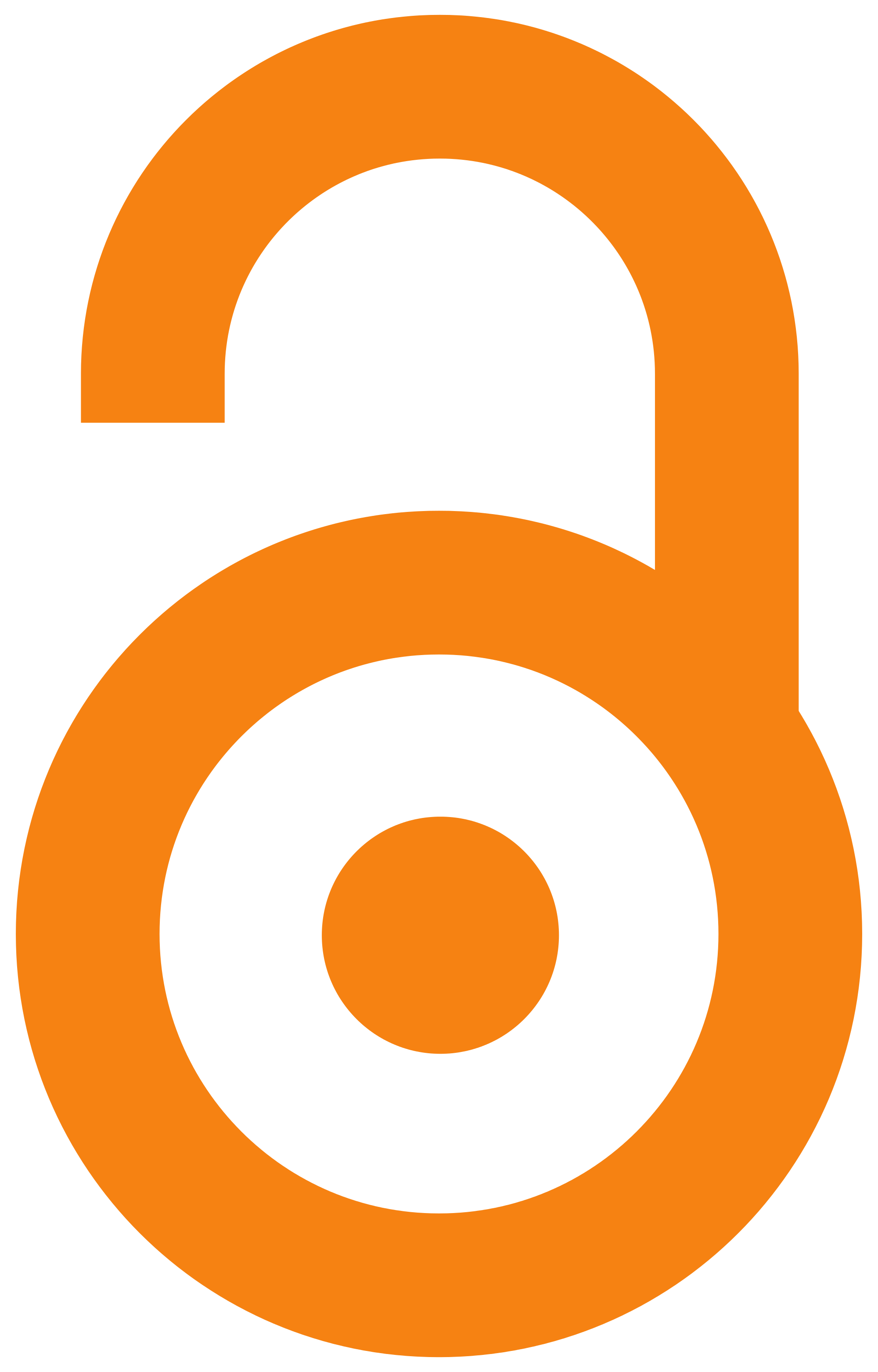 2010
Authors
Rakić-Ignjatović, Anita
Miljković, Branislava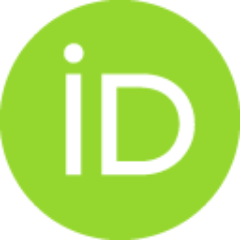 Ilić, Marija
Pokrajac, Milena
Prostran, Milica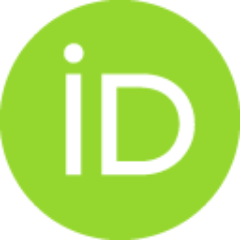 Article (Published version)

Abstract
In recent years there has been a significant paradigm shift in pre-clinical drug metabolism studies. Most importantly, this has included a reduced reliance on animal models and increased use of human tissues (i.e. human liver microsomes and other subcellular fractions, primary culture of human hepatocytes, recombinant human enzymes/transgenic cell lines). During the pre-clinical phase of drug development such studies assess the metabolic stability, reaction phenotyping (elucidation of specific enzyme(s) involved in phase I and II metabolism), metabolic fingerprinting (identification and structural determination of the metabolic end products) and drug interaction issues pertaining to enzyme inhibition and induction. Such studies are now increasingly being used for qualitative and quantitative prediction of drug biotransformation in humans and in the identification of likely determinants of metabolism following drug administration to humans, including possible drug interactions. Results
...
from a multitude of such experiments help in identifying/optimizing a lead compound and rejecting compounds that are likely to be problematic with regards to causing toxicity or adverse drug-drug interactions. Therefore, well designed in vitro methodologies are vital to reducing the number of human trials during the late stages of drug development.
Upotreba eksperimentalnih životinja i in vitro modela životinjskog porekla u pretkliničkim studijama metabolizma lekova je u velikoj meri potisnuta in vitro eksperimentalnim modelima poreklom od humanih tkiva. Danas se najviše koriste komercijalno dostupni preparati ljudske jetre, kao što su rekombinantni enzimi/transgenske ćelijske linije, subcelularne frakcije (mikrozomi, citozol i S9 frakcija) i primarni hepatociti. Primenom ovih modela u toku pretkliničke faze razvoja novog leka ispituje se stepen metaboličke transformacije leka, vrši se fenotipizacija metaboličkih reakcija (identifikacija specifičnog/ih enzima uključenih u I i II fazu metabolizma leka), određivanje metaboličkog profila (metabolic fingerprinting - identifikacija i određivanje strukture krajnjih produkata metabolizma leka) i razmatra se potencijal za stupanje u interakcije sa drugim lekovima, sa aspekta inhibicije i indukcije metaboličkih enzima. Primena in vitro - in vivo korelacije uz dobro razumevanje farmakokine
...
tičkih principa omogućava predviđanje metabolizma i interakcija lekova in vivo na osnovu dobijenih in vitro podataka. Rezultati brojnih in vitro eksperimenata imaju značajnu ulogu u identifikaciji/optimizaciji vodećeg kandidata za novi lek. Dobro dizajnirane in vitro studije omogućavaju smanjenje broja kliničkih ispitivanja kod ljudi, koja se sprovode u kasnijim fazama razvoja leka.
Keywords:
metabolism / in vitro models / drug interactions / in vitro-in vivo extrapolation / metabolizam / in vitro modeli / interakcije lekova / in vitro - in vivo ekstrapolacija
Source:
Arhiv za farmaciju, 2010, 60, 4, 353-372
Publisher:
Savez farmaceutskih udruženja Srbije, Beograd
Related items
Showing items related by title, author, creator and subject.
Krajišnik, Danina; Milić, Jela; Savić, Snežana

(Beograd : Savez farmaceutskih udruženja Srbije,

2019

)

Tomić, Mirko D.; Kundaković, Marija J.; Petrović, Silvana

(Unija bioloških naučnih društava Jugoslavije, Beograd,

2005

)

Parojčić, Jelena; Cvijić, Sandra; Knežević, Marijana; Krsmanović, Svetlana; Ibrić, Svetlana; Đurić, Zorica

(Savez farmaceutskih udruženja Srbije, Beograd,

2007

)