Effects of feeding laying hens diets supplemented with omega 3 fatty acids on the egg fatty acid profile
Efekat ishrane kokoši nosilja smešama obogaćenim omega-3 masnim kiselinama na sastav masnih kiselina u jajetu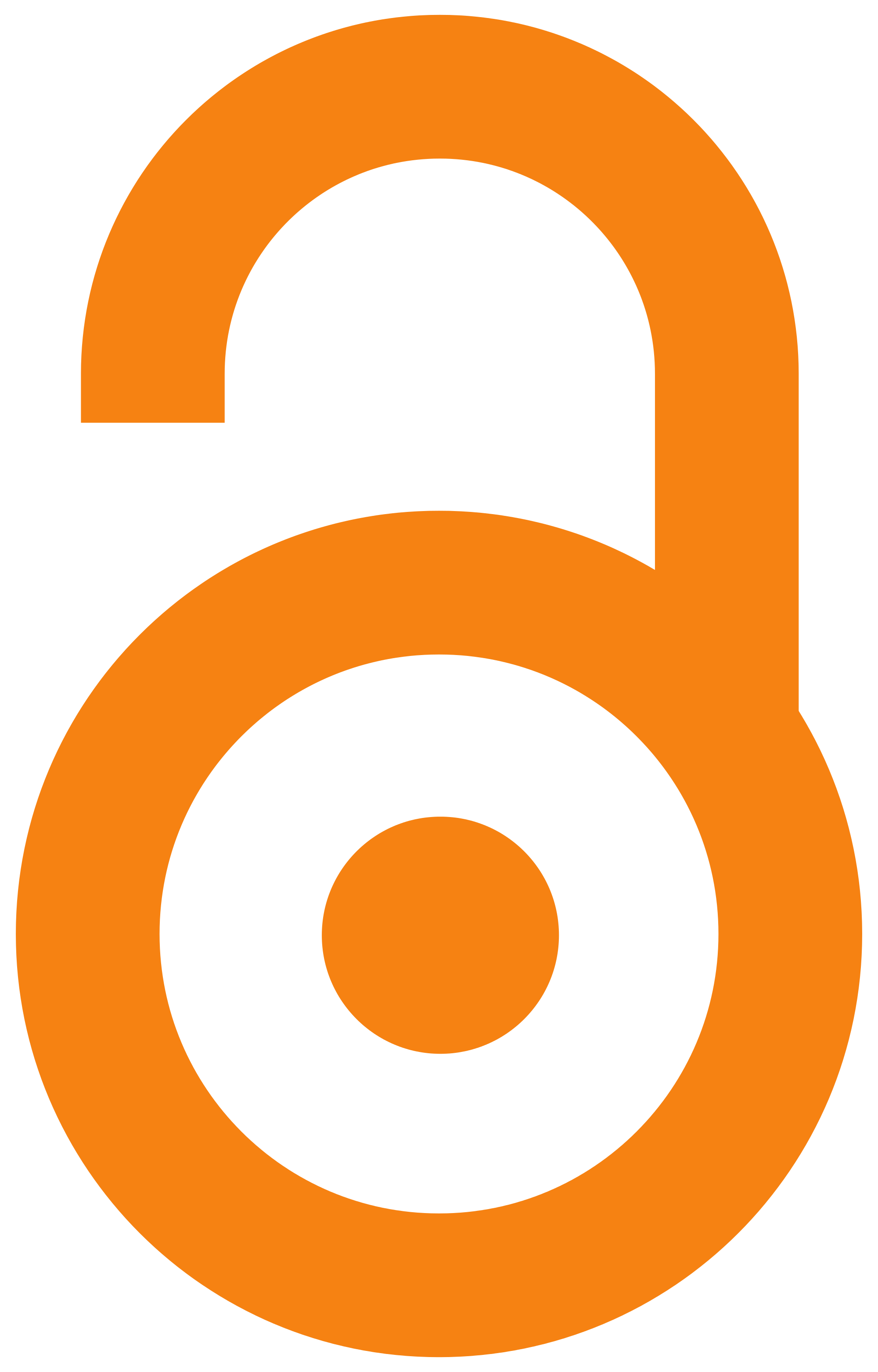 2011
Autori
Šefer, D.
Andonov, A.
Šobajić, Slađana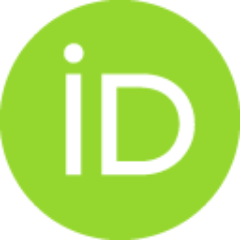 Marković, R.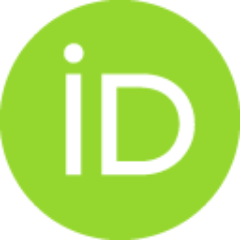 Radulović, S.
Jakić-Dimić, D.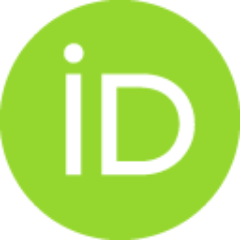 Petrujkić, B.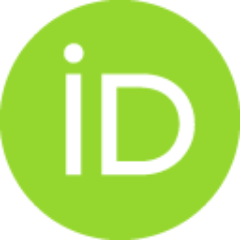 Članak u časopisu (Objavljena verzija)

Apstrakt
In order to investigate the effects of omega (n) 3 fatty acids on egg quality a group-control trial was organized. Trial lasted 40 days and was performed in production conditions. Total number of 1264 laying hens of Lohman Brown classic provenience were used and randomly allotted into one of four groups by 316 hens each (C-control, I experimental, II experimental and III experimental). All groups of hens were fed diets of standard ingredients and chemical composition, while feed of I, II and III experimental group of hens was supplemented with micro algae Schizochytrium spp. (DHA Gold®, Martek, USA) as a source of n- 3 fatty acids in amount of 0.5, 0.7 and 1.0 % respectively. In order to investigate the influence of micro algae Schizochytrium spp. feed supplementation on egg quality, from the aspect of content and ratio of fatty acids, random egg samples (n=10) were taken at the 10th, 20th and 40th day of the trial from each group. Egg yolk fatty acid content was determined by gas chro
...
matography on Varian 1400 with flame ionization detector (FID detector) (on a packed column 20% LAC-3R-728 Chromosorb WAW 80-100 mesh). Significant differences in egg yolk fatty acid content as well as their ratio were determined between treatment groups. Positive influence of supplemented micro algae preparation was observed. Highest content of n-3 poly unsaturated fatty acids (PUFA n-3) was determined in egg yolks of III experimental group while lowest content was determined in egg yolks of control group of hens. Micro algae feed supplementation, at the end of the trial period, positively affected egg yolk PUFA n-6/PUFA n-3 ratio, since determined ratio of 4.24 in III experimental group was more desirable than 12.27 determined in a control group. Marine algae (Schizochytrium spp.) feed supplementation in laying hens in amounts above 0.5% significantly affected egg yolk fatty acid composition as well as ratio of n-6/n-3 PUFA. These findings support its use from nutritive, medical and economic point of view.
Da bi se ispitao uticaj omega -3 masnih kiselina na kvalitet jaja postavljen je ogled sa tri eksperimentalne i jednom kontrolnom grupom. Ogled je trajao 40 dana i sproveden je u proizvodnim uslovima. Ukupan broj od 1264 kokoši nosilja Lohmann Brown classic provenijence je slučajno raspoređen u četiri grupe po 316 nosilja u svakoj (C-kontrola, I eksperimentalna, II eksperimentalna i III eksperimentalna). Sve grupe su hranjene smešama standardnog sastava, dok su eksperimentalne grupe I, II, III hranjene smešom obogaćenom mikroalgama Schizochytrium spp. (DHA Gold®, Martek, USA) kao izvorom n-3 masnih kiselina u količini od 0,5; 0,7; 1,0. U cilju ispitivanja hrane obogaćene mikroalgom Schizochytrium spp. na kvalitet jaja sa aspekta sadržaja i odnosa masnih kiselina, uzet je slučajan uzorak jaja (n=10) 10., 20., i 40. dana iz svake grupe. Sadržaj masnih kiselina u žumancetu je određen gasnim hromatografom Varian 1400 sa plamen jonizujućim detektorom (FID detector) (na koloni 20% LAC-3R-728
...
Chromosorb WAW 80-100 mreža). Značajne razlike u sadržaju masnih kiselina u žumancetu kao i njihov odnos su određeni između tretmana. Najveći sadržaj n-3 polinezasićenih masnih kiselina (PUFA n-3) određen je u žumancetu jaja treće eksperimentalne grupe, dok je najmanji sadržaj određen u kontrolnoj grupi. Dodavanje mikro algi smešama na kraju oglednog perioda, pozitivno je uticao na odnos PUFA n-6/PUFA n-3 u žumancetu, pošto je određen odnos od 4,24 u III eksperimentalnoj grupi što je poželjnije od 12,27 koliko je određeno u kontrolnoj grupi. Dodavanje morskih algi (Schizochytrium spp.) u smeše za kokoši nosilje u koncentraciji oko 0,5%, značajno je uticalo na sastav masnih kiselina u žumancetu jajeta kao i na odnos n-6/n-3 PUFA. Ovi rezultati opravdavaju upotrebu algi u ishrani kokoši nosilja sa nutritivne, medicinske i ekonomske tačke gledišta.
Ključne reči:
egg quality / fatty acids / feed / laying hen / DHA
Izvor:
Biotechnology in Animal Husbandry, 2011, 27, 3, 679-686
Izdavač:
Institut za stočarstvo, Beograd
Projekti: