Gas chromatography mass spectrometry determination of isosorbide 5-mononitrate and related impurities in raw materials and dosage formulations
Authors
Marinković, Valentina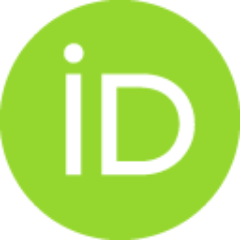 Milojković, SS
Nedeljković, Jovan M.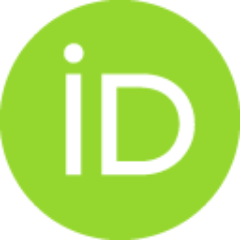 Comor, JJ
Agbaba, Danica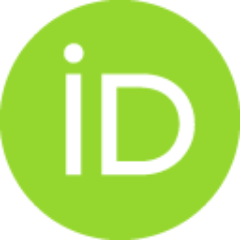 Živanov-Stakić, Dobrila
Article (Published version)

Abstract
A straightforward quantitative method for gas chromatography-mass spectrometry determination of isosorbide 5-mononitrate (ISSMN) and its related impurities such as isosorbide (IS), isosorbide diacetate (ISDA) and isosorbide 2-acetate-5-nitrate (IS2A5N) in raw materials as well as in dosage formulations is developed. The recovery of these materials was found to be 100.4 +/- 2.4, 99.3 +/- 4.7, 97.8 +/- 5.2 and 100.1 +/- 3.1%, while the detection limits were 27.2, 1.26, 1.02 and 0.78 mu g in dosage formulations for ISSMN, ISDA, IS2A5N, and IS, respectively. The applicability of the method was tested by analysing three different formulations of ISSMN.
Source:
Journal of Pharmaceutical and Biomedical Analysis, 1997, 16, 3, 425-429
Publisher:
Pergamon-Elsevier Science Ltd, Oxford