Synthesis of antimicrobial monophase silver-doped hydroxyapatite nanopowders for bone tissue engineering
Authors
Stanić, Vojislav
Janacković, Đorđe
Dimitrijević, Suzana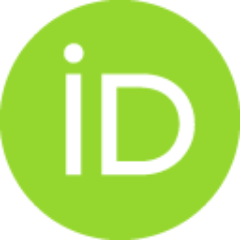 Tanasković, Slađana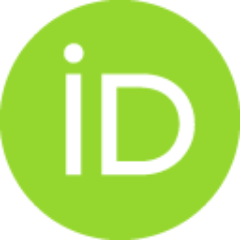 Mitrić, Miodrag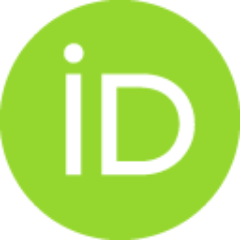 Pavlović, Mirjana S.
Krstić, Aleksandra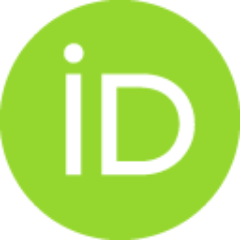 Jovanović, Dragoljub
Raičević, Slavica
Article (Published version)

Abstract
Monophase silver-doped hydroxyapatite (AgxCa10-x(PO4)(6)(OH)(2); 0.002 lt = x lt = 0.04) nanoparticles were prepared using a neutralization method and investigated with respect to potential medical applications. This method consists of dissolving Ag2O in solution of H3PO4, and the slow addition to suspension of Ca(OH)(2) was applied for the purpose of homogenous distribution of silver ions. Characterization studies from XRD, TEM and FTIR spectra showed that obtained crystals are monophase hydroxyapatites and that particles of all samples are of nano size, with average length of 70nm and about 15-25nm in diameter. Antimicrobial studies have demonstrated that all silver-doped hydroxyapatite samples exhibit excellent antimicrobial activity in vitro against the following pathogens: Staphylococcus aureus, Escherichia coli and Candida albicans. The hydroxyapatite sample with the highest content of silver has shown the highest antimicrobial activity; killed all cells of E. coli and brought
...
to more than 99% reduction in viable counts of S. aureus and C. albicans. The atomic force microscopic studies illustrate that silver-doped hydroxyapatite sample causes considerable morphological changes of microorganism cells which might be the cause of cells' death. Hemolysis ratios of the silver-doped hydroxyapatite samples were below 3%, indicating good blood compatibility and that are promising as biomaterials. Crown Copyright
Keywords:
Hydroxyapatite / Silver / Antimicrobial / Bone / Hemolysis / AFM
Source:
Applied Surface Science, 2011, 257, 9, 4510-4518
Publisher:
Elsevier Science BV, Amsterdam
Funding / projects:
Ministry of Science and Environmental Protection, Republic of Serbia