Mislocalization of CDK11/PITSLRE, a regulator of the G2/M phase of the cell cycle, in Alzheimer disease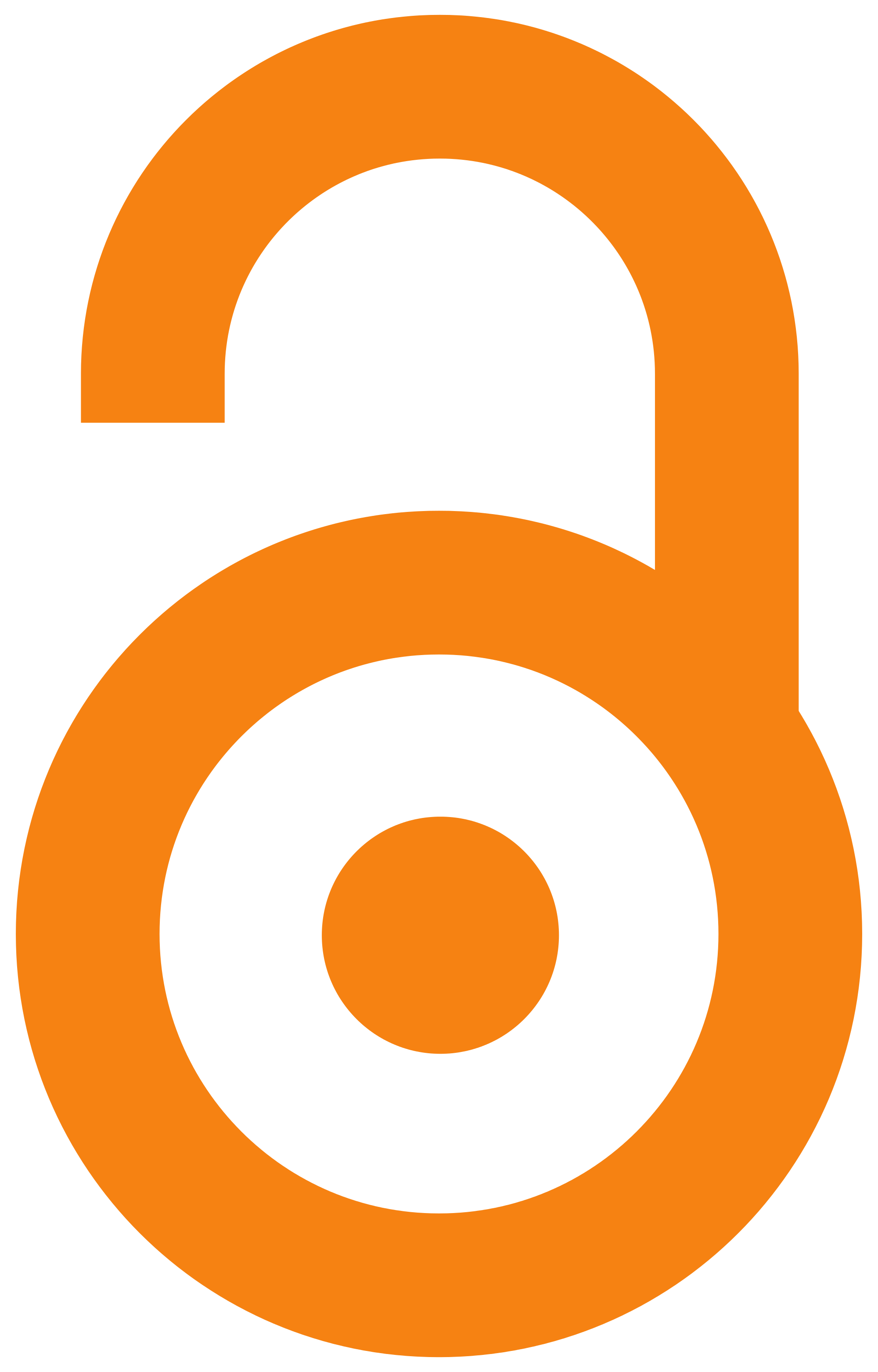 2011
Authors
Bajić, Vladan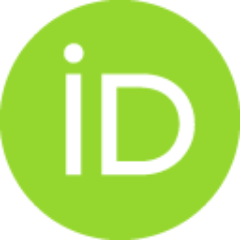 Su, Bo
Lee, Hyoung-Gon
Kudo, Wataru
Siedlak, Sandra L.
Živković, Lada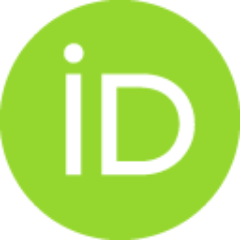 Potparević, Biljana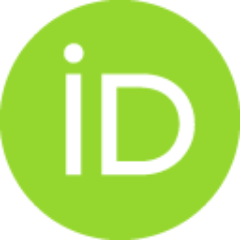 Đelić, Ninoslav
Milicević, Zorana
Singh, Avneet K.
Fahmy, Lara M.
Wang, Xinglong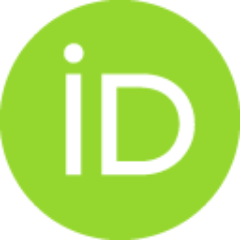 Smith, Mark A.
Zhu, Xiongwei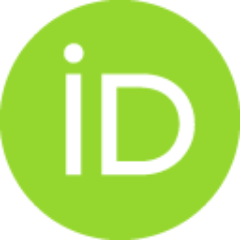 Article (Published version)

Abstract
Post-mitotic neurons are typically terminally differentiated and in a quiescent status. However, in Alzheimer disease (AD), many neurons display ectopic re-expression of cell cycle-related proteins. Cyclin-dependent kinase 11 (CDK11) mRNA produces a 110-kDa protein (CDK11(p110)) throughout the cell cycle, a 58-kDa protein (CDK11(p58)) that is specifically translated from an internal ribosome entry site and expressed only in the G(2)/M phase of the cell cycle, and a 46-kDa protein (CDK11(p46)) that is considered to be apoptosis specific. CDK11 is required for sister chromatid cohesion and the completion of mitosis. In this study, we found that the expression patterns of CDK11 vary such that cytoplasmic CDK11 is increased in AD cellular processes, compared to a pronounced nuclear expression pattern in most controls. We also investigated the effect of amyloid precursor protein (APP) on CDK11 expression in vitro by using M17 cells overexpressing wild-type APP and APP Swedish mutant phenoty
...
pe and found increased CDK11 expression compared to empty vector. In addition, amyloid-beta(25-35) resulted in increased CDK11 in M17 cells. These data suggest that CDK11 may play a vital role in cell cycle re-entry in AD neurons in an APP-dependent manner, thus presenting an intriguing novel function of the APP signaling pathway in AD.
Keywords:
Alzheimer's disease / APP / CDK11 / M17 cells
Source:
Cellular & Molecular Biology Letters, 2011, 16, 3, 359-372
Funding / projects: