Trace elements in aerial parts and rhizosphere of Thymus pannonicus All.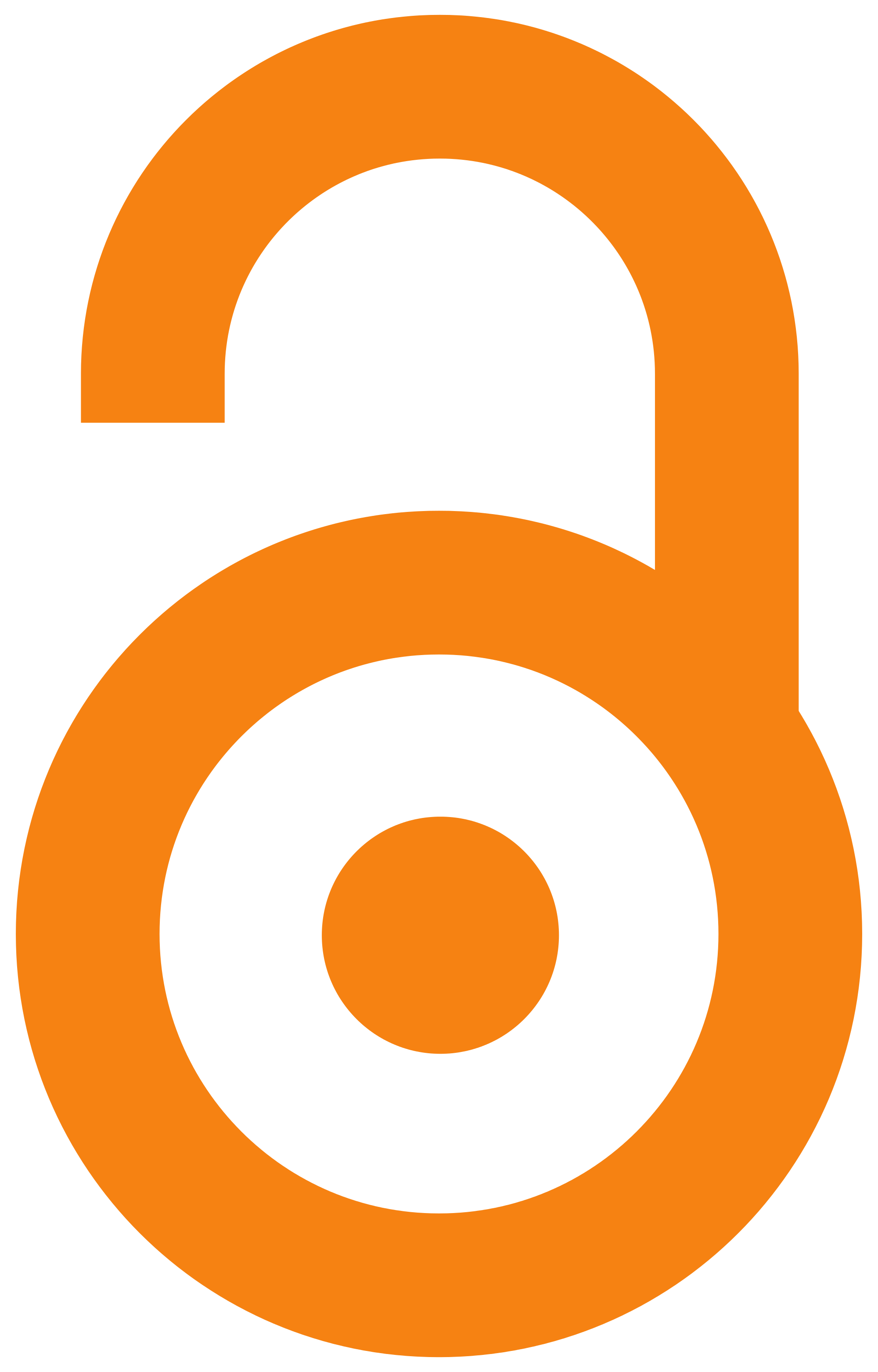 2011
Article (Published version)

Abstract
This paper brings out the results of the study on the levels of selected trace elements (Cu, Fe, Mn, Zn and Cr) in aerial parts of Thymus pannonicus All. (Lamiaceae) and rhizosphere soil from twelve locations in Serbia. Prior to assays by flame and flameless atomic absorption spectrometry, samples were subjected to microwave-assisted acid digestion. Real and potential acidity of soil samples were also measured. Obtained results for soil samples, although slightly higher for some elements (Cu: 12.38-45.18 mg/kg; Fe: 22102-46193 mg/kg; Mn: 776.95-4901.27 mg/kg; Zn: 62.27-214.02 mg/kg; Cr: 48.86-69.13 mg/kg), were found to fit into biogeochemical background. Element contents in plant samples differed depending on collecting site (Cu: 5.26-14.07 mg/kg; Fe: 25.92-1454.07 mg/kg; Mn: 89.29-278.25 mg/kg; Zn: 1.81-10.64 mg/kg; Cr: 1.11-3.51 mg/kg), which can be partly explainable by different nutrient availability influenced by soil acidity. Zinc levels in T. pannonicus were below expected and
...
seem to be strongly influenced by plant physiological properties.
Keywords:
Thymus pannonicus / Trace elements / Rhizosphere soil / Plant tissues / AAS
Source:
Central European Journal of Biology, 2011, 6, 4, 616-623
Funding / projects: