Kinetics of the Bray-Liebhafsky oscillatory reaction perturbed by polymer supported cobalt catalyst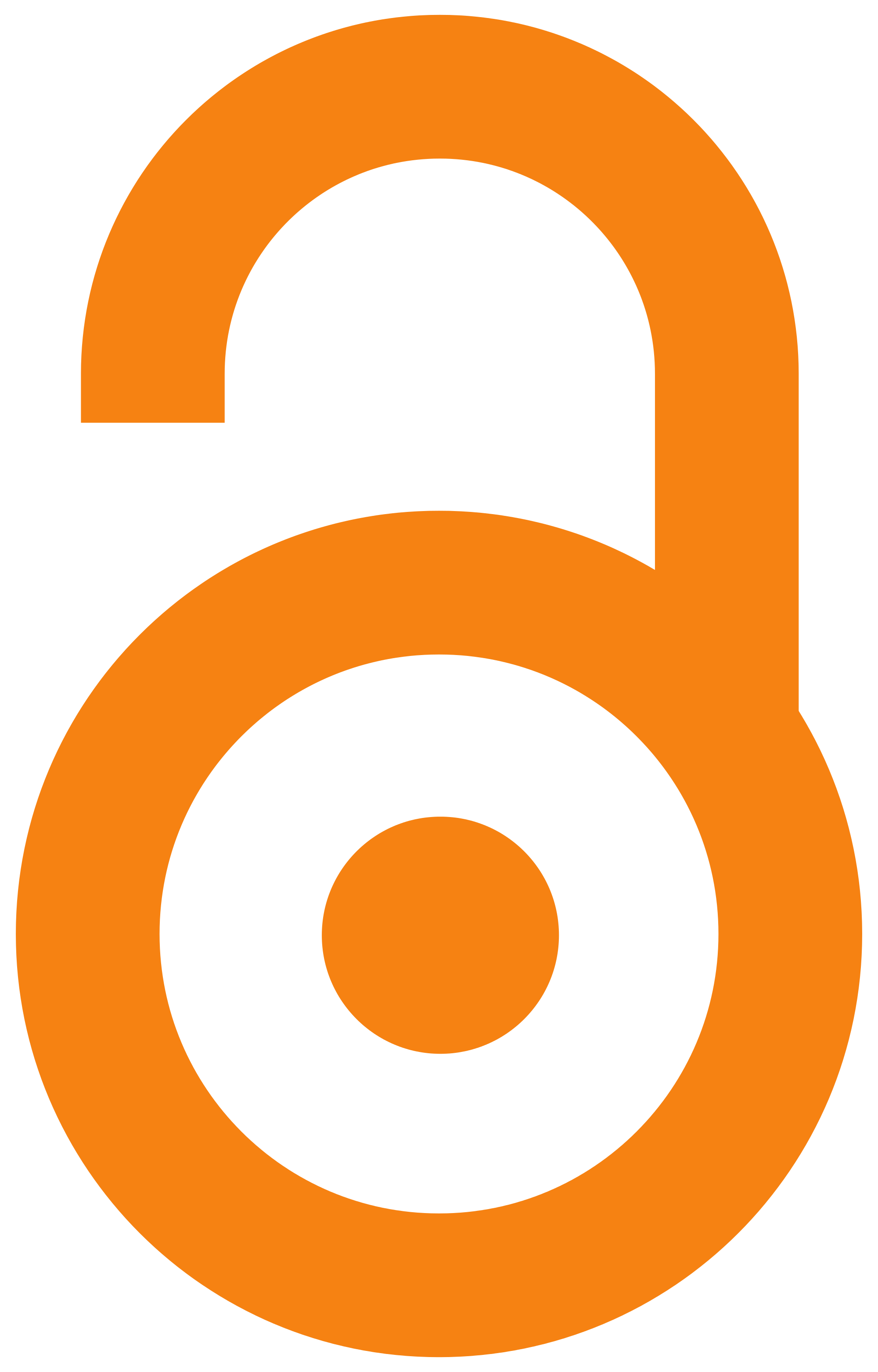 2011
Authors
Maksimović, Jelena
Čupić, Željko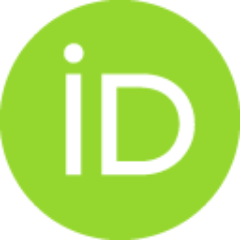 Lončarević, D.
Pejić, Nataša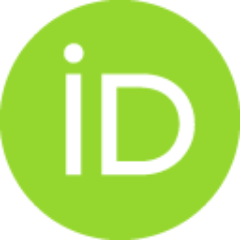 Vasiljević-Radović, D.
Anić, Slobodan
Article (Published version)

Abstract
The Bray-Liebhafsky (BL) oscillatory reaction generated in the batch reactor at 62- 68 oC was perturbed by cobalt(II)-nitrate, supported on the macroreticular copolymer of poly-4-vinylpyridine with divinylbenzene (Co-PVPDVB). The kinetic data was analyzed of the complex pathways of the hydrogen peroxide decomposition in the examined BL reaction. The obtained results confirm that the kinetics of the BL reaction in the presence Co-PVPDVB comes partially from the Co-catalyst and partially from the macroreticular copolymer support.
Oscilatorna reakcija Bray-Liebhafsky (BL) realizovana u zatvorenom reaktoru na temperaturi 62-68 oC je perturbovana sa kobalt(II)nitratom ugrađenim na makroretikularnom kopolimeru poli-4-vinilpiridina sa divinilbenzenom (Co- PVPDVB). Analizirani su kinetički podaci kompleksnih reakcionih puteva razlaganja vodonikperoksida u ispitivanoj BL reakciji. Dobijeni rezultati potvrđuju da je u prisustvu Co-PVPDVB kinetika BL reakcije delimično određena Co-katalizatorom, a delimično makromolekularnim kopolimernim nosačem katalizatora.
Keywords:
Co-catalyst / copolymer of poly-4-vinylpyridine with divinyl benzene / chemical kinetics / Bray-Liebhafsky reaction / activation energy / Co-katalizator / kopolimer poli-4-vinilpiridina sa divinil-benzenom / hemijska kinetika / Bray-Liebhafsky reakcija / energija aktivacije
Source:
Science of Sintering, 2011, 43, 1, 55-62
Publisher:
Međunarodni Institut za nauku o sinterovanju, Beograd
Funding / projects: