Biopharmaceutical aspects of ciprofloxacin interactions with metallic ions
Biofarmaceutski aspekti interakcije ciprofloksacina i jona metala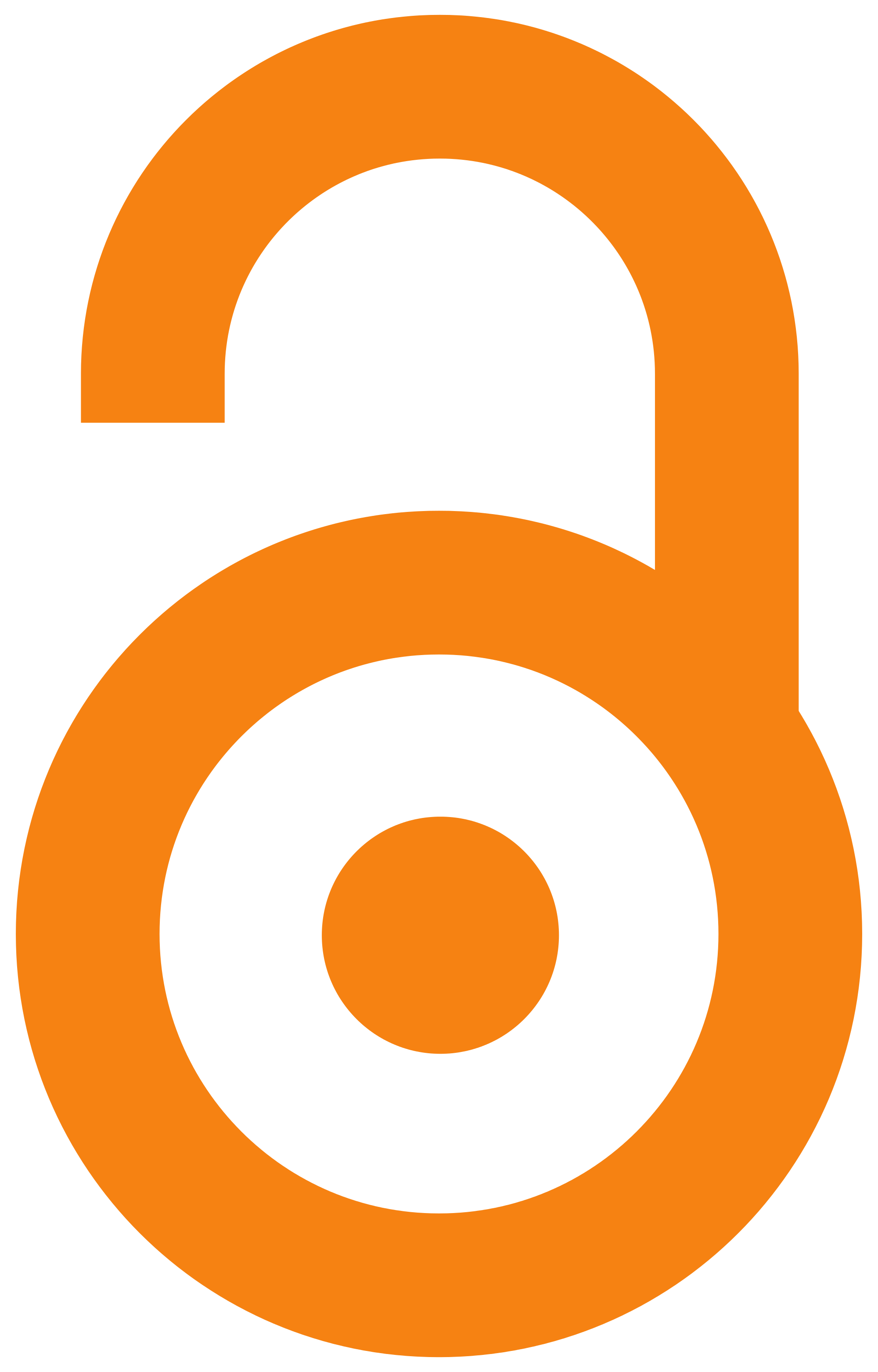 2011
Article (Published version)

Abstract
The ciprofloxacin - metallic ions interactions are well documented and described in the literature. In vivo studies show that ciprofloxacin bioavailability is reduced in the presence of metallic ions containing preparations. The results of in vitro studies are somewhat contradictory and indicate that highly soluble complexes, low soluble complexes, or no complexation may occur. Development of relevant simulation softwares resulted in the increased confidence and use of mathematical modeling and simulation in drug development and quality control. Advanced computer software's are now available which simulate drug product pharmacokinetic profile based on its physicochemical properties, formulation characteristics and physiological conditions in the gastrointestinal tract. The aim of the current work is to assess potential causes of reduced ciprofloxacin bioavailability when co-administered with metallic ion containing preparations through survey of the relevant in vivo, in vitro and in si
...
lico studies. The results obtained indicate that complex formation is one of the mechanisms involved in ciprofloxacin/metallic ion interaction and that other phenomena such as reduced solubility in the altered pH conditions and/or adsorption on the solid phase present in the intestinal lumen may also play a role. In order to accurately identify mechanisms responsible for drug interaction, thorough evaluation of all the available in vivo, in vitro and in silico data should be performed as part of the biopharmaceutical characterization.
Interakcija ciprofloksacina i jona metala je dobro poznata i opisana u literaturi. Rezultati in vivo ispitivanja pokazuju da je biološka raspoloživost ciprofloksacina smanjena nakon istovremene primene preparata koji sadrže jone metala. Rezultati in vitro ispitivanja su kontradiktorni i pokazuju da mogu nastati kompleksi koji imaju veću rastvorljivost u odnosu na polazno jedinjenje, da nastali kompleksi imaju smanjenu rastvorljivost, kao i da građenje kompleksa izostaje. Sa razvojem računarskih programa koji omogućavaju predviđanja farmakokinetičkog profila na osnovu fizičko-hemijskih karakteristika lekovite supstance, karakteristika formulacije i fizioloških uslova u gastrointestinalnom traktu, matematičko modelovanje i simulacije zauzimaju sve važnije mesto u razvoju i proceni kvaliteta lekova. Cilj rada je da se kroz pregled rezultata in vivo, in vitro i in silico studija, analiziraju potencijalni uzroci promene u bioraspoloživosti ciprofloksacina primenjenog sa preparatima koji sad
...
rže jone metala. Dobijeni rezultati ukazuju da građenje kompleksa predstavlja jedan od mehanizama uključenih u in vivo interakciju ciprofloksacina i jona metala i da drugi faktori, kao što je smanjena rastvorljivost usled promene pH i/ili adsorpcija na nerastvorene komponente čvrste faze, takođe mogu uticati. U okviru biofarmaceutske karakterizacije interakcija lekova, potrebno je uzeti u obzir rezultate in vivo, in vitro i in silico ispitivanja i sprovesti njihovu sveobuhvatnu analizu radi utvrđivanja mehanizma interakcije.
Keywords:
ciprofloxacin / interaction / complexation / bioavailability / solubility / ciprofloksacin / interakcija / kompleksiranje / bioraspoloživost / rastvorljivost
Source:
Arhiv za farmaciju, 2011, 61, 6, 539-557
Publisher:
Savez farmaceutskih udruženja Srbije, Beograd
Funding / projects: