Differentiation and function of human monocyte-derived dendritic cells under the influence of leflunomide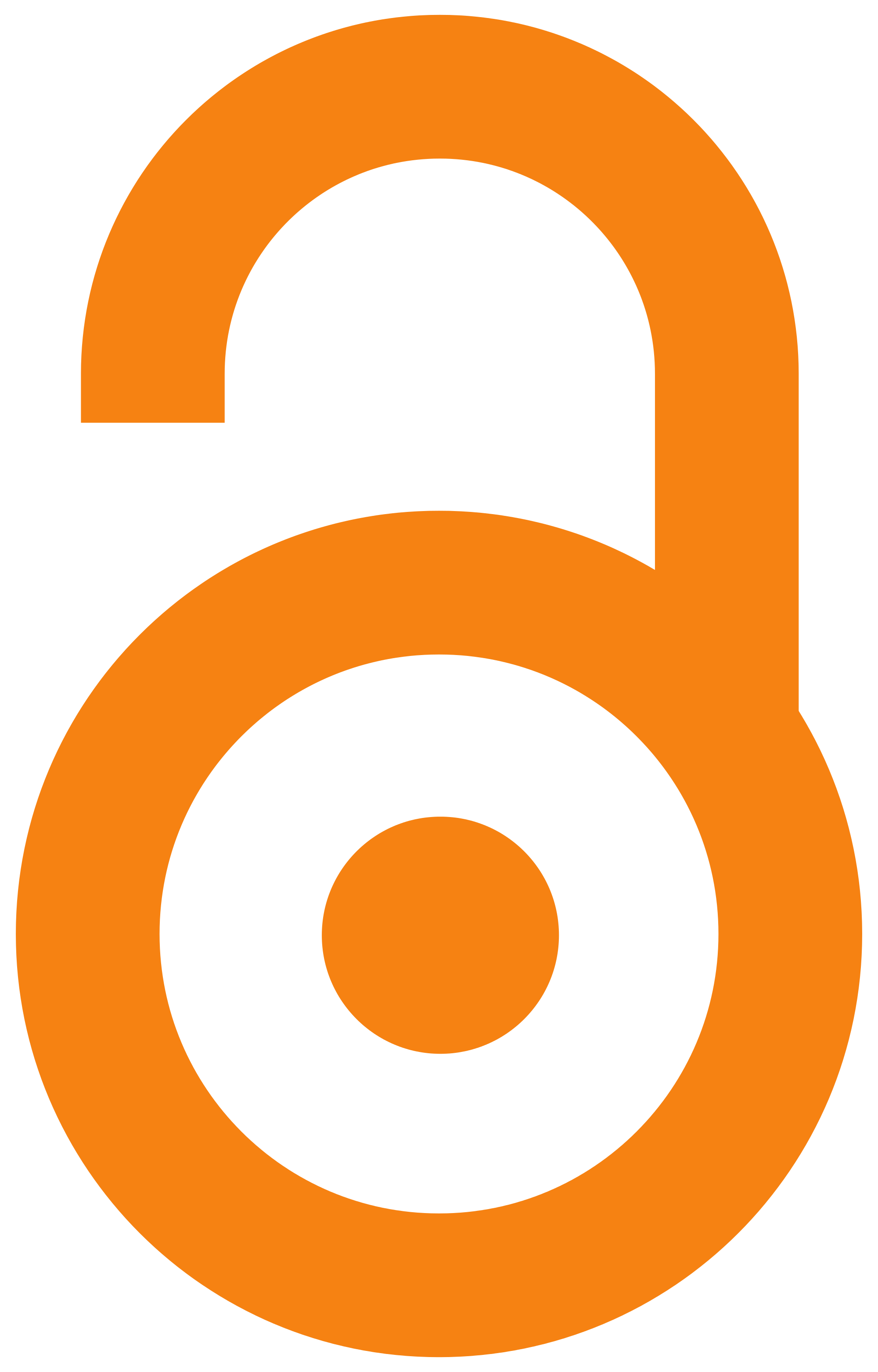 2011
Authors
Stojić-Vukanić, Zorica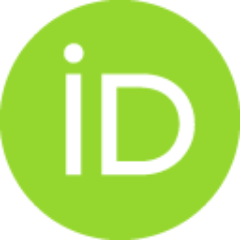 Čolić, Miodrag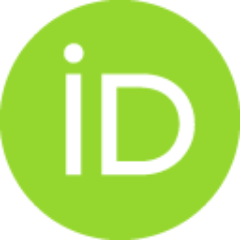 Backović, A.
Antić-Stanković, Jelena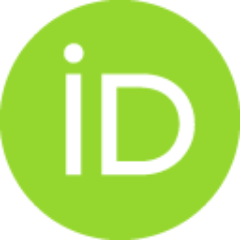 Bufan, Biljana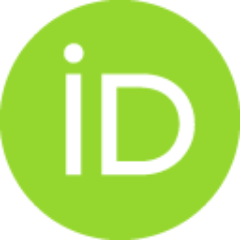 Dimitrijević, M.
Article (Published version)

Abstract
Leflunomide is an immunosuppressive drug effective in experimental models of transplantation and autoimmune diseases and in the treatment of active rheumatoid arthritis (RA). Having in mind that it has been shown that some other immunosuppressive drugs (glucocorticoids, mycophenolate mofetil, sirolimus etc.) impair dendritic cell (DC) phenotype and function, we investigated the effect of A77 1726, an active metabolite of leflunomide, on the differentiation and function of human monocyte-derived dendritic cells (MDDC) in vitro. Immature MDDC were generated by cultivating monocytes in medium supplemented with GM-CSF and IL-4. To induce maturation, immature MDDC were cultured for 2 additional days with LPS. A77 1726 (100 μM) was added at the beginning of cultivation. Flow cytometric analysis showed that MDDC differentiated in the presence of A77 1726 exhibited an altered phenotype, with a down-regulated surface expression of CD80, CD86, CD54 and CD40 molecules. Furthermore, the continuous
...
presence of A77 1726 during differentiation and maturation prevented successful maturation, judging by the decreased expression of maturation marker CD83, costimulatory and adhesive molecules on A77 1726-treated mature MDDC. In addition, A77 1726-pretreated MDDC exhibited a poor stimulatory capacity of the allogeneic T cells and a low production of IL-10 and IL-18. These data suggest that leflunomide impairs the differentiation, maturation and function of human MDDC in vitro, which is an additional mechanism of its immunosuppressive effect.
Keywords:
Alloreactivity / cytokine production / human dendritic cells / leflunomide / phenotype
Source:
Archives of Biological Sciences, 2011, 63, 2, 353-364
Publisher:
Srpsko biološko društvo, Beograd, i dr.