Comparison of antioxidant and antimicrobial activities of extracts obtained from Salvia glutinosa L. and Salvia officinalis L.
Poređenje antioksidantne i antimikrobne aktivnost ekstrakta Salvia glutinosa L. i Salvia officinalis L.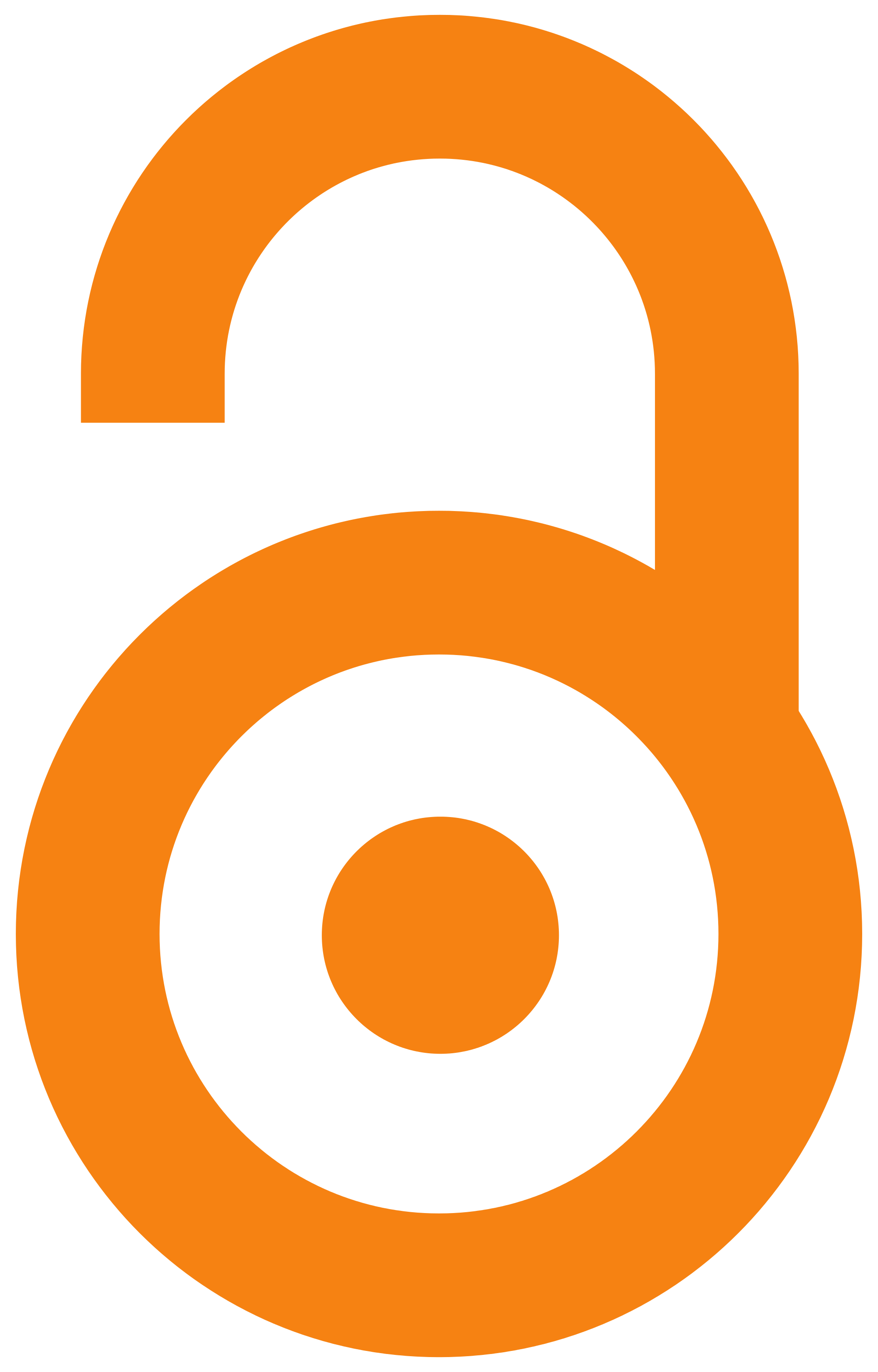 2011
Authors
Veličković, Dragan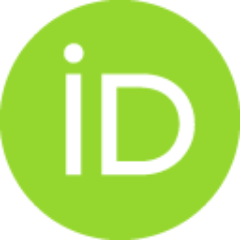 Karabegović, Ivana T.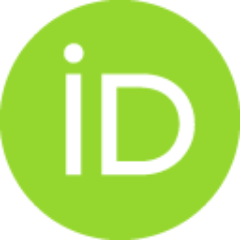 Stojičević, Saša S.
Lazić, Miodrag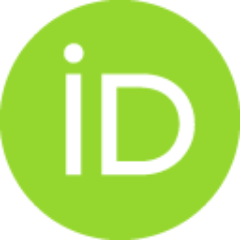 Marinković, Valentina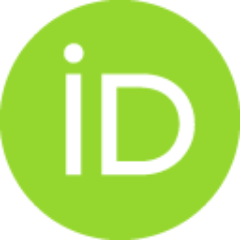 Veljković, Vlada B.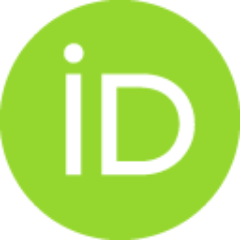 Article (Published version)

Abstract
Antioxidant and antimicrobial activities as well as total phenols and flavonoids contents of Salvia glutinosa L. (glutinous sage) and Salvia officinalis L. (sage) extracts were studied. Methanol and aqueous ethanol (70% v/v) were used for extraction of bioactive compounds, both in the presence and the absence of ultrasound, from herb and the spent plant material remaining after the essential oil hydrodistillation. The ratio of plant material to extracting solvent was 1:10 g/mL. Antioxidant and antimicrobial activities of the extracts were found to depend on the type of plant material and the extraction conditions. The plant materials from which essential oil had been recovered were proven to be valuable raw materials for making various herbal preparations.
Ispitivana je antioksidantna i antimikrobna aktivnost, kao i sadržaj ukupnih fenola i flavonoida, ekstrakta lepljive žalfije (Salvia glutinosa L.) i žalfije (kadulje) (Salvia officinalis L.). Ekstrakcija bioaktivnih komponenata je vršena ultrazvukom i klasičnom ekstrakcijom (maceracijom) iz suve herbe, kao i biljnog materijala koji je ostao nakon izolacije etarskih ulja postupkom hidrodestilacije. Za ekstrakciju su korišćeni rastvarači metanol i vodeni rastvor etanola (70% v/v) pri hidromodulu 1:10 (g/mL), pri čemu je upotrebom drugog rastvarača dobijen veći prinos ekstraktivnih supstanci. Antioksidantna aktivnost dobijenih ekstrakata ispitana je DPPH testom, dok je njihova antimikrobna aktivnost određena disk difuzionom metodom. Pokazalo se da navedene aktivnosti ekstrakata zavise od tipa biljnog materijala i uslova ekstrakcije. Nezavisno od tipa rastvarača, biljnog materijala i tehnike ekstrakcije, S. glutinosa je pokazala snažniju antioksidantnu aktivnost, dok je S. officinalis bila
...
bogatija fenolnim komponentama. Takođe, ekstrakti herbe S. glutinosa sadržali su više flavonoida od ekstrakata S. officinalis. Svi etanolni ekstrakti pokazali su veću antioksidantnu aktivnost od metanolnih ekstrakata. Posebno se ističu ekstrakti herbe, koji su bogatiji fenolnim komponentama i flavonoidima od ekstrakata rezidualnog biljnog materijala. Za razliku od ekstrakata S. officinalis, ekstrakti S. glutinosa su pokazali bolji antioksidantni kapacitet. Generalno, ekstrakti S. glutinosa dobijeni iz rezidualnog biljnog materijala, pokazali su jaču antimikrobnu aktivnost protiv svih mikroorganizama u poređenju sa ekstraktima herbe. I u ovom slučaju, etanolni ekstrakti su pokazali jaču antimikrobnu aktivnost od metanolnih ekstrakata. Biljni materijal (SPM) iz kojeg je prethodno izolovano etarsko ulje sadrži i dalje komplekse aktivnih materija koje pokazuju značajne biološke aktivnosti, što ga svrstava u vrednu sirovinu za izradu raznovrsnih fitopreparata.
Keywords:
Salvia glutinosa L. / Salvia officinalis L. / antioxidant activity / flavonoids / phenols / antimicrobial activity / Salvia glutinosa L. / Salvia officinalis L. / antioksidantna aktivnost / flavonoidi / fenoli / antimikrobna aktivnost
Source:
Hemijska industrija, 2011, 65, 5, 599-605
Publisher:
Savez hemijskih inženjera, Beograd
Projects:
Related items
Showing items related by title, author, creator and subject.
Chalchat, Jean-Claude; Gorunović, MS; Petrović, Slobodan D.; Maksimović, Zoran

(Allured Publ Corp, Carol Stream,

2001

)

Lakušić, Branislava; Ristić, Mihailo; Slavkovska, Violeta; Stojanović, Danilo; Lakušić, Dmitar

(Univerzitet u Beogradu - Biološki fakultet - Institut za botaniku i botaničku baštu "Jevremovac", Beograd,

2013

)

Stojanović, Danilo; Lakušić, Branislava; Slavkovska, Violeta; Jančić, Radiša

(Unija bioloških naučnih društava Jugoslavije, Beograd,

2000

)