Drug stability: Industry view
Stabilnost lekova - industrijski aspect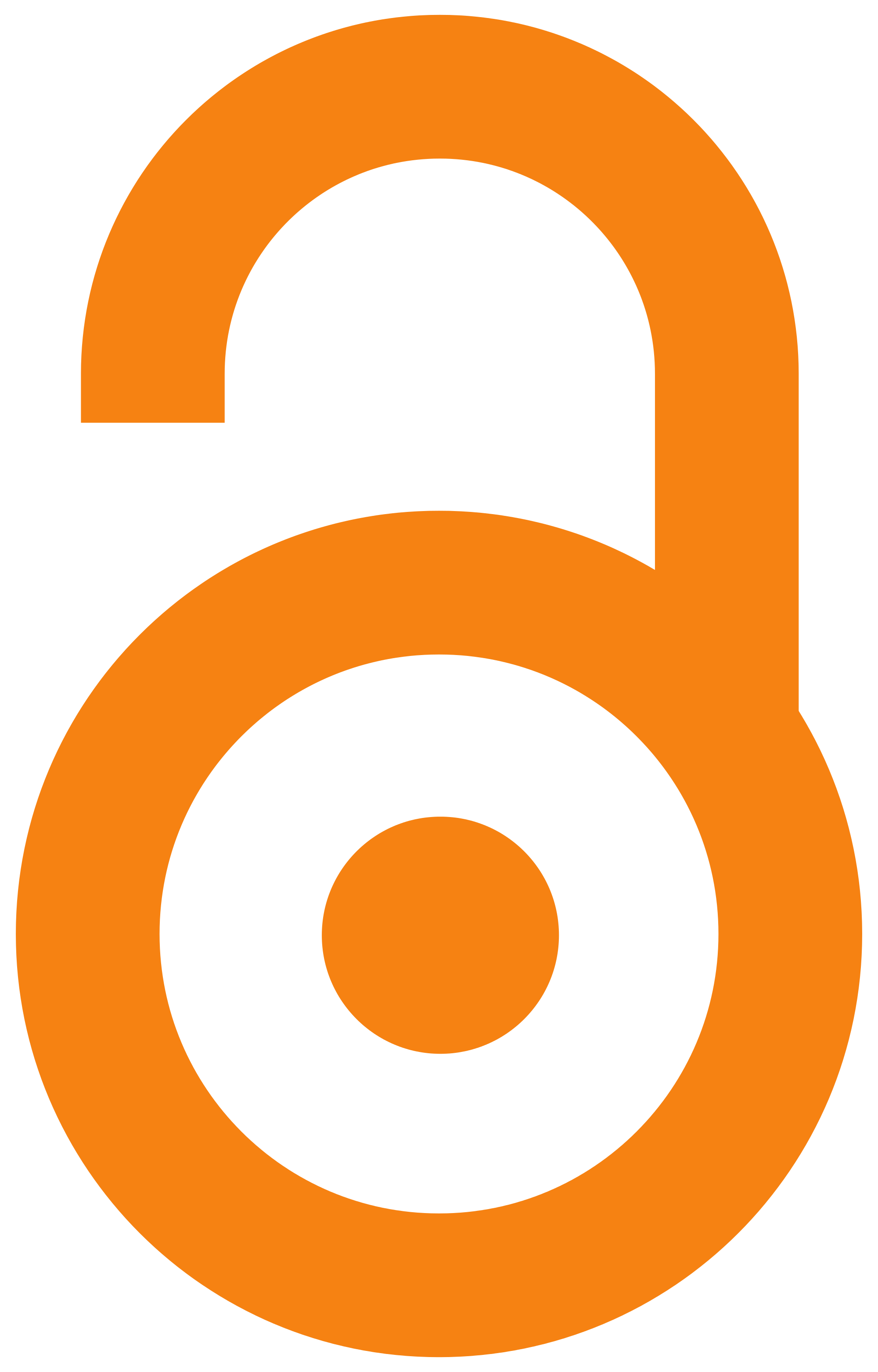 2011
Article (Published version)

Abstract
Stability testing is carried out in several phases of new product development. The effect of various external factors on possible formulations, compatibility of active pharmaceutical ingredient, excipients and primary packaging material, is examined in early phases of development. Possible pathways of degradation are defined, and degradation rate is estimated by subjecting the products to different, extreme conditions. The results obtained during this phase of testing are used for defining the testing parameters in formal stability studies. Numerous guidelines, which define the testing parameters, are used in this phase of testing. The principal elements which are defined include testing conditions and testing frequency. An accelerated stability testing is carried out over a period of 6 months, whereby a product is exposed to the temperature exceeding the expected warehousing temperature, while a long-term stability testing is performed under the predicting storage conditions, and the
...
length of testing corresponds to the envisaged shelf life. Photostability testing is carried out within a stress testing, and in certain cases, in use stability testing is carried out, whereby storage conditions and the period within which a product must be used after the first opening, i.e. reconstitution, are defined. Testing results are also used for establishing the final specifications of the quality of medicinal products, particularly from the aspect of degradation products (impurities). Various statistical methods and mathematical models, such as artificial neural networks, are used in results processing for the purpose of estimating the stability in a shorter period of time.
Ispitivanje stabilnosti realizuje se u više faza razvoja novog proizvoda. U ranim fazama razvoja ispituju se uticaji različitih spoljašnjih faktora (temperatura, vlaga, svetlost, kiseonik, mikroorganizmi) na potencijalne formulacije, kompatibilnost lekovite supstance, pomoćnih supstanci i kontaktne ambalaže. Kondicioniranjem proizvoda u različitim, ekstremnim uslovima, definišu se mogući putevi degradacije i predviđa brzina degradacije. Rezultati koji se dobiju u toku ove faze ispitivanja koriste se za definisanje parametara ispitivanja u formalnim studijama stabilnosti. U ovoj fazi ispitivanja, primenjuju se brojne smernice kojima se definišu parametri koji će se ispitivati. Osnovni elementi koji se definišu jesu uslovi ispitivanja i frekvenca ispitivanja. Ubrzano ispitivanje stabilnosti sprovodi se u trajanju od 6 meseci, pri čemu se proizvod izlaže temperaturi višoj od očekivane temperature skladištenja; dugotrajno ispitivanje se izvodi pod očekivanim uslovima čuvanja, a dužina ispi
...
tivanja se poklapa sa predviđenim rokom trajanja. U okviru stres ispitivanja se vrši i ispitivanje fotostabilnosti, a u pojedinim slučajevima, vrši se ispitivanje in use stabilnosti, pri čemu se definišu uslovi čuvanja i rok u kome se proizvod mora upotrebiti nakon prvog otvaranja, odnosno rekonstitucije. Rezultati ispitivanja koriste se i za postavljanje konačnih specifikacija kvaliteta lekova, posebno sa aspekta degradacionih proizvoda (nečistoća). U obradi rezultata koriste se različite statističke metode i matematički modeli, kao što su veštačke neuronske mreže, u cilju predviđanja stabilnosti u kraćem vremenskom roku.
Keywords:
stability / stress testing / formal testing / photostability / in use stability / degradation products / artificial neural networks / stabilnost / stres ispitivanje / formalno ispitivanje / fotostabilnost / in use stabilnost / degradacioni proizvodi / veštačke neuronske mreže
Source:
Arhiv za farmaciju, 2011, 61, 5, 449-463
Publisher:
Savez farmaceutskih udruženja Srbije, Beograd