A comparison of different methods for preparing meat samples for determination of mineral content by atomic spectroscopy
Primena različitih metoda mineralizacije uzoraka za određivanje makro i mikroelemenata u mesu atomskom spektrofotometrijom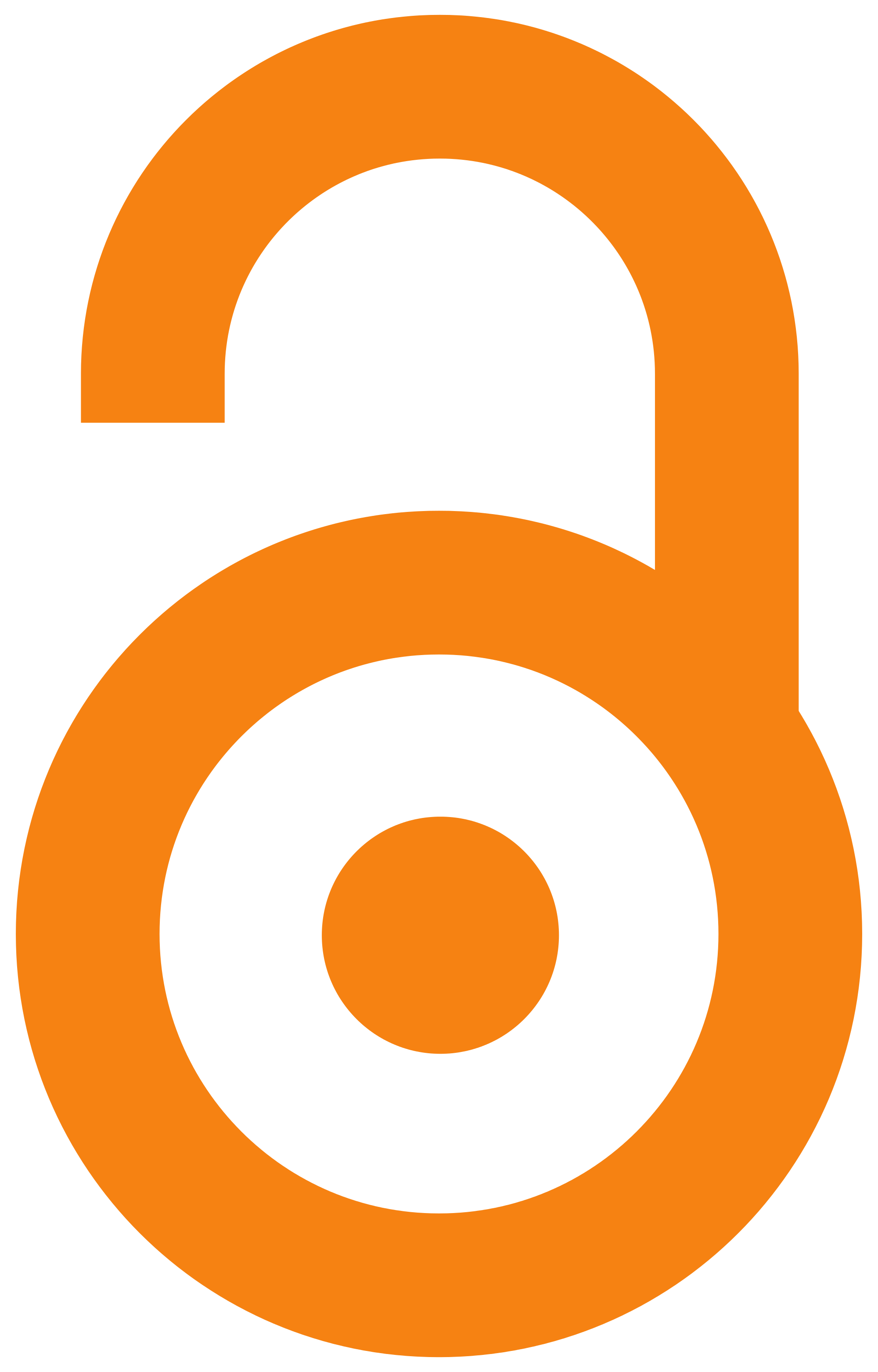 2011
Article (Published version)

Abstract
Investigation of the content of elements in food samples requires the destruction of the organic substance by dry, or one of several wet digestion procedures: ashing in open or closed vessels and use of heater or microwave oven. The efficiency of three methods of meat digestion was evaluated for the analytical determination of Cu, Fe, Zn, Ca, Mg, Na and K. These methods were: nitric acid wetashing in sealed teflon vessels; nitric acid/perchloric acid wet digestion; and dry ashing The final solutions were subsequently analyzed for Cu, Fe, Zn, Ca and Mg by flame atomic absorption spectroscopy (FAAS) and for Na and K by atomic emission spectroscopy (AES). Cu, Zn and Mg could be reliably determined by any of the tested methods, while for the other elements, mineralisation in sealed teflon vessels showed higher content in the meat than the dry ashing (p lt 0.05). The with-ashing in sealed teflon vessels was also the most precise method and with the highest recoveries' values.
Određivanju sadržaja makro i mikroelemenata u namirnicama atomskom spektrofotometrijom prethodi mineralizacija uzorka. Dve tehnike koje se najduže i, još uvek i najčešće primenjuju, baziraju se na suvom spaljivanju na definisanoj temeraturi, i na vlažnoj digestiji sa mineralnim kiselinama u otvorenim i zatvorenim sistemima. Cilj ovog rada je razvoj brze i jednostavne metode mineralizacije za određivanje Cu, Fe, Zn, Ca, Mg, Na i K u mesu. Poređene su tri različite metode mineralizacije: suva mineralizacija, vlažna u zatvorenim teflonskim posudama i klasično vlažno spaljivanje. U mineralizovanim uzorcima određen je sadržaj Cu, Fe, Zn, Ca i Mg atomskom apsorpcionom spektrofotometrijom, i sadržaj Na i K atomskom emisionom spektrofotometrijom. Dobijeni rezultati pokazali su da se za određivanje sadržaja gvožđa, bakra i cinka u uzorcima mesa mogu uspešno primeniti sve tri ispitivane metode dok je za sadržaj kalijuma, natrijuma, magnezijuma i kalcijuma mineralizacija u teflonskim posudama zna
...
čajno efikasnija od suvog spaljivanja (p lt 0,05). U isto vreme mineralizacija u teflonskim posudama ima najveći prinos i preciznost, što uz brzinu i jednostavnost izvođenja navodi na zaključak da je to metoda izbora za mineralizaciju uzoraka pri određivanju sadržaja makro i mikroelemanata u mesu atomskom spektrofotometrijom.
Keywords:
meat / decomposition methods / atomic spectroscopy / meso / mineralizacija uzoraka / atomska spektrofotometrija
Source:
Hrana i ishrana, 2011, 52, 2, 37-41
Publisher:
Društvo za ishranu Srbije, Beograd
Funding / projects: