Antidotal effect of combinations obidoxime/HI-6 and memantine in mice poisoned with soman, dichlorvos or heptenophos
Antidotski efekat kombinacija obidoksim/HI-6 i memantina kod miševa trovanih somanom, dihlorvosom ili heptenofosom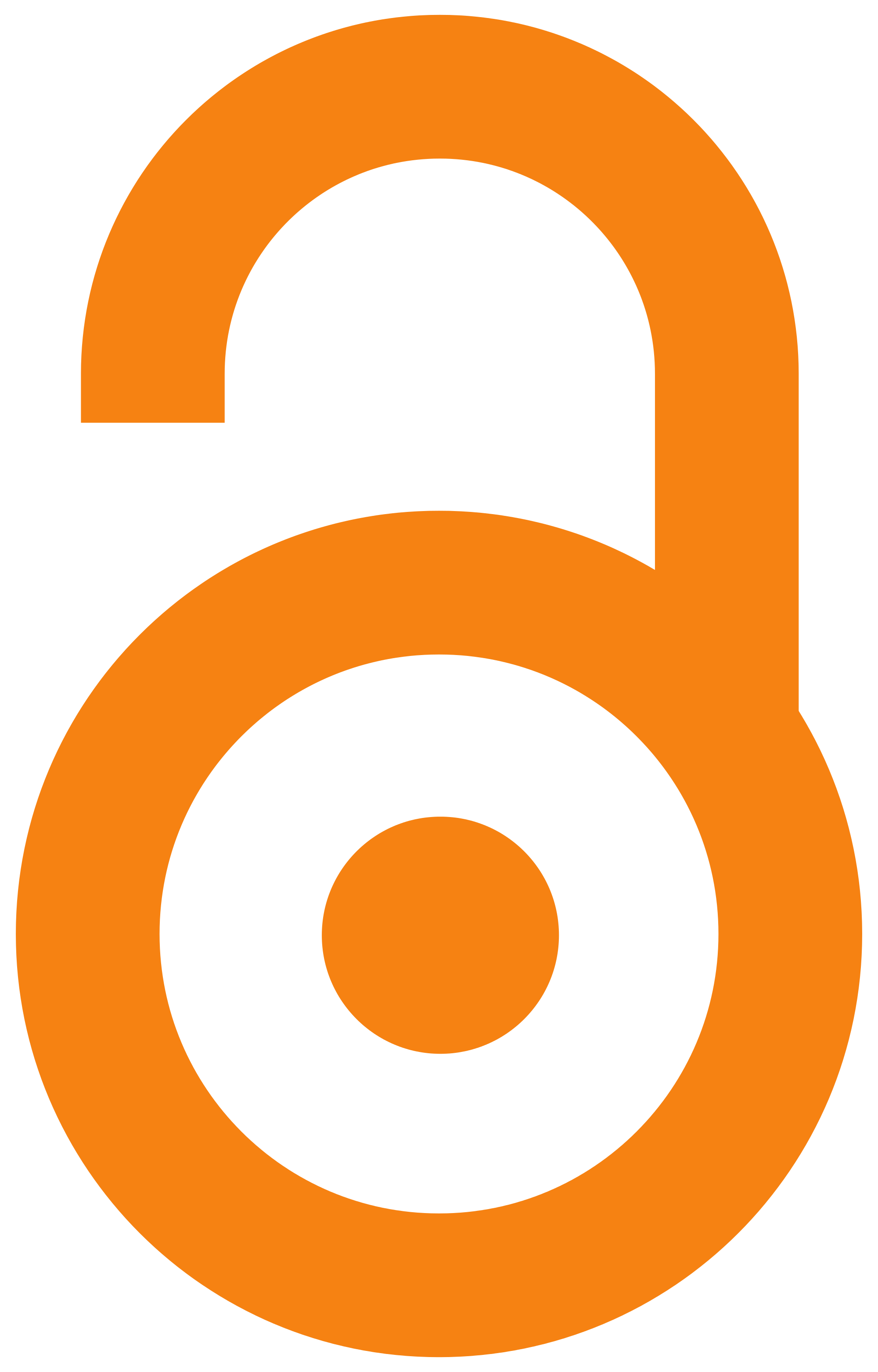 2011
Article (Published version)

Abstract
Introduction/Aim. In acute organophosphate poisoning the issue of special concern is the appearance of muscle fasciculations and convulsions that cannot be adequately antagonised by the use of atropine and oxime therapy. The aim of this study was to examine atidotal effect of obidoxime or HI-6 combinations with memantine in mice poisoned with soman, dichlorvos or heptenophos. Methods. Male Albino mice were pretreated intravenously (iv) with increasing doses of oximes and/or memantine (10 mg/kg) at various times before poisoning with 1.3 LD-50 of soman, dichlorvos or heptenophos, in order to determine the median effective dose and the efficacy half-time. In a separate experiment, cerebral extravasation of Evans blue dye (40 mg/kg iv) was examined after application of memantine (10 mg/kg iv), midazolam (2.5 mg/kg intraperitonealy - ip) and ketamine (20 mg/kg ip) 5 minutes before soman (1 LD-50 subcutaneously - sc). Results. Coadministration of memantine induced a significant decrease in
...
median effective dose in null time of both HI-6 (7.96 vs 1.79 mmoL/kg in soman poisoning) and obidoxime (16.80 vs 2.75 mmoL/kg in dichlorvos poisoning; 21.56 vs 6.63 mmoL/kg in heptenophos poisoning). Memantine and midazolam succeeded to counteract the soman-induced proconvulsive activity. Conclusion. Memantine potentiated the antidotal effect of HI-6 against a lethal dose of soman, as well as the ability of obidoxime to antagonize the toxic effects of dichlorvos and heptenophos probably partly due to its anticonvulsive properties.
Uvod/Cilj. Poseban problem pri trovanju organofosfornim jedinjenjima predstavljaju mišićne fascikulacije i konvulzije, koje se ne mogu u potpunosti antagonizovati primenom atropina i oksima. Cilj ovog rada bio je ispitivanje antidotskog efekta kombinacije memantina i oksima HI-6 kod trovanja somanom, kao i kombinacije memantina sa obidoksimom kod trovanja dihlorvosom i heptenofosom. Metode. Albino miševima, mužjacima, u repnu venu date su rastuće doze oksima i/ili memantina (10 mg/kg) u različitim vremenskim intervalima pre intravenskog (iv) davanja 1,3 LD-50 somana, dihlorvosa ili heptenofosa. Praćenjem stepena preživljanja, izračunate su srednje efektivne doze i poluvreme efikasnosti. U odvojenom eksperimentu praćena je cerebralna ekstravazacija boje Evans plavo (40 mg/kg iv) nakon primene memantina (10 mg/kg iv), midazolama (2,5 mg/kg intraoperitonealno - ip) i ketamina (20 mg/kg ip) 5 min pre davanja somana (1 LD-50 supkutano - sc). Rezultati. Primenom kombinacija sa memantinom sre
...
dnje efektivne doze u nultom vremenu i HI-6 (7,96 vs 1,79 mmoL/kg kod trovanja somanom) i obidoksima (16,80 vs 2,75 mmoL/kg kod trovanja dihlorvosom; 21,56 vs 6,63 mmoL/kg kod trovanja heptenofosom) bile su višestruko niže u odnosu na dozu samog oksima. Memantin i midazolam uspešno su suprimirali prokonvulzivni efekat somana. Zaključak. Rezultati ove studije pokazuju da primena memantina u kombinaciji sa oksimima obezbeđuje bolji zaštitni efekat nego sam oksim, a u osnovi ovog efekta verovatno leži i njegov antikonvulzivni potencijal.
Keywords:
organophosphorus compounds / poisoning / antidotes / oximes / memantine / obidoxime chloride / anticonvulsants / organofosforna jedinjenja / trovanje / antidoti / oksimi / memantin / obidoksim hlorid / antikonvulzivi
Source:
Vojnosanitetski pregled, 2011, 68, 12, 1033-1040
Publisher:
Vojnomedicinska akademija - Institut za naučne informacije, Beograd
Funding / projects: