Predicting absorption and pharmacokinetic profile of carbamazepine from controlled-release tablet formulation in humans using rabbit model
Predviđanje resorpcije i farmakokinetičkog profila karbamazepina iz tableta sa kontrolisanim oslobađanjem kod ljudi korišćenjem modela kunića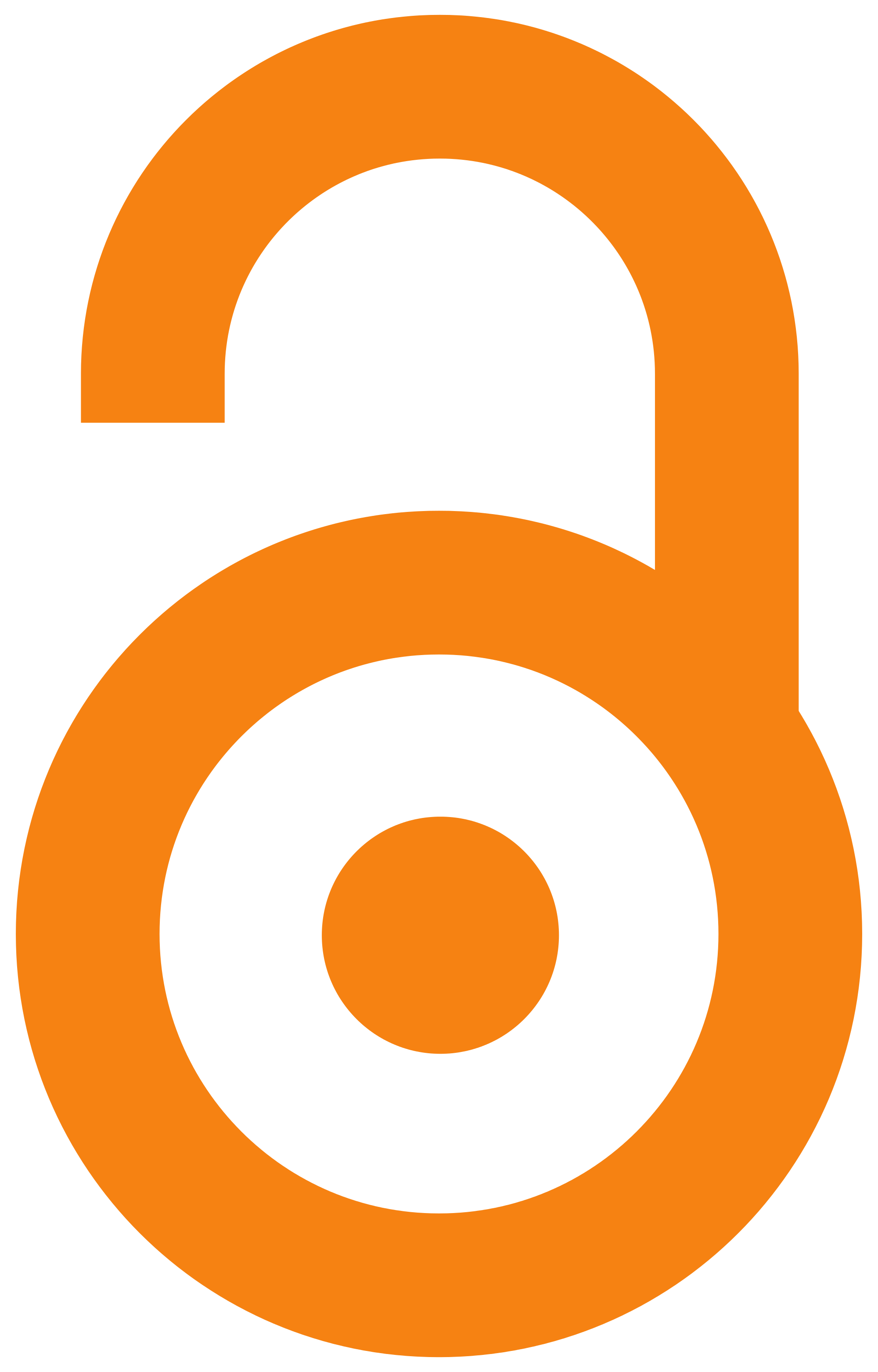 2011
Authors
Homšek, Irena
Popadić, Dragica
Simić, Slobodanka
Ristić, Slavica M.
Vučićević, Katarina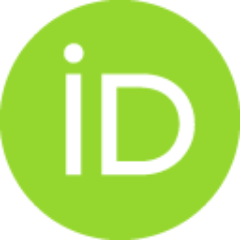 Miljković, Branislava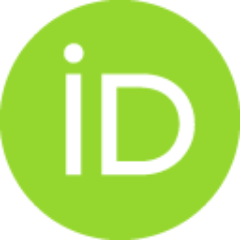 Article (Published version)

Abstract
Controlled-release (CR) pharmaceutical formulations offer several advantages over the conventional, immediate release dosage forms of the same drug, including reduced dosing frequency, decreased incidence and/or intensity of adverse effects, greater selectivity of pharmacological activity, reduced drug plasma fluctuation, and better compliance. After a drug product has been registered, and is already on market, minor changes in formulation might be needed. At the same time, the product has to remain effective and safe for patients that could be confirmed via plasma drug concentrations and pharmacokinetic characteristics. It is challenging to predict human absorption and pharmacokinetic characteristics of a drug based on the in vitro dissolution test and the animal pharmacokinetic data. Therefore, the objective of this study was to establish correlation of the pharmacokinetic parameters of carbamazepine (CBZ) CR tablet formulation between the rabbit and the human model, and to establish
...
in vitro in vivo correlation (IVIVC) based on the predicted fractions of absorbed CBZ. Although differences in mean plasma concentration profiles were notified, the data concerning the predicted fraction of drug absorbed were almost superimposable. Accordingly, it can be concluded that rabbits may be representative as an in vivo model for predicting the pharmacokinetics of the CR formulation of CBZ in humans.
Farmaceutske formulacije sa kontrolisanim oslobađanjem imaju nekoliko prednosti u odnosu na konvencionalne dozirane oblike sa trenutnim oslobađanjem iste lekovite supstance. To se pre svega ogleda u redukovanoj učestalosti doziranja, smanjenoj pojavi i/ili intenzitetu neželjenih efekata, većoj farmakološkoj selektivnosti, redukovanoj fluktuaciji lekovite supstance u plazmi i boljoj podnošljivosti. Kada se posle završene registracije preparat nađe na tržištu, može se javiti potreba za manjim izmenama u formulaciji. U isto vreme on treba da ostane efikasan i bezbedan za pacijente, što može biti potvrđeno na osnovu koncentracije lekovite supstance u plazmi i farmakokinetičkih podataka. Poseban izazov predstavlja predviđanje resorpcije i farmakokinetičkih osobina lekovite supstance kod ljudi na osnovu određivanja in vitro brzine rastvaranja i farmakokinetičkih podataka dobijenih ispitivanjem na životinjskom modelu. Zbog toga je cilj ovog ispitivanja bio da se uspostavi korelacija farmakoki
...
netičkih parametara između modela kunića i humanog modela za formulacije tableta sa kontrolisanim oslobađanjem karbamazepina (KBZ) kao i in vitro in vivo korelacija zasnovana na predviđenoj frakciji resorbovanog leka. I pored uočenih razlika u srednjim profilima plazma koncentracija, rezultati koji se odnose na predviđenu frakciju resorbovane lekovite supstance bili su gotovo identični. Na osnovu toga se može zaključiti da se kunić može koristiti kao reprezentativan in vivo model za predviđanje farmakokinetičkih karakteristika formulacije sa kontrolisanim oslobađanjem KBZ kod ljudi.
Keywords:
carbamazepine / controlled-release formulation / human / in vitro in vivo correlation / pharmacokinetics / rabbit / karbamazepin / tablete sa kontrolisanim oslobađanjem / ljudi / in vitro in vivo korelacija / farmakokinetika / kunići
Source:
Veterinarski glasnik, 2011, 65, 1-2, 71-81
Publisher:
Univerzitet u Beogradu - Fakultet veterinarske medicine, Beograd
Funding / projects: