Pharmaceutical-technological characteristics of modern inhalation drugs in pulmonary disease therapy
Farmaceutsko-tehnološke karakteristike savremenih inhalacionih lekova u terapiji plućnih bolesti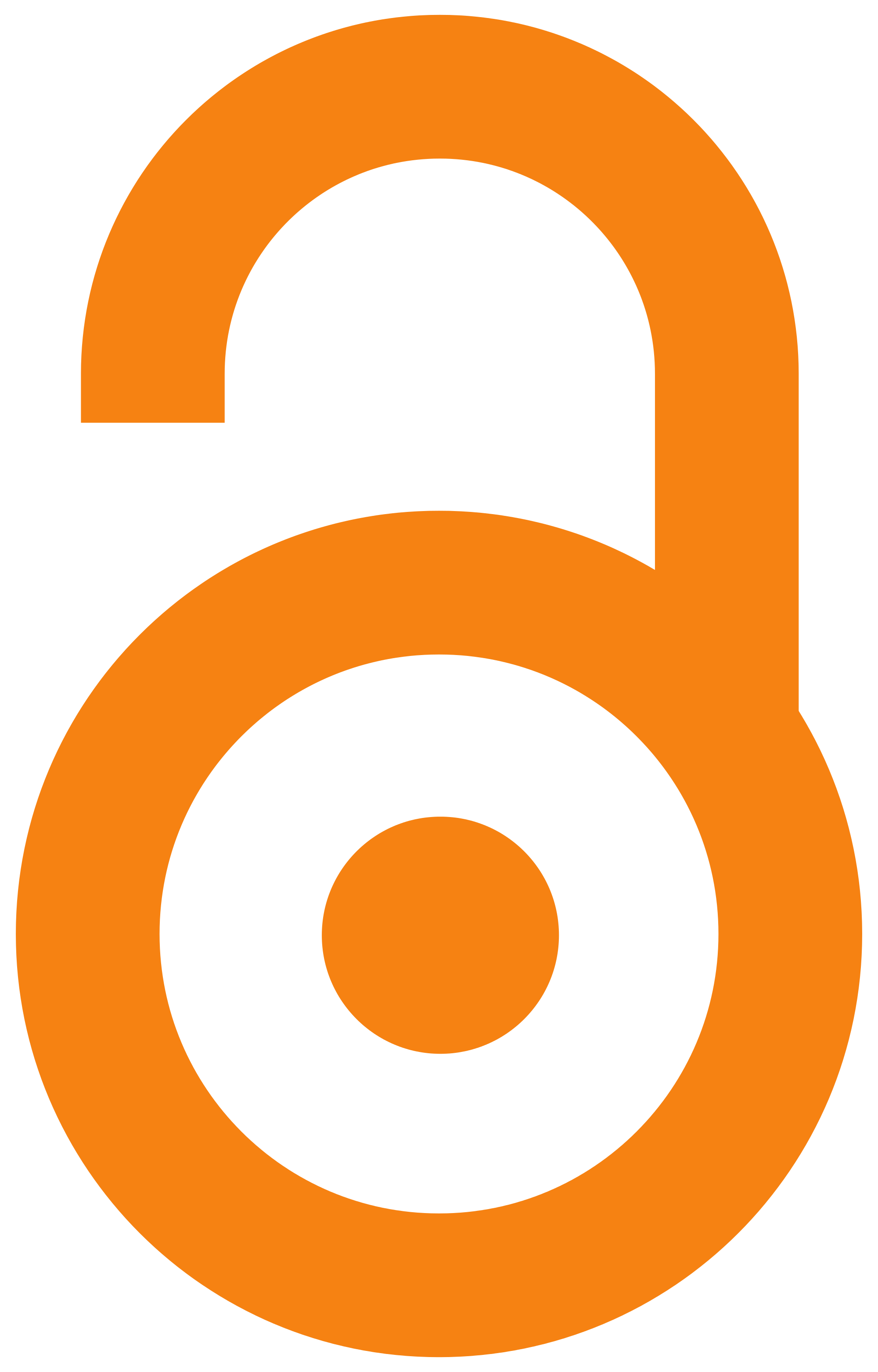 2011
Authors
Vasiljević, Dragana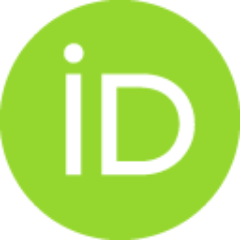 Primorac, Marija
Article (Published version)

Abstract
Inhalation is preferred route for asthma and COPD therapy, since it offers a rapid onset of drug action, requires smaller doses, and reduces systemic effects compared with other routes of administration. Delivering drugs by inhalation requires a formulation that can be successfully aerosolized and a delivery device that produces a useful aerosol of the drug. Three main inhalation devices have been developed: pressurized metered dose inhalers (MDI), dry powder inhalers (DPI) and nebulizers. MDI are very commonly used device for aerosol delivery. However, many patients have poor MDI technique. Valved holding chambers and spacers are used to improve MDI technique. DPI, either unit-dose or multi-dose inhalers, are portable and easy to use. Nebulizers convert liquid formulations into aerosols with a particle size that can be inhaled into the lower respiratory tract. In recent years, several technical innovations have led to aerosol drug delivery devices with efficient drug delivery. These c
...
hanges have improved performance in all categories of devices. Systematic reviews have suggested that each of these aerosol delivery devices can work equally well in patients who can use them correctly. However, many patients use these devices incorrectly, so proper patient education by pharmacists is very important.
Inhalaciona terapija ima niz prednosti u poređenju sa drugim putevima primene: brzo delovanje leka, potrebne su manje doze, zbog čega je i manja mogućnost ispoljavanja neželjenih sistemskih efekata. Iz navedenih razloga se upravo ova terapija najviše koristi za lečenje astme i HOBP. Za isporuku leka inhalacionim putem neophodni su, osim formulacije, i uređaji koji će proizvesti aerosol, koji ima pogodne osobine za depoziciju u nižim delovima respiratornog trakta. Tri glavne kategorije uređaja za primenu inhalacionih preparata su: inhalatori pod pritiskom sa dozatorom (MDI), inhalatori za suvi prašak (DPI) i nebulizatori. MDI su najčešće korišćeni uređaji. Međutim, mnogi pacijenti ih nepravilno koriste. Spejseri i komore za zadržavanje doze mogu da povećaju efikasnost lekova primenjenih upotrebom MDI. DPI su jednodozni ili višedozni uređaji, malih dimenzija i jednostavni za upotrebu. Nebulizatori prevode tečne formulacije leka u aerosole čija je veličine kapi pogodna za inhalaciju. Posl
...
ednjih godina su tehničkim inovacijama poboljšane osobine svih kategorija uređaja, čime se postiže veća efikasnost inhalacionih lekova. Brojni izveštaji navode da svi uređaji mogu da budu efikasni, ako se koriste na odgovarajući način. Međutim, mnogi pacijenti ih pogrešno koriste, pa je uloga farmaceuta u edukaciji pacijenata veoma značajna.
Keywords:
metered dose inhaler (MDI) / dry powder inhaler (DPI) / nebulizer / aerosol / pulmonary diseases / inhalatori pod pritiskom sa dozatorom (MDI) / inhalatori za suve praškove (DPI) / nebulizatori / aerosol / plućne bolesti
Source:
Arhiv za farmaciju, 2011, 61, 2, 226-247
Publisher:
Savez farmaceutskih udruženja Srbije, Beograd